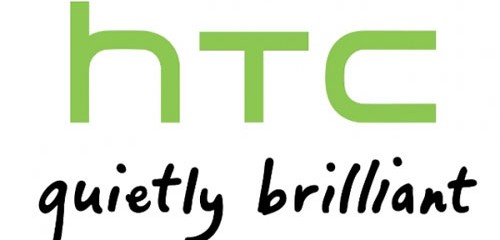 HTC is one of the leading smartphone brands in the world, and they recently launched a new device which is known as HTC Sensation. HTC Sensation is their first ever dual-core device and it's amazing. They are some users out there who really love customizing and modifying their device by changing almost everything they want, but in HTC new smartphones starting from Incredible S, this option is very limited. Users are not allowed to load custom firmware in their new HTC devices, but it looks like HTC is now considering on this point. HTC announced on Facebook that they are reviewing their bootloader policy. Check out the whole message after the break:
Thanks so much for providing feedback, we hear your concerns. Your satisfaction is a top priority for us and we're working hard to ensure you have great experiences with our phones. We're reviewing the issue and our policy around bootloaders and will provide more information soon. Thank you for your interest, support and willingness to share your feedback.
Some people I know were actually looking forward to buy HTC Sensation and they love messing with their phones, but they are now hesitating to buy it because it comes with a locked bootloader. Sony Ericsson latest Xperia smartphones comes with unlocked bootloader, which is one of the reasons people are paying attention towards new Xperia line. Mostly people like Android because it's open and highly customizable, but owners of new HTC devices are not able to do it. As far as I know HTC, they think a lot about their customers and they want to make them happy, so I am pretty sure that HTC will bring a solution to this soon.
So HTC fan-boys and girls, do you think that HTC will do something about the bootloader?