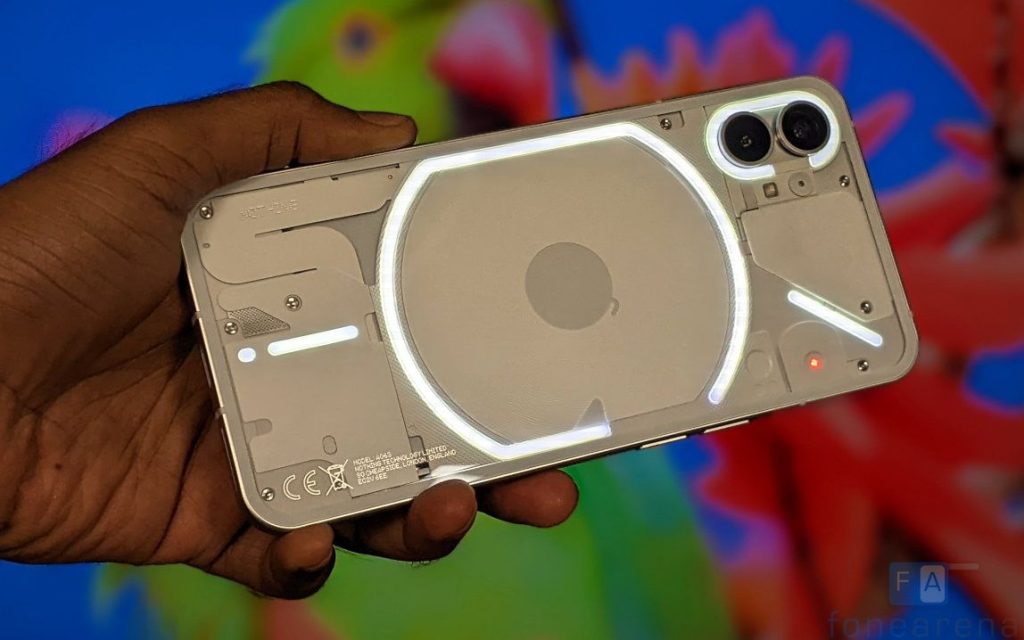 Nothing, a consumer tech startup based in London, has announced a partnership with the Imint firm for their Phone (1). Imint is a software company that develops image and video processing software, with a focus on video enhancement software called Vidhance.
Nothing's Phone (1) includes Imint's latest Vidhance Video Stabilization Generation 4 solution as part of this collaboration, allowing the device to capture higher-quality, more professional video content.
The Vidhance software works in tandem with the Nothing Phone (1)'s OIS to electronically cancel unwanted movement frame by frame. This is accomplished through the use of a stabilisation engine that intelligently removes unwanted motion from smartphone video captured.
According to Imint, this implementation would result in recordings that are noticeably clearer, sharper, and free of jitter caused by the subtle shake of a user's hand while holding the smartphone.
The software is said to accurately predict a user's motion and intent in order to remove unwanted video artefacts while preserving valuable smartphone memory. Furthermore, the solution provides excellent video quality while consuming minimal battery power.
To recall, the Nothing Phone (1) has dual 50-megapixel Sony IMX766 cameras capable of recording 4K resolution video at 60 frames per second. We can expect improved video quality as a result of this newly announced collaboration.
Regarding this collaboration, Imint CEO Andreas Lifvendahl said,
Nothing and Imint both share a deep commitment to innovation through product design and technical excellence. Nothing is disrupting the established smartphone market through breakthrough design and performance while Imint is pushing the boundaries of smartphone video quality. We're thrilled to kick off our collaboration with Nothing's Phone (1) to deliver video experiences that today's most creative, innovative content producers increasingly demand.