Wyncomm , one of the upcoming cellphone manufacturers from India just announced two new devices aimed at the low-end market. The Wyncomm O 77 Konnect and O 78 Touch are EDGE enabled Dual SIM phones which are being bundled with plans from operators to offer free data packs.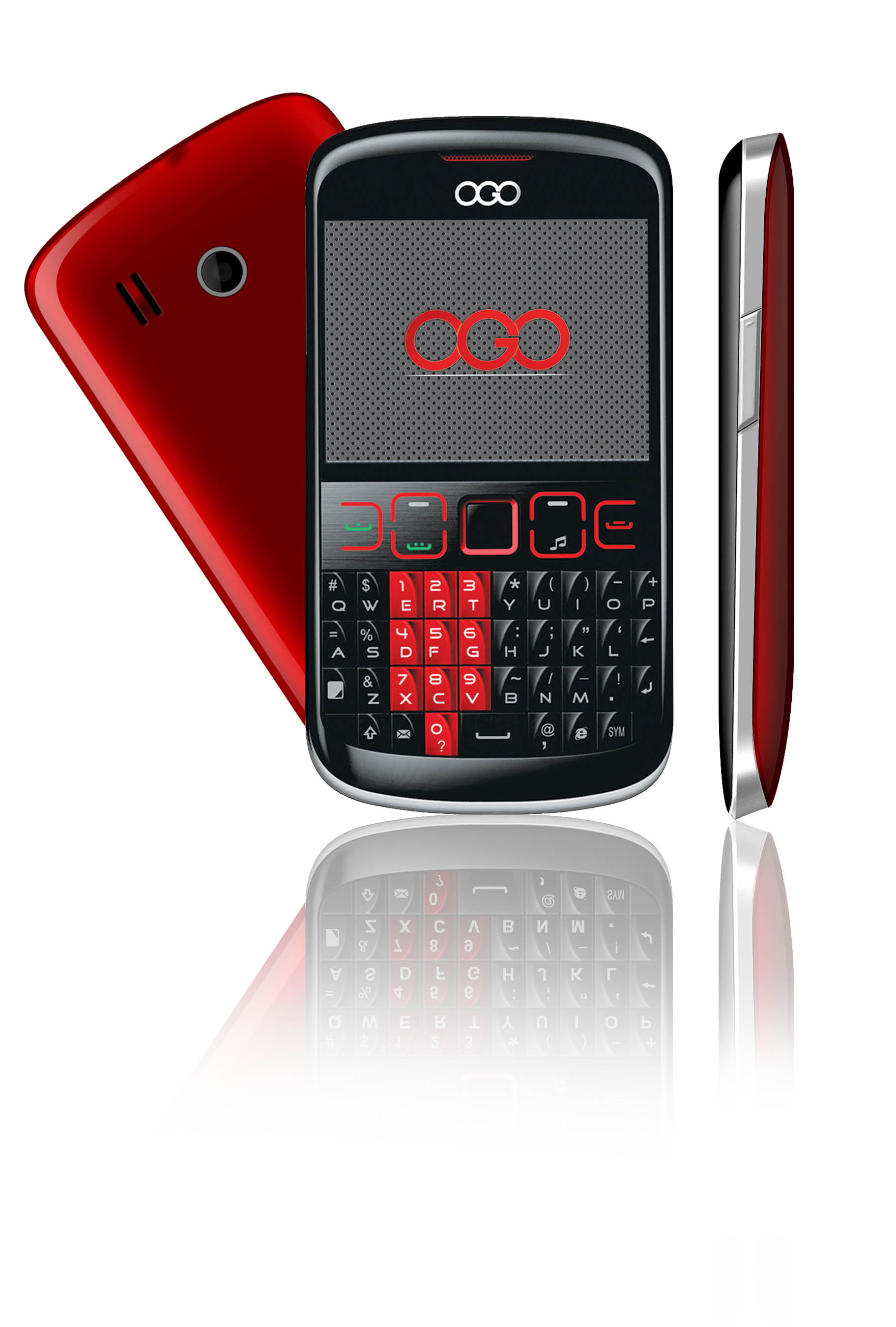 The Wyncomm O 77 is a conventional QWERTY device which is aimed at the heavy texting audience. The two tone design is unique and features like the 3MP camera , FM Radio , Bluetooth , Mp3 player and the memory card slot will be appreciated at the price point.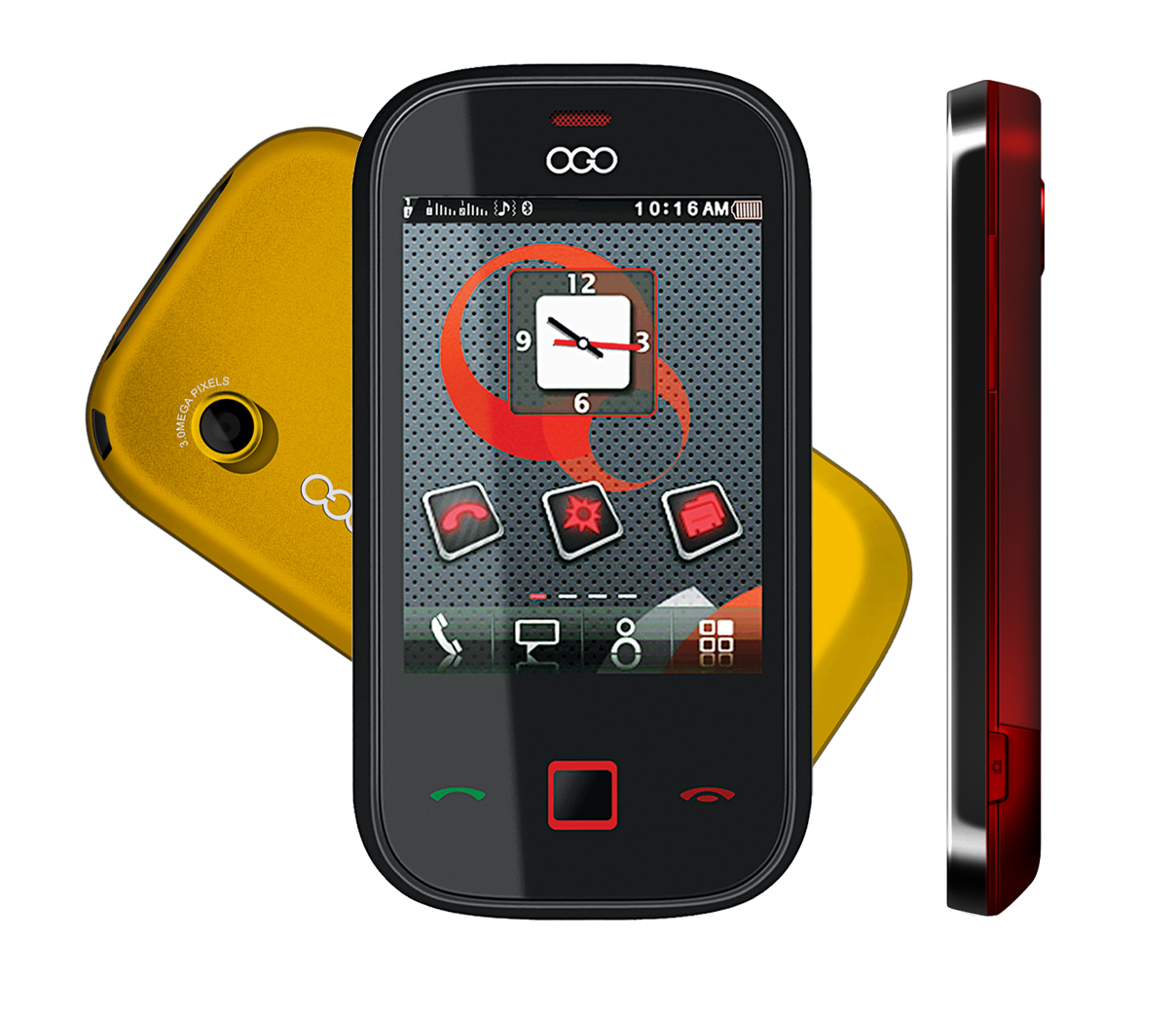 The Wyncomm O78 on the other hand is a cheap touchscreen phone which shares most of the features with its QWERTY enabled brother. Both phones use of a Synchronica's Mobile Gateway messaging services to bring users push enabled email and social notifications. The Wyncomm O77 and O78 are priced at Rs. 4,499 and Rs. 4,999 respectively.