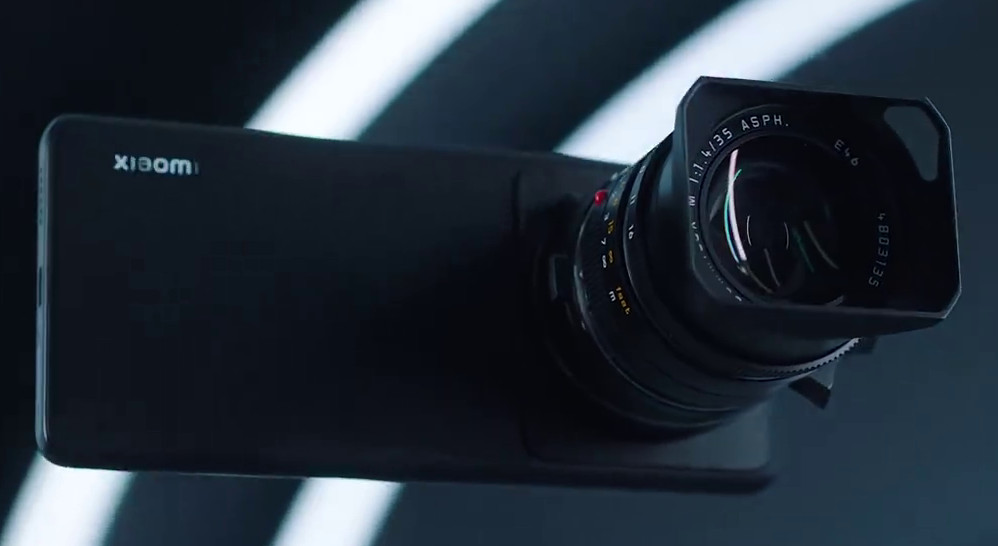 Xiaomi introduced the 12S Ultra smartphone with a 1″ Sony's IMX989 sensor and Leica optics back in July. Today, the company has introduced a new Xiaomi 12S Ultra concept phone.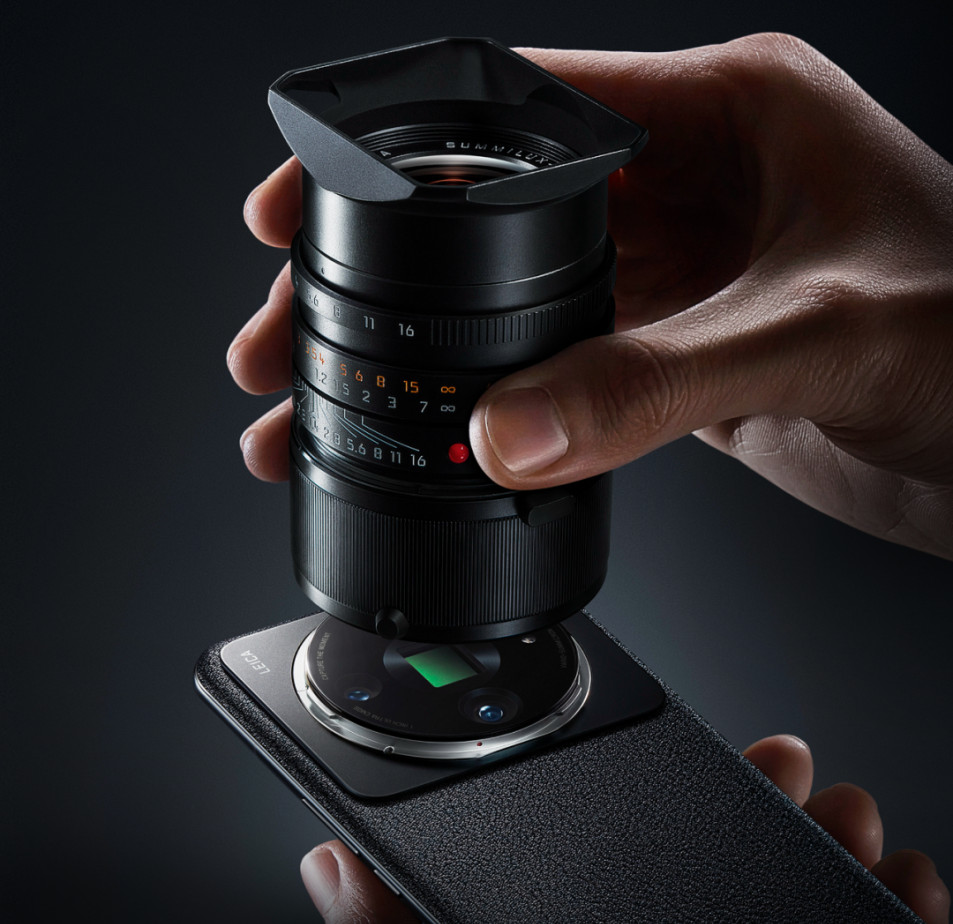 Xiaomi said that even before the launch of the 12S Ultra it had two prototypes, one that resembles a phone, and the other other that looks alike on the appearance, but has a hidden feature that has an additional 1-inch 50MP Sony IMX989 sensor with support for professional Leica M series professional lenses. It still has the the 48MP ultra-wide camera that has been moved it the side from the centre in the original 12S Ultra.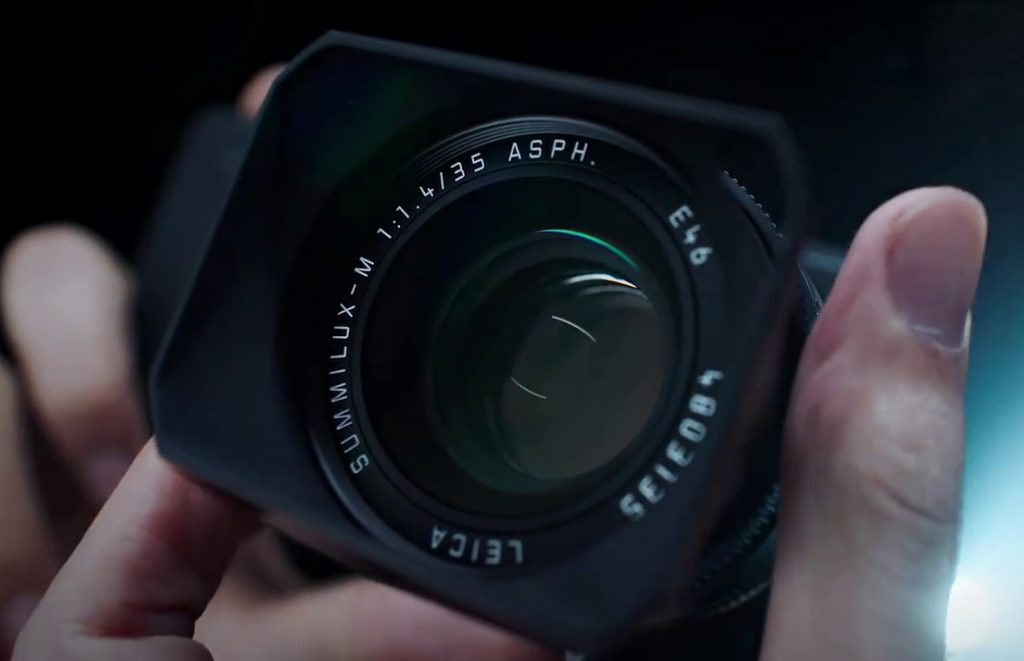 The phone supports several replacement lenses with different focal lengths and apertures, bringing a huge improvement in imaging capabilities. Instead of using the phone's lens, this captures light directly from the external lens. Use of a secondary sensor reduces the light loss which is installed right at the centre of the image field, enabling users to capture the sharpest image.
The camera part is reinforced to support a lens mount that can now be mechanically attached to the frame. The surface is protected by sapphire glass to avoid wears and scratches via daily use. It is customized with Leica M series lenses, which are well-known for their compact body, said the company. These lenses can be installed same as installing on an M-mount camera, just with a simple twist and click.
It also gets supported on the software side with features such as focus peaking, grid, histogram and more. It can shoot in 10-bit RAW. The company said that with this, it is looking to expand its camera capabilities while maintaining portability.  The company has also shared images captured with an external lens.