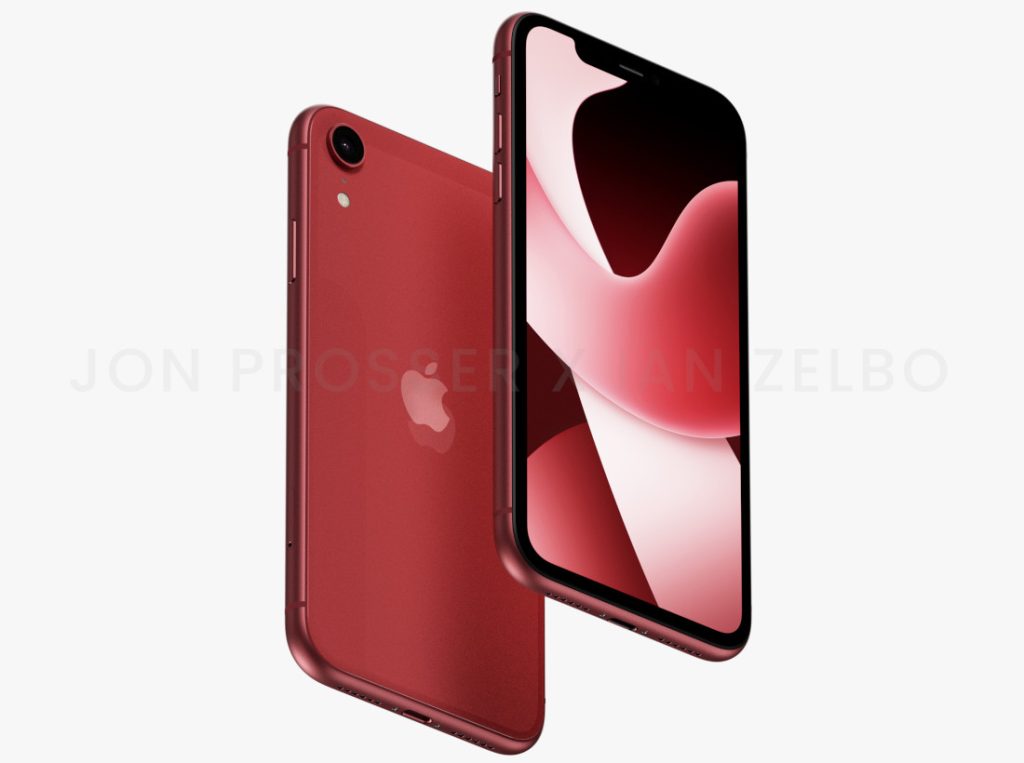 We first heard rumours regarding the impending iPhone SE 4 from Ross Young, an analyst at Display Supply Chain Consultants (DSCC), a few weeks ago. He stated that Apple will produce the fourth iteration of the SE in 2024, with a 6.1-inch LCD screen.
However, he has recently revealed that the company is yet to finalise the display size and type for its anticipated 2024 iPhone SE 4 via a Twitter Tweet that is only available to his Super Followers.
He implies that the discussion over the iPhone SE 4 screen is still ongoing. Apple is reportedly eyeing 6.1-inch OLED screens from two vendors, as well as 5.7 to 6.1-inch LCD screens from two sources.
We can only hope that the firm will go with an OLED display. Apple may be able to purchase the OLED screen at a lower cost because the SE phone will only be introduced every two years and the launch is still far away.
The iPhone SE 4 is expected to have a full-screen design with a notch, similar to the iPhone XR as the renders revealed. However, it is unclear whether the company will use Face ID or Touch ID for secure authentication.
In the following months, we expect to learn more about the impending iPhone SE 4.