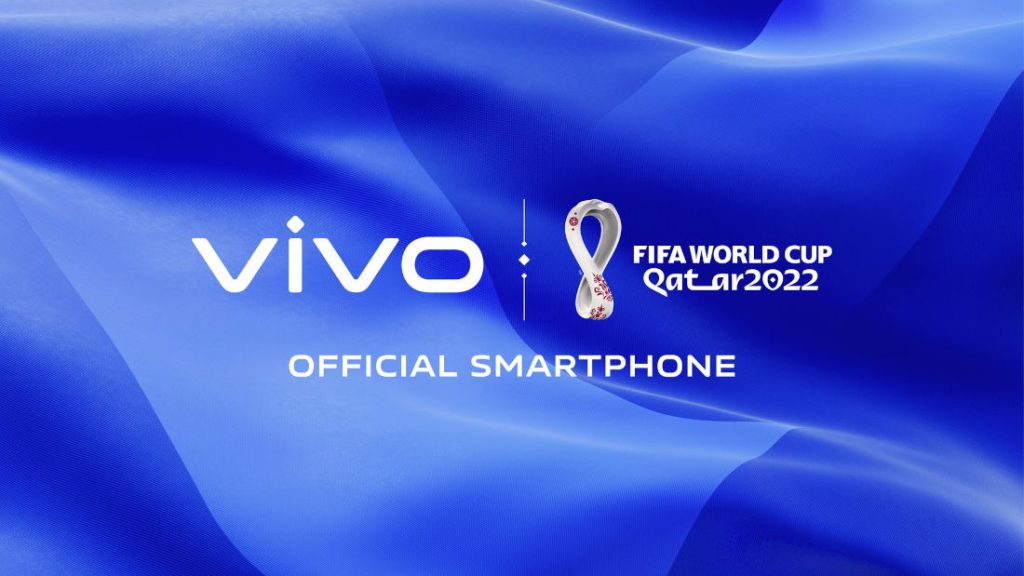 vivo has been named the official smartphone and title sponsor of the upcoming FIFA World Cup Qatar 2022, which begins on November 20th. vivo secured a six-year sponsorship agreement with FIFA, which bean in 2017.
Through its industry-leading smartphone technology, the company claims that this partnership will help them connect with international football fans who are as passionate about the beautiful game.
vivo x FIFA World Cup Qatar 2022
vivo announced this yesterday in conjunction with the launch of its new foldable smartphone, the vivo X Fold+. It will appear in Qatar 2022 matches, and vivo promises to provide FIFA World Cup staff with industry-leading flagship smartphones to complete preparations.
vivo said that it now serves more than 60 countries and regions worldwide. And, with a global audience of 5 billion expected for the FIFA World Cup in Qatar in 2022 and over 400 million active vivo users worldwide, vivo is aiming for a wider reach of the brand.
Regarding the announcement, Spark Ni, Senior Vice President and Chief Marketing Officer at vivo said,
Football has the power to bring people together. vivo believes that innovation can help football fans build a community and share exciting World Cup experiences with everyone across the globe, whether they are watching the games at a football stadium or enjoying the experience from afar.