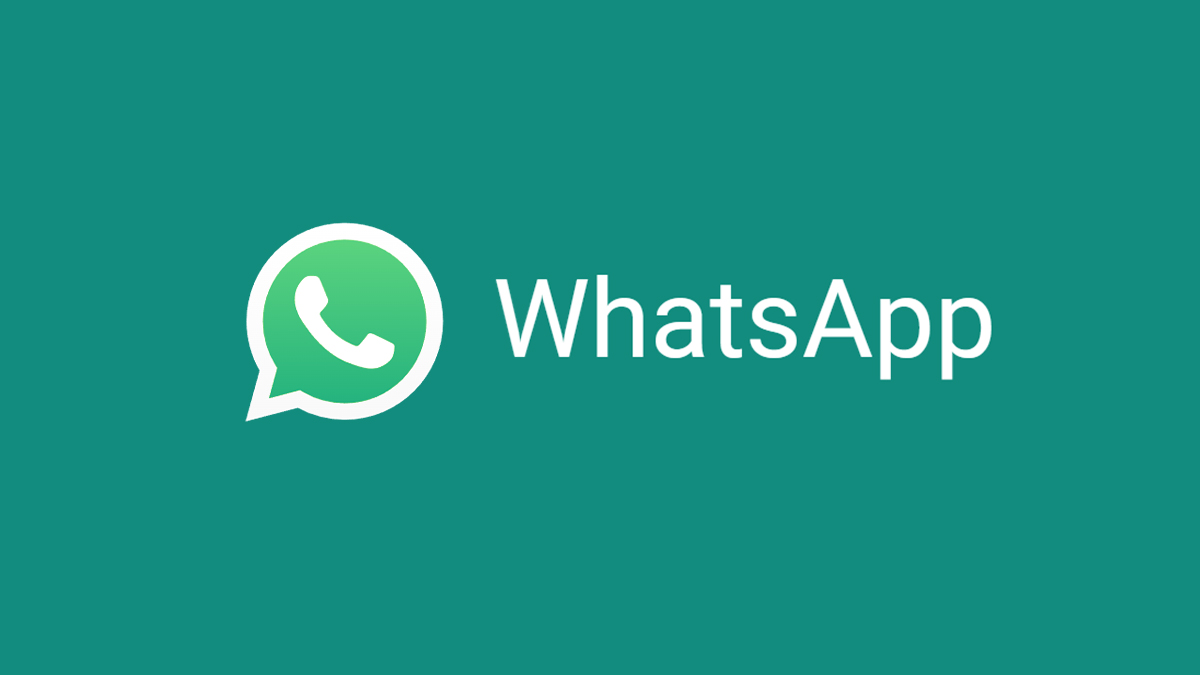 WhatsApp is currently releasing a new update to its beta app with the version number 2.22.21.8 via the Play Store. This reveals that WhatsApp is developing a camera mode for Android users to allow them to experiment with various modes. This will give users new things to discover and better possibilities. Recently, WhatsApp beta got multi-device support for Android tablets and the Call Links feature, which lets users start or join a call easily.
Last week, WhatsApp users on iOS and Android got a brand-new shortcut for the camera. Since its camera tab has indeed been restored by the community tab, this shortcut gives community users another way to get to the camera. Today, WABetaInfo found out that the camera is getting another new feature. The screenshot is shown below for your reference.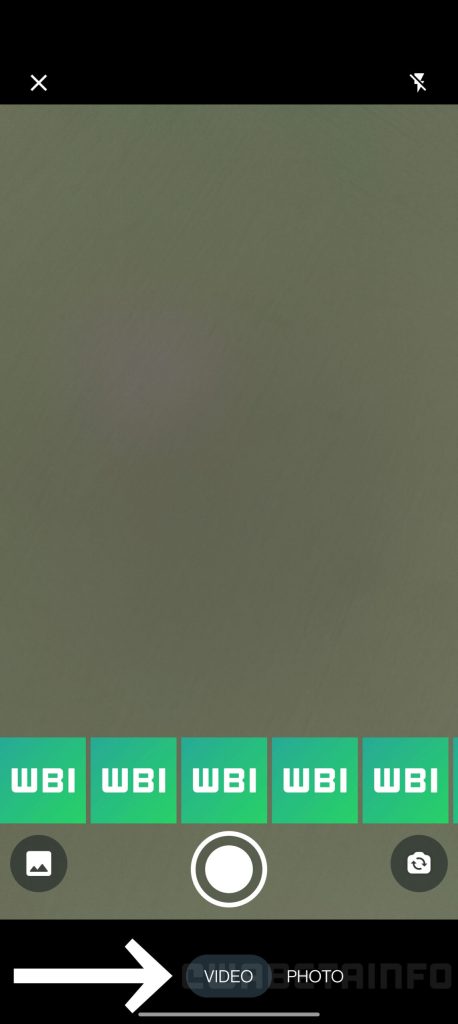 The screenshot reveals that the company is developing two additional buttons that will enable customers to swap the camera mode between photo and video and vice versa.
Currently, all you need to do in WhatsApp is tap and hold in order to record a video, but with the help of this feature, you won't ever again need to do that—just shift to the video mode instead.
Furthermore, this update (WhatsApp Beta v2.22.21.8) also fixes a bug that made it hard to scroll through chats. Some users indicated that in the few versions of WhatsApp before this one, scrolling through a chat would show very old messages.
As far as the availability of the above features is concerned, they are still in development, and it will probably be a while before users can access them.