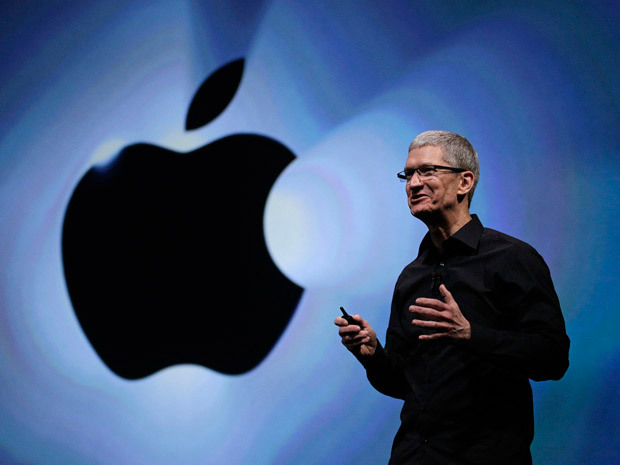 Apple has started assembling some devices in India and Vietnam, reducing its dependence on China. J.P. Morgan analysts said the company is preparing to make the two countries a production centre. J.P. Morgan analysts forecast Apple will relocate 5% of iPhone 14 manufacturing to India by late 2022, but also 25% of all iPhones by 2025.
India has lured Foxconn and Wistron with subsidies as it tries to become a manufacturing hub. Foreign production giants, "ample labour resources," and "competitive labour rates" make India a viable destination, analysts said. Furthermore, Vietnam will produce 20% of iPads, Apple Watches, MacBooks, and AirPods by 2025, according to a TechCrunch article.
According to The Information, Google intends to manufacture a limited number of Pixel phones in India. Google skipped shipping flagship models to India for two generations, but will introduce the Pixel 7 series, as they announced yesterday.
Samsung has established one of its largest plants in India, which it considers to be a major global manufacturing base. OPPO, Vivo, and OnePlus, three of Xiaomi's biggest competitors, also make some of their products in the country. Apple has invested more in India in the last five years, despite its small market share.
Apple started an online store in the country two years ago and is planning to open a physical location. Foxconn has 20,000 iPhone assemblers in India, similar to the 350,000 in China. Apple primarily wants to manufacture iPhone 14/14 Plus variants in India due to EMS vendors' complicated iPhone Pro camera module alignment and increased local demand for iPhone 14 tax savings. In 4Q22, it expects 1 million units per month, or 5% of total iPhone volume, as the article mentioned.
The report further added that
India's iPhone supply chain has historically supplied only legacy models. Interestingly, Apple has requested that EMS vendors manufacture iPhone 14/14 Plus models in India in 4Q22, within two to three months of the start of production in Mainland China. The much shorter interval implies the increasing importance of India production and likely higher iPhone allocations to India manufacturing in the future.