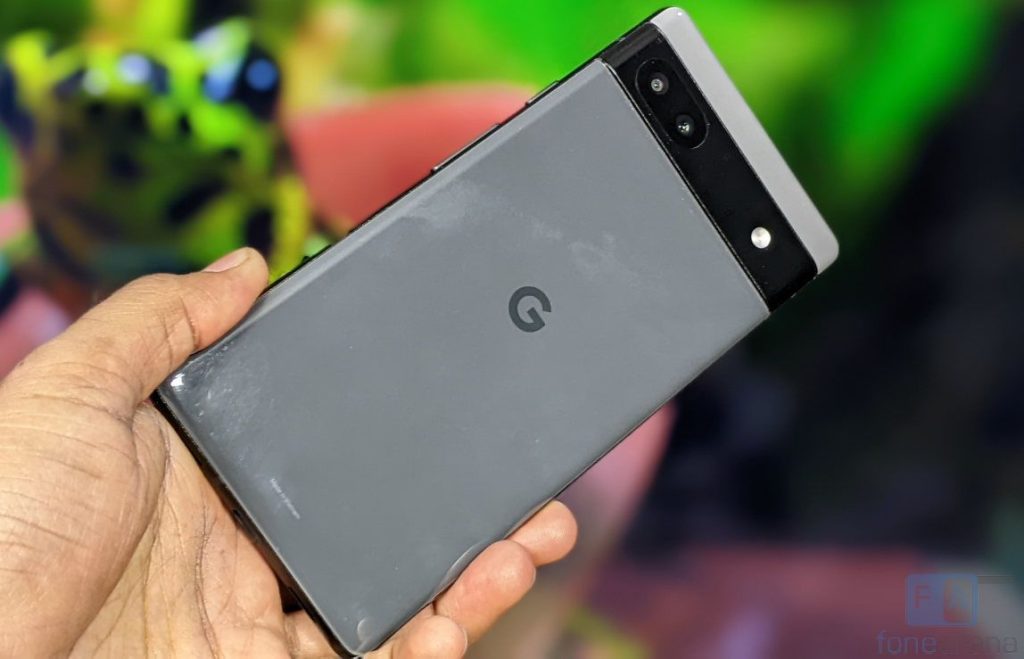 Google is discussing migrating some Pixel phone production to India due to COVID-19 lockdowns and Beijing's escalating tensions with the U.S., according to The Information, citing a source. The firm has invited bids from Indian manufacturers to create 500,000 to 1 million Pixel smartphones, or 10% to 20% of the expected yearly production, according to the Reuters report.
Sundar Pichai, the company's chief executive officer, hinted at a plan to manufacture in India earlier this year, but no final decision has been taken, according to the article. If permitted, Chinese components must still be imported for India's manufacturing operations.
As a result, the Nikkei reports that Alphabet is looking into another manufacturing facility in Vietnam. Recently, there were reports that Apple plans to make iPhone 14 in India soon as well.
An increase of COVID cases in China led to the city of Shanghai, among other cities, being closed down earlier this year, which caused disruptions to global supply networks. The United States has restricted the export of some premium chips to China, provoking an uptick in hostilities between the two Asian countries.
The company's biggest smartphone rival, Apple, now manufactures at least four models in India up to the iPhone 13 through contract manufacturing partners Foxconn and Wistron. The most recent model, the iPhone 14 that was revealed on September 7 is said to be assembled in India at the Foxconn plant in Q4 2022. Furthermore, Google has scheduled for release on October 6 the Google Pixel 7, Pixel 7 Pro, and Pixel Watch.