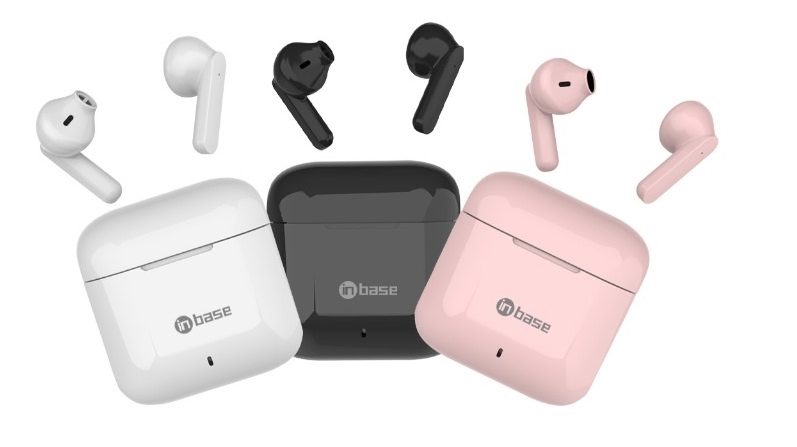 Inbase has lauched Buds Mini Lite, the tiniest and lightest TWS earbuds, today. This tiny TWS, smaller than a matchbox, offers great audio and excellent battery life.
Built with a flip-style case, Inbase cut away parts of the sides and edges that weren't needed to make TWS Earbuds that are small enough to fit in your pocket without sacrificing sound quality or battery life. Recently, Inbase's Urban Pro X and Urban Pro 2 with Bluetooth calling were launched.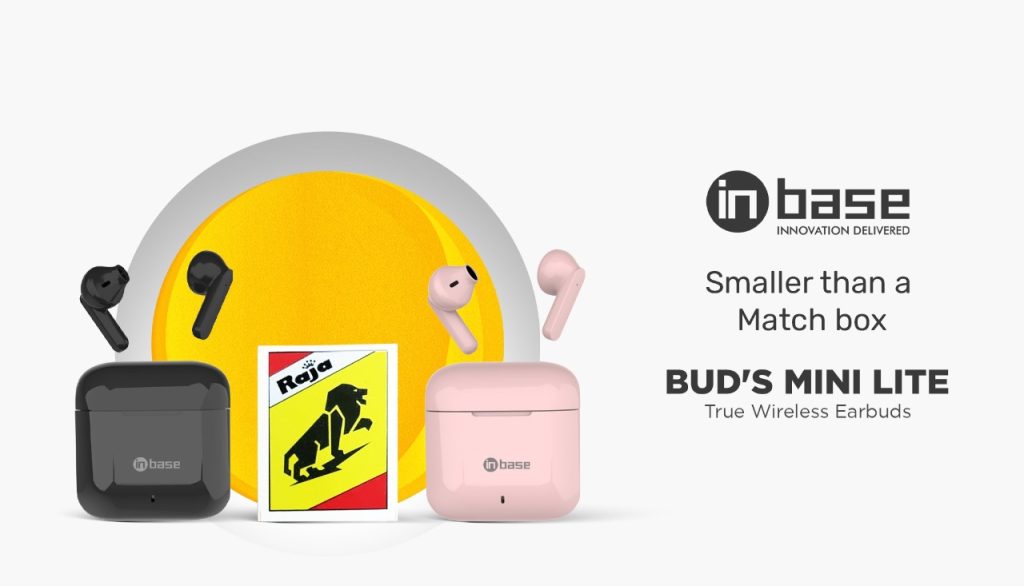 Using Bluetooth V5, 1 chip, each bud has a 13mm dynamic driver for deep bass and crystal-clear highs for an immersive movie and music experience. Each earbud weighs 6g and is skin-friendly and ergonomic. The buds are IPX5 water resistant and have capacitive touch controls to answer calls, change volumes, and use voice assistants.
The Buds Mini Lite supports one-step pairing that works when you open the case cover. Inbase Buds' Mini Lite TWS Earbuds have a 40-hour battery life. The buds (30 mAh) alone can play for 5 hours, while the flip case (200 mAh) is perfect for lengthy journeys when you won't need to charge them for a week. It has a 300-hour standby duration while not in use.
Specifications: Inbase Buds Mini Lite
13mm Dynamic Driver
True Copper Ring Horn
Charging case Battery: 200 mAh
Smart Touch Controls
Secure Fit
Weight: 6g
Battery Capacity: 30 mAh battery (per bud)
Up to 5 Hours of Play Time; Upto 40 Hours with Charging Case, Upto 300 Hours Standby Time, 1 Hour Full Charge
Pricing and availability
The Inbase Buds Mini Lite is available in three attractive colors: black, pink, and white, at a discounted price of Rs. 1,299 rather than an actual price of Rs. 1999. These TWS Earbuds can be purchased from the company's official website, Inbasetech.in, Amazon.in, Flipkart.com, and other leading online and offline stores, along with a 6-month standard warranty.