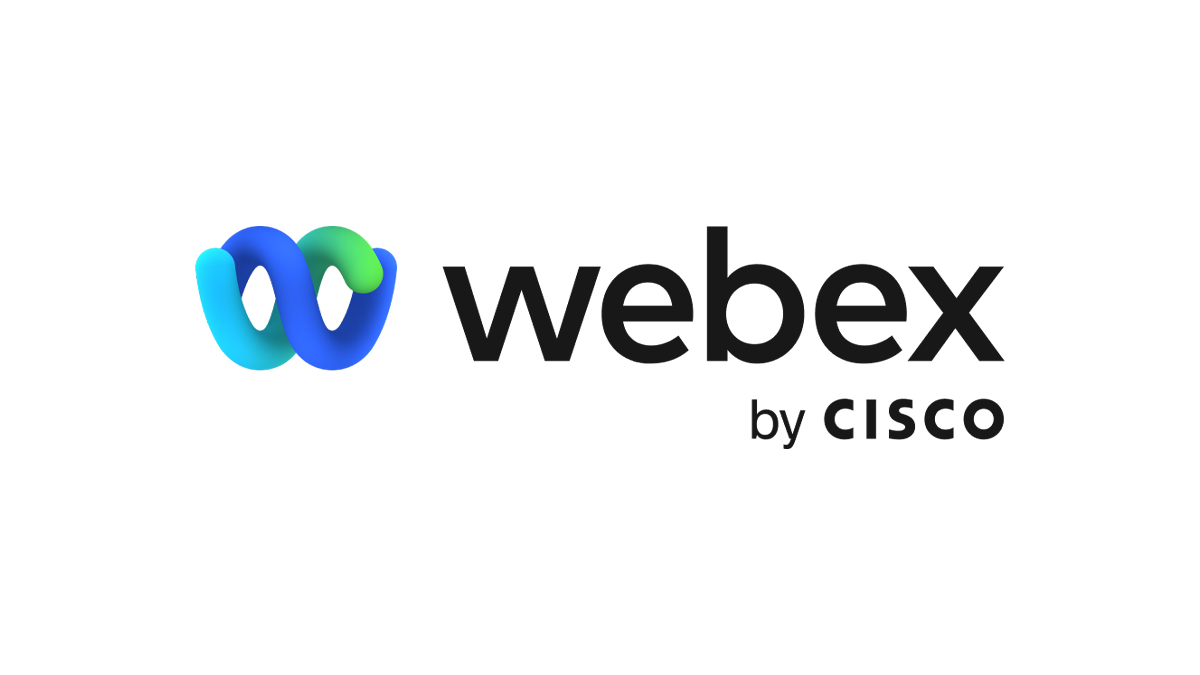 Cisco's Indian subsidiary WebEx India has been granted a telecom licence, allowing it to deliver "business grade" national and international telecom connectivity, according to the latest PTI report.
WebEx is the pioneer in obtaining a telecom licence for an OTT company. As of now, the company is an online conferencing platform for businesses. As of July, it has a valid licence to operate as a virtual network operator.
Webex now has the authority to provide both domestic and international long-distance calls thanks to their acquisition of a unified licence. One such over-the-top (OTT) platform that facilitates communication is Webex. A spokesperson from the firm said that with the licence, it will be able to independently and safely establish connections with data centres both domestically and abroad.
According to the official, the licence will be utilized to improve the Webex platform, not to compete with existing customers, in particular telecom companies. TRAI has been consulted by the Department of Telecom as it works to draught regulations for popular messaging and calling apps like WhatsApp, Signal, and Google Meet.
The Department of Telecommunications (DoT) has requested a reassessment of the 2008 Internet telephony recommendations given by the Telecom Regulatory Authority of India (TRAI). Given the evolution of the technological landscape and the proliferation of new technologies, it has requested a complete reference from the regulator.
Telecom operators brought up ISPs offering VoIP services online during the 2016-17 net neutrality debates. At the time, however, there were no laws against using OTT platforms to make calls or send messages.
According to a Cisco spokesperson's comment to PTI on Tuesday,
We can confirm that Cisco was granted a telecom licence. This licence will enable us to offer enhanced Webex collaboration services to our partners and customers in India.