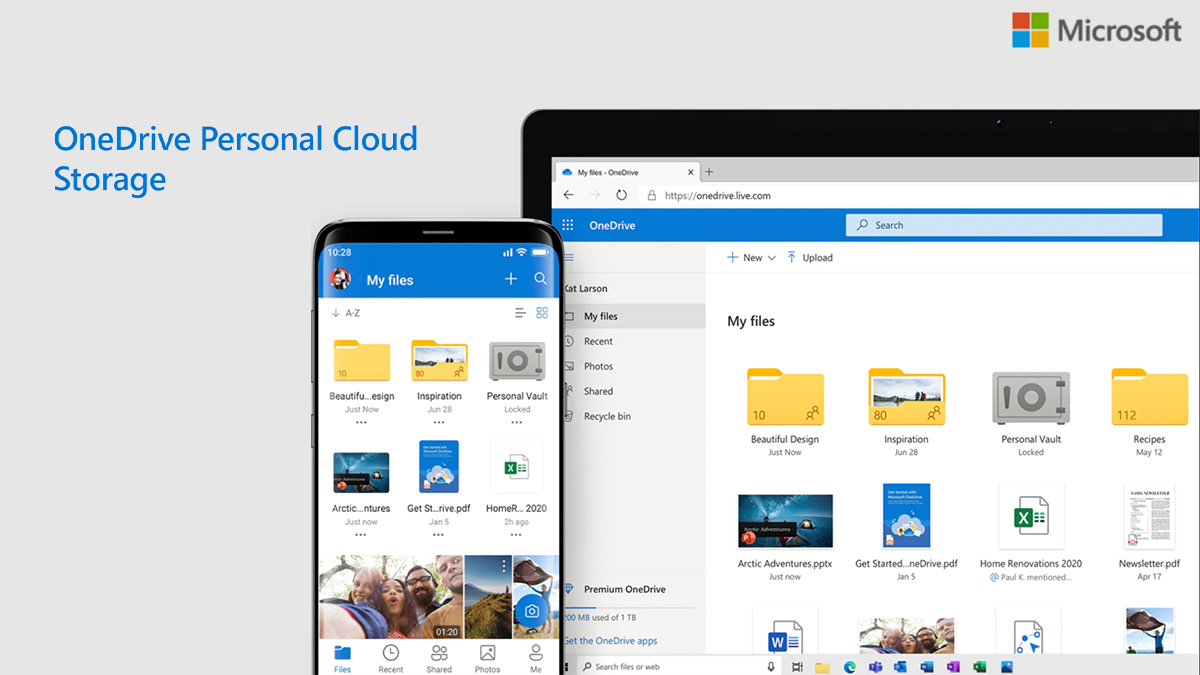 Microsoft is commemorating OneDrive's 15th birthday today. In its release, the company also thanked each and every user for utilizing OneDrive. Furthermore, Microsoft also announced that it would be delivering new and intuitive experiences to OneDrive.
Evolution of OneDrive
In August 2007, Microsoft released its cloud storage solution to make it easier to share and sync files. The first five years saw a lot of growth, especially as companies started using Microsoft 365 (formerly Microsoft Office 365) for cloud-based productivity and collaboration. People have started using mobile devices to manage their personal images, work email, and files. As per the article posted by the firm today, OneDrive has become the core system for all file experiences in Microsoft 365.

New OneDrive Home experience
Redesigned OneDrive Home, so you can easily restart work and catch up. Soon, OneDrive will make your most important files stand out and show you a list of your most recent files and updates, so you can decide right away where to start working.
Recent view to OneDrive Home
You'll be able to find the files you need to work on first thing in the morning.
Using the Recent File List buttons, you can filter by file type (.docx,.pptx,.xlsx, and.pdf). Click Word to see the launch guide and finish up.
Activity column
OneDrive's Activity column shows hidden updates and comments on shared documents.
The Activity column also appears in My Files, including all shares, @mentions, comments, and assigned tasks from collaborators, so you can identify which reviewers have submitted comments to address.
Quick access
You can pin document libraries to OneDrive Home's Quick access section to make them easy to find.
Collaborative files experience across Microsoft 365 with OneDrive
OneDrive provides a consistent file sharing experience for Microsoft 365. It provides a more intuitive sharing experience across Office apps, OneDrive, SharePoint, and teams, allowing you to grant access to information, set granular sharing controls, see who you've shared files with, or manage access settings across individuals and groups.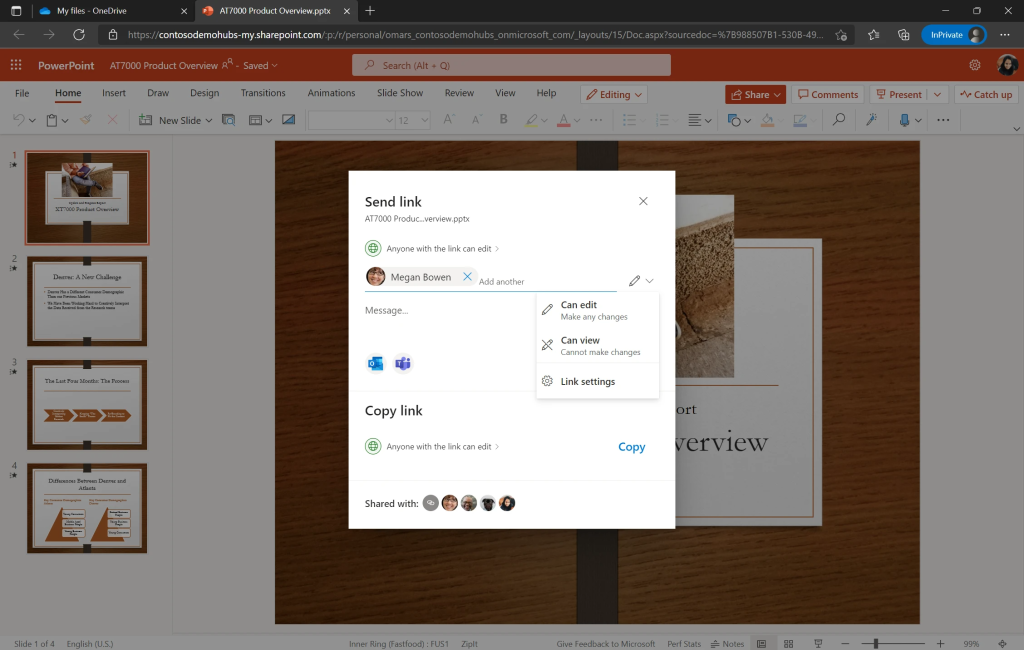 Familiar files experience
Your experience will be similar whether you're viewing, transferring, or copying files in OneDrive or the Microsoft Teams channel; adding shortcuts to OneDrive from SharePoint or Teams; or accessing regular and private channel files.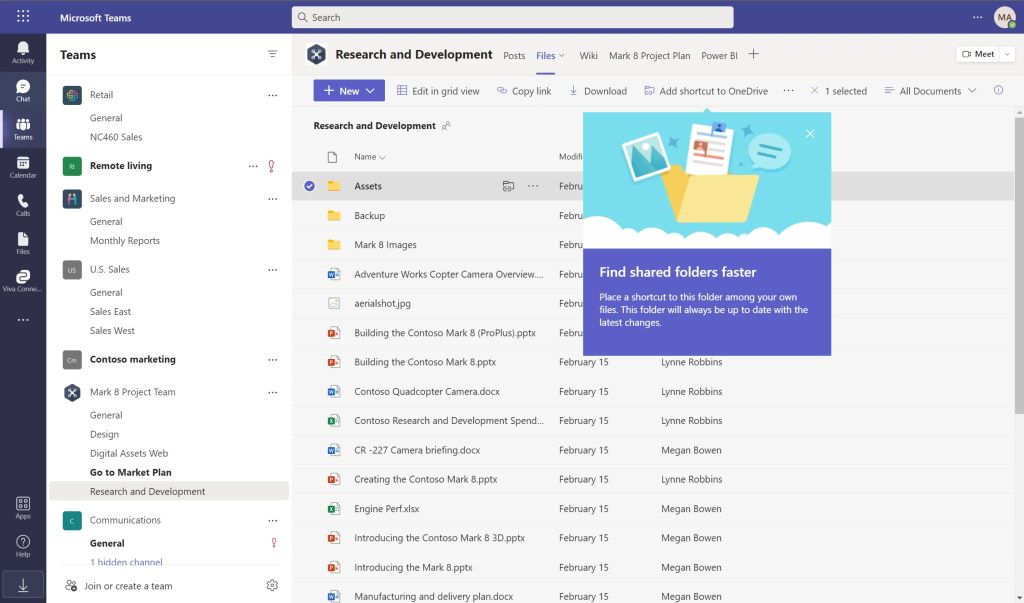 OneDrive photo story
A new way to share your memories, OneDrive's new preview feature, "OneDrive photo story," lets you put your memories into a private, invite-only stream. It offers comments, reactions, and notifications to spur real interactions through photos.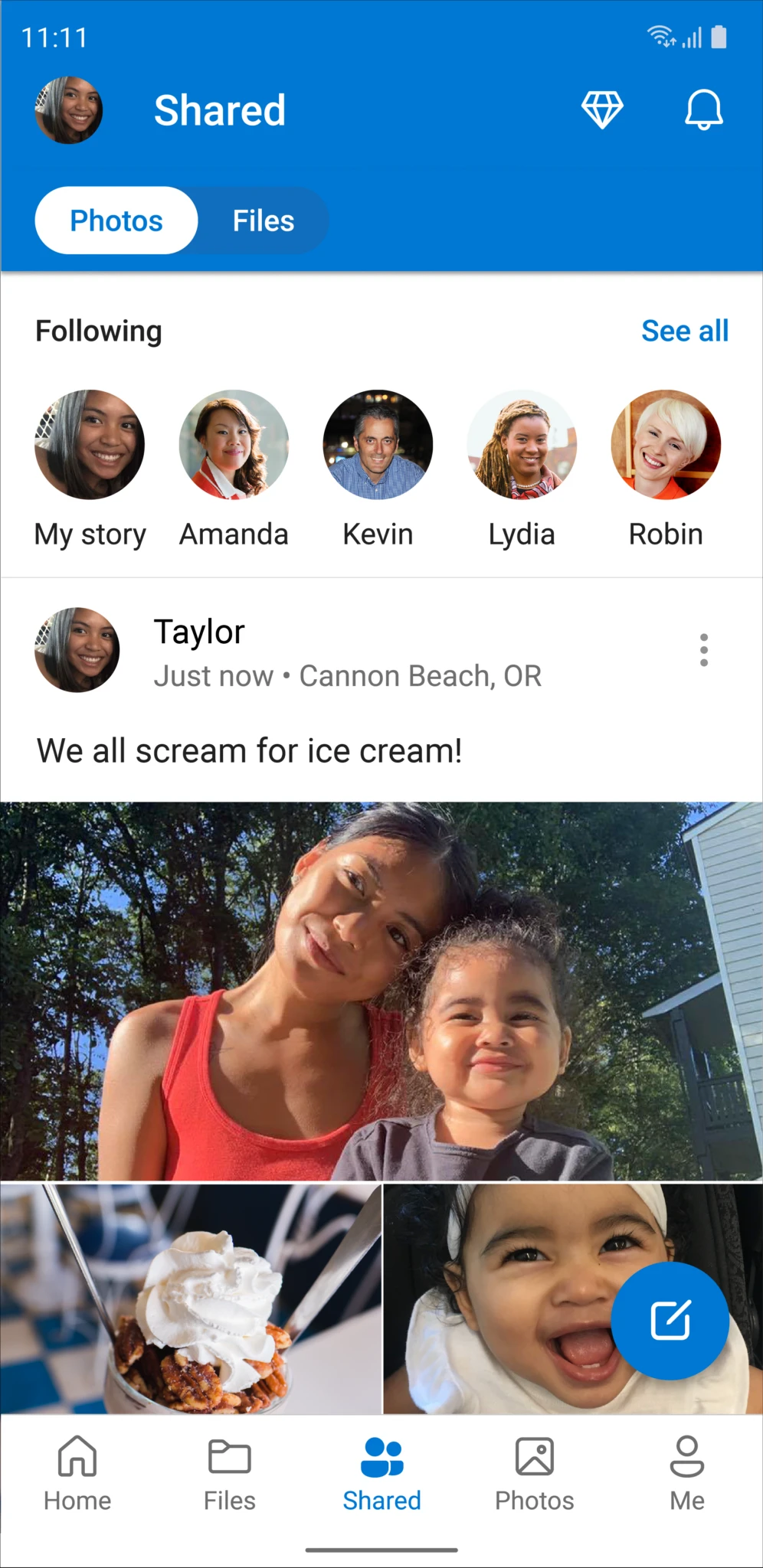 The feature is now accessible in Australia on Android, iOS, and web browsers. The firm further mentions that it will launch the new feature first in the US and other locations at the end of 2022.
Availability: OneDrive Home experience
In the next few months, OneDrive Home will be available for usage and access. This new OneDrive for web landing experience will be made available to OneDrive for business and school users.
Speaking on the features, Seth Patton, General Manager, Microsoft 365, said,
The value OneDrive provides has evolved from "you can share a file" to "you can collaborate with internal team members and external colleagues reliably, seamlessly, and securely across all form factors—desktop, mobile, and web." In the past five years, OneDrive has increased monthly active users by 240 percent.