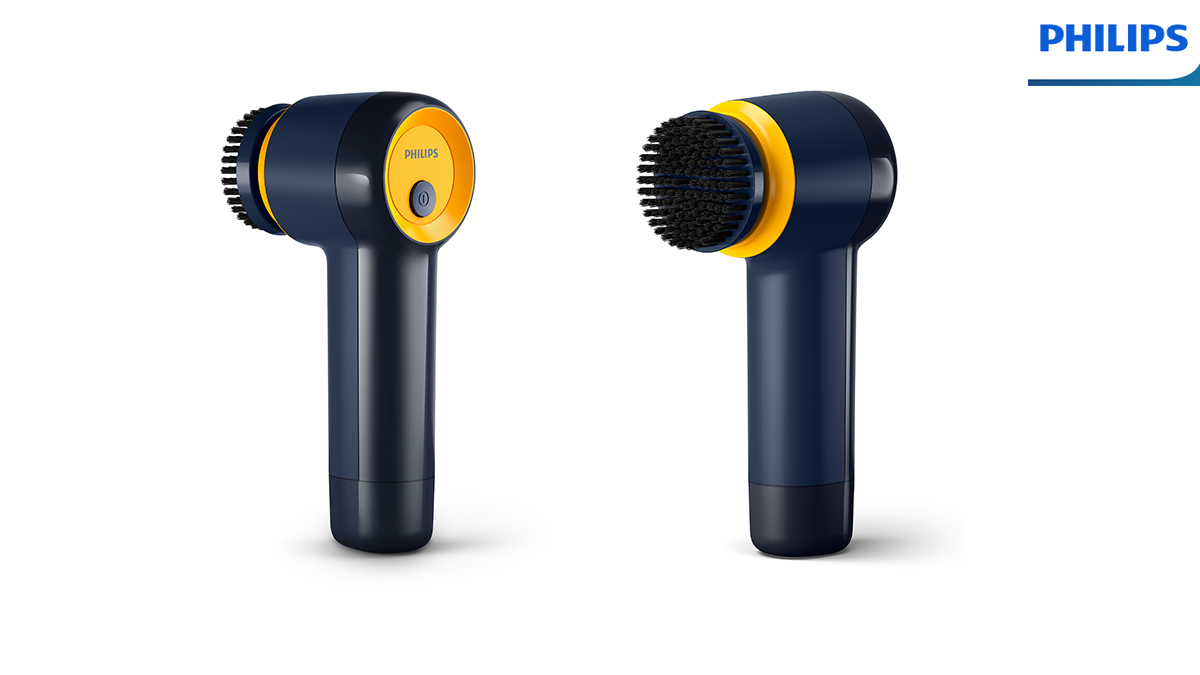 Philips Domestic Appliances today announced its entry into a brand-new market with the introduction of the first of its type, the Sneaker Cleaner GCA1000/60. Customers will benefit from always having pristine, brilliant, and crease-free sneakers thanks to the automated cleaning technology. Recently, Philips SpeedPro cordless vacuum cleaners were launched in India.
Philips Domestic Appliances has unveiled the new Sneaker Cleaner, a portable appliance that makes cleaning your footwear simple, convenient, and cost-effective. Therefore, you no longer have to pay extra to have your shoes dry-cleaned or store your sneakers in a bag out of concern about dust and creases. The Philips Sneaker Cleaner GCA1000/60 features efficient bristles or a water-resistant head to give your sneakers a spotless new look with the simple press of a button.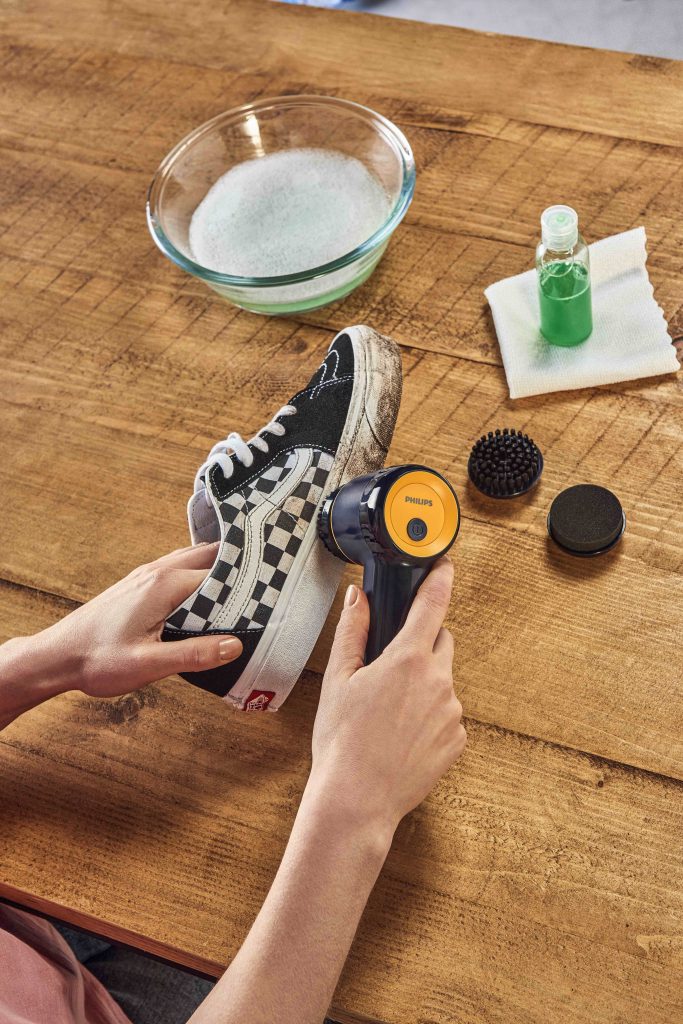 Fast and efficient cleaning: The Philips Sneaker Cleaner automates rubbing and scrubbing, saving time and effort. Three different brushes offer multifunctionality. The Soft Brush is great for mesh and canvas; the Hard Brush for textured rubber or shoe bottoms; and the Soft Sponge for PVC, leather, and suede.
Its water-resistant head ensures safety. Advanced Technology backed by a powerful battery: Designed to work swiftly and easily, this device is a must-have for sneakerheads. The Philips Sneaker Cleaner GCA1000/60 features a 500 RPM and IPX5 grade. The 6V 4AA battery has an 80-minute run time.
Light and Cordless: The cordless sneaker cleaner weighs 0.35 kg, making it lightweight and portable.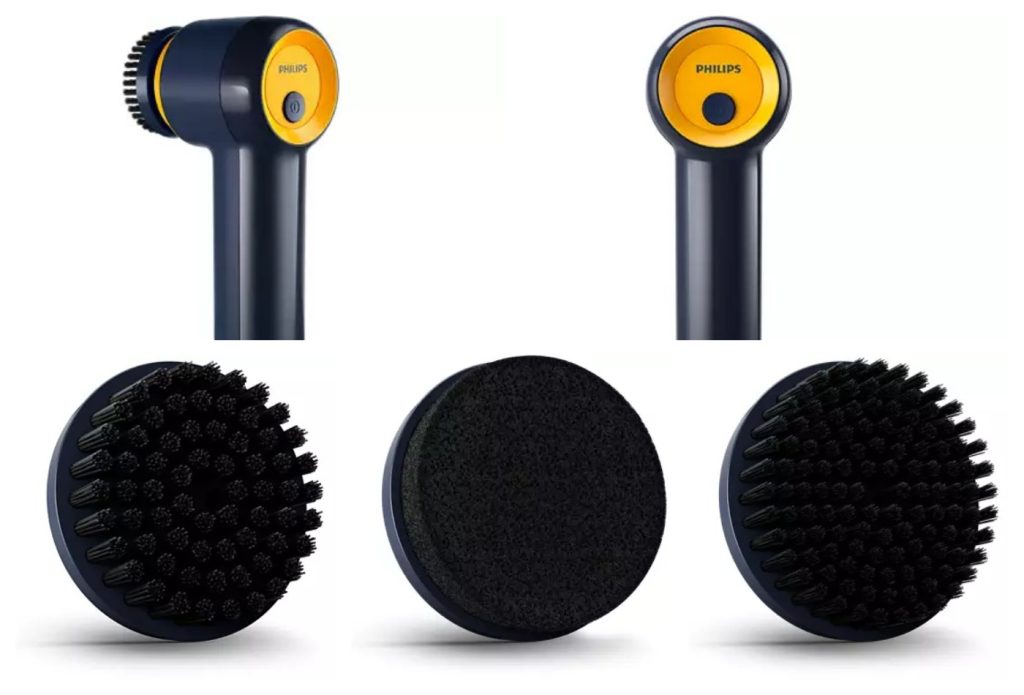 Specifications: Philips Sneaker Shoe Cleaner GCA1000/60
3 brush heads for different types of materials
With up to 500rpm, delivers an effective clean
Comes with 4xAA batteries included
Product Packaging: 100% recyclable
Product Dimensions (W x H x L): 60 mm x 69 mm x 170 mm
Product Weight including batteries: 0.351 kg
2 year worldwide guarantee
Color: Black and yellow
Pricing and availability
The Philips Sneaker Cleaner GCA1000/60 is priced at Rs. 2,595 and carries a two-year warranty. It is available for purchase exclusively on the Philips Domestic Appliances e-store.
Commenting on the launch, Mr. Gulbahar Taurani, MD, and CEO of Philips Domestic Appliances, India Subcontinent, said,
While the sneaker culture in India is on a rapid growth curve, as a consumer first brand, we realized that keeping the sneakers spotless and crease-free is a common concern faced by most. Considering sneakerheads pay heavily to buy some of these sneakers, they are an investment worth taking care of.

Given the dearth of holistic, one-stop solutions that help consumers keep their kicks fresh and clean, we have launched an industry-first device – the Philips Sneaker Cleaner GCA1000/60; a convenient, effective, and easy on pocket shoe maintenance & laundry solution. The Sneaker Cleaner reiterates our brand's core philosophy of innovation, giving consumers a hassle-free and superior experience, thus making their lives simpler, at home.