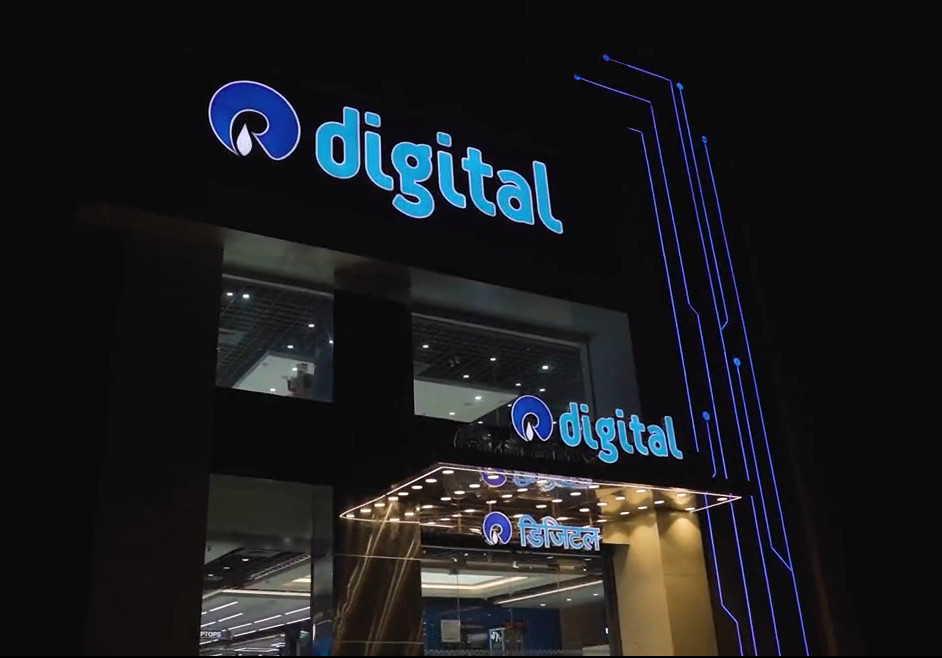 Reliance Digital, India's top consumer electronics retailer, has opened an experience flagship store in New Delhi South Ex-II. The Reliance Digital South Ex-II store, which is stretched across four expansive floors, offers the widest choice of electronic products, such as smartphones, televisions, etc., as well as a wealth of personalized services that are intended to take customers' shopping experience to a whole new level.
Bollywood actress Janhvi Kapoor and Brian Bade, Chief Executive, Reliance Digital, officially opened the first-of-its-kind store. Furthermore, Reliance Digital has offered certain first-time deals for customers who shop at this new flagship store.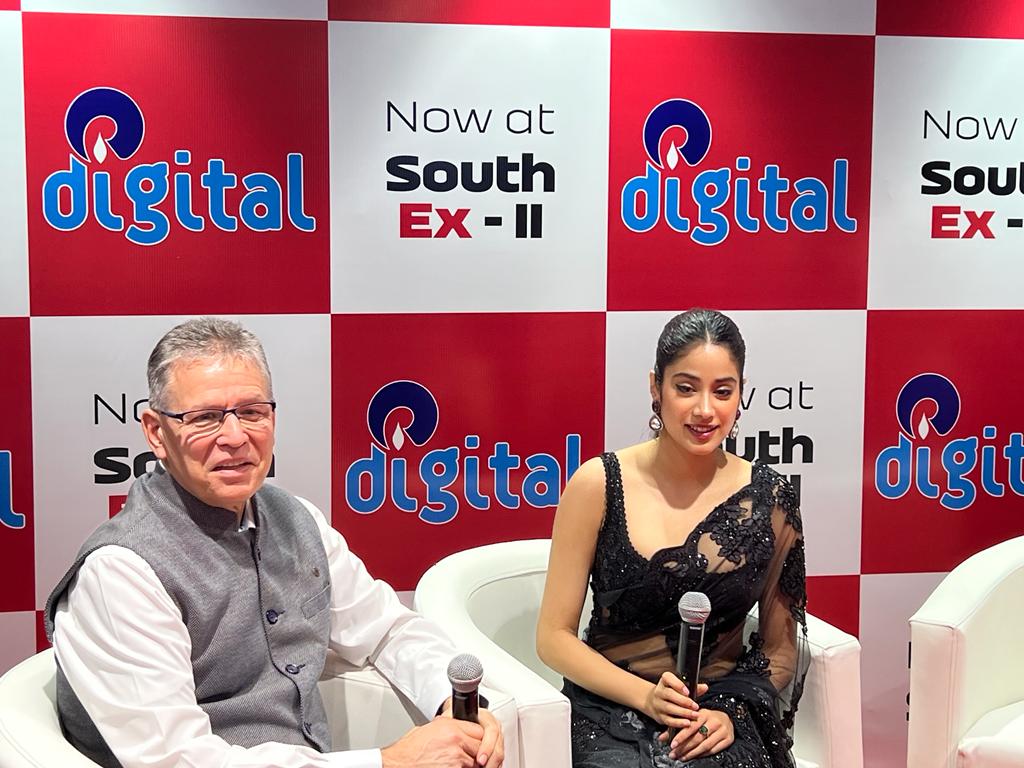 Highlights of the Reliance Digital South Ex-II store: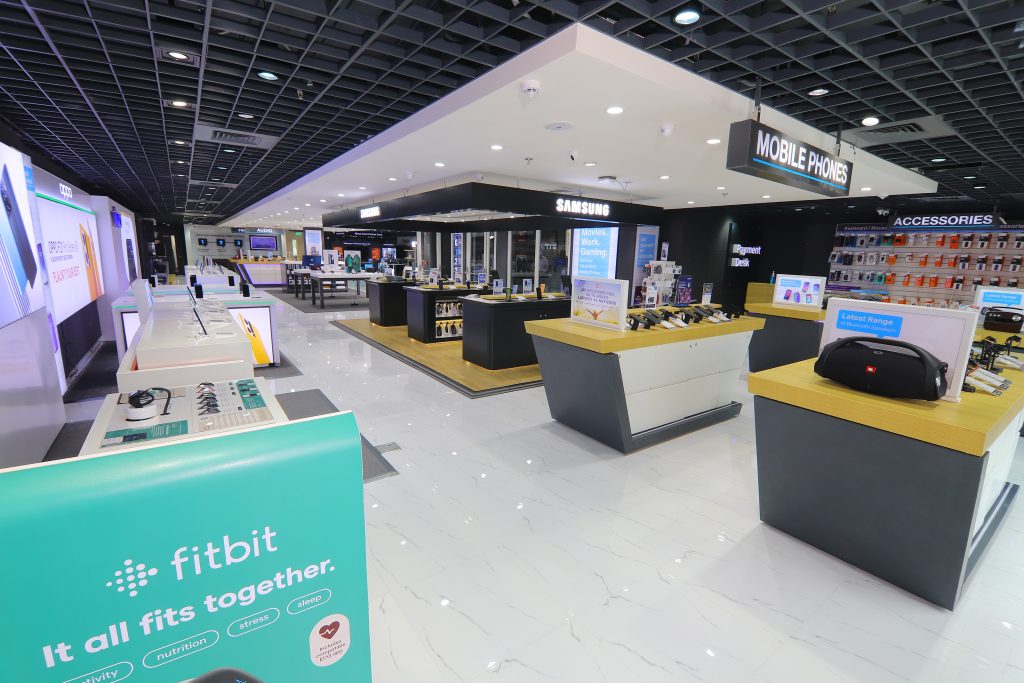 On the ground level, there is a laptop area with many computers from different brands; a TV area with many TVs from different brands and price points; and a full-fledged gaming area where visitors may play their favourite games before buying them.
Additionally, there is a Laser TV zone that is the first of its kind and a unique lifestyle area by Samsung with ultra-premium product displays, allowing customers to interact with the products. The New Zone, which features an eye-catching product display system, is another area set aside for the introduction of cutting-edge technological products.
Laser TV zone

A smart-home experience zone, a mobile experience zone, and a power-packed audio zone are all located on the first floor. The mobile experience zone offers a variety of phones catering to every customer segment. The audio zone also features top-of-the-line audio devices, including music systems, sound systems, and headphones from leading brands.
smart-home experience zone

Home appliances from leading manufacturers, including kitchenware, refrigerators, washing machines, and cleaning equipment, are located on the third and fourth floors.
Hey Delhi, we've got some great news for you. A landmark of the future is now in your city! Visit Reliance Digital South Ex – a first of its kind Tech Experiential Flagship Store at South Ex-II on 29th July 5 PM onwards to discover #MyKindOfTech! pic.twitter.com/gUQYQEWswq

— Reliance Digital (@RelianceDigital) July 28, 2022
Inaugural Offer:
During the launch period, clients may take advantage of enticing offers such as a 5% initial discount on all banks' credit cards, as well as guaranteed gifts and freebies with every transaction.
Every day, the top shopper will receive an iPhone 12. Other tempting offers include the iPhone 13 for Rs. 59,900, the 65 UHD Android TV for Rs. 49,990, the gaming laptop for Rs. 49,990, and a free 13-place dishwasher with the purchase of a side-by-side refrigerator. These offers are only valid till August 1st.
Regarding the new store at New Delhi, Mr. Brian Bade, Chief Executive, Reliance Digital said,
The Reliance Digital South Extension – II store is exclusive and special in more ways than one. It is not just an electronics store, but an embodiment of our commitment to offer our customers the finest in the world of technology in a sophisticated and delightful environment. Because ultimately, it is not just about buying a product, but experiencing it to the core.
Click Here for the directions to this new store on Google Maps.