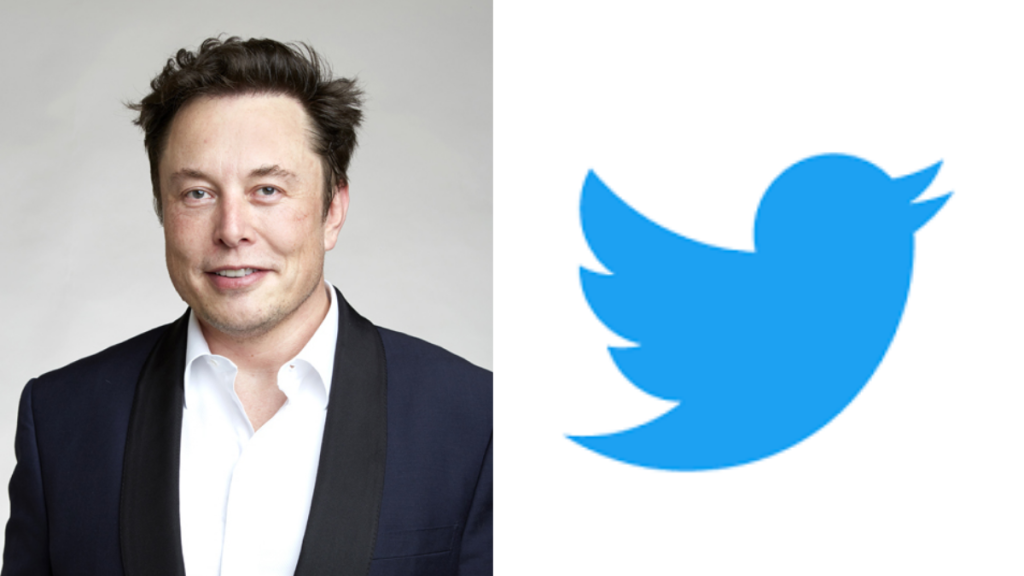 Elon Musk, the CEO of Tesla, terminated the $44 billion deal he had previously signed to acquire Twitter on July 9. He said that Twitter broke the terms of the agreement and didn't give him important information about how real the platform was when it came to bot accounts and fake accounts.
Twitter Chairman Bret Taylor has already stated that the company will take Musk to court and subject him to legal proceedings. Today, Twitter filed a lawsuit against Elon Musk, asking a Delaware court to order the world's richest person to complete the merger at the agreed-upon $54.20 per Twitter share.
The lawsuit accused Musk of a slew of merger-related violations that have harmed Twitter and its business. Further, Twitter has also started increasing employee attrition soon after the deal was agreed.
Twitter also agrees with Musk's claim and says it kept more information about spam accounts from him because it was afraid, he would make a competing platform if the acquisition fell through.
Twitter called Musk's reasons a "pretext" that didn't make sense and said that his decision to leave had more to do with the drop in the stock market, especially for tech stocks.
According to Twitter, Musk is also accused of violating the merger's "non-disparagement" agreement. The lawsuit had screenshots of several of his tweets, including one with a poop emoji, which he sent on May 16 in response to two tweets from Twitter CEO Parag Agrawal explaining the company's efforts to stop spam accounts.
The way Mr. Musk negotiated the deal, refusing to perform conventional pre-merger diligence, has been criticized by legal experts as giving Twitter the advantage based on the information that is currently available.
In response to Musk's move, Twitter's lawsuit states that,
In April 2022, Elon Musk entered into a binding merger agreement with Twitter, promising to use his best efforts to get the deal done. Now, less than three months later, Musk refuses to honor his obligations to Twitter and its stockholders because the deal he signed no longer serves his personal interests. Having mounted a public spectacle to put Twitter in play and having proposed and then signed a seller-friendly merger agreement, Musk apparently believes that he — unlike every other party subject to Delaware contract law — is free to change his mind, trash the company, disrupt its operations, destroy stockholder value, and walk away.

This repudiation follows a long list of material contractual breaches by Musk that have cast a pall over Twitter and its business. Twitter brings this action to enjoin Musk from further breaches, to compel Musk to fulfill his legal obligations, and to compel consummation of the merger upon satisfaction of the few outstanding conditions.