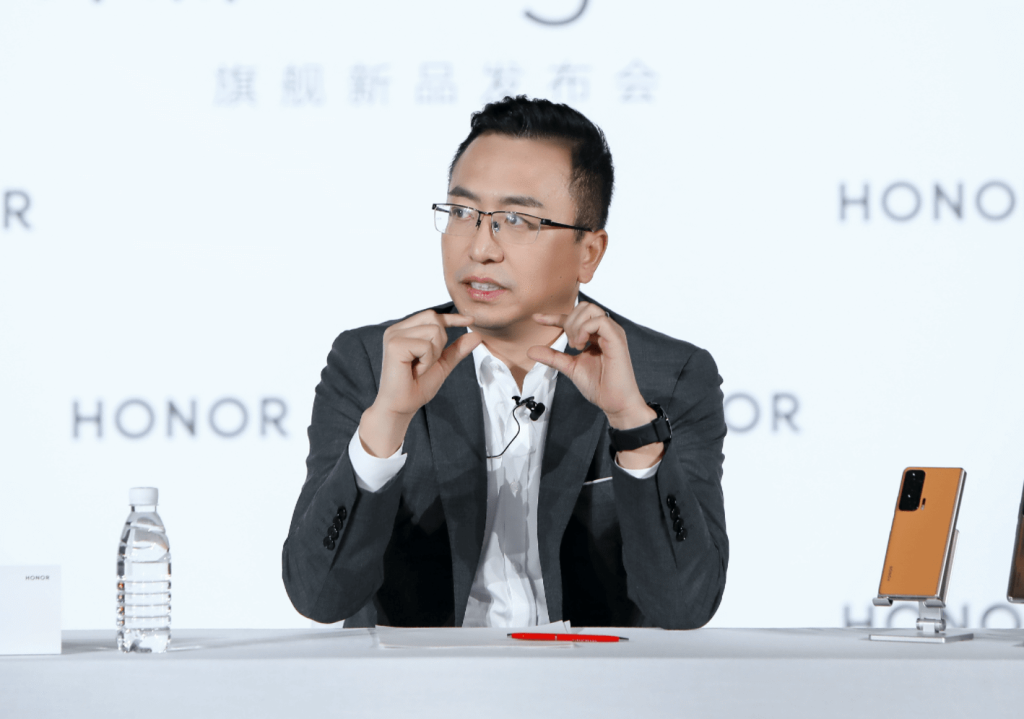 According to reports, former HUAWEI smartphone sub-brand HONOR is pulling its staff out of India due to geopolitical unrest. According to a report by the state-run Securities Times, Zhao said at the company's smartphone launch event on Thursday that HONOR put together the team a few years ago but quit for "obvious reasons."
As New Delhi continues to watch Chinese businesses more closely, the Chinese smartphone company HONOR, which used to be owned by Huawei Technologies Co., has moved its employees out of India. However, on Sunday, HONOR did not respond to requests for comment for more details.
HONOR, which peaked in 2018 with a 3% market share in India, dropped out of the top five as a result of the US government's crushing penalties against HUAWEI. HUAWEI sold HONOR to a group led by the Shenzhen government in 2020 to assist HONOR in getting through trade restrictions imposed by the U.S. government.
In October of last year, HONOR and Google restarted their collaboration, and outside of China, they introduced smartphones such as the HONOR 50 and HONOR Magic4 Pro with Google apps.
Several big Chinese smartphone brands are being investigated in India. Earlier this month, India's financial crime-fighting agency searched Vivo's local headquarters and blocked its bank accounts on suspicion of money laundering. Days later, the Indian finance authorities raided Oppo's office, alleging it had violated $550 million in customs duties.
After a severe military conflict over their disputed Himalayan border in 2020, tensions between India and China have been on the rise. Since then, India has prohibited over 250 Chinese apps for security reasons. To recall, HUAWEI's headquarters were searched by Indian tax authorities in February.
According to Zhao Ming, HONOR CEO
Indian operations will continue to be run by local partners, but the brand will take a "very safe approach."