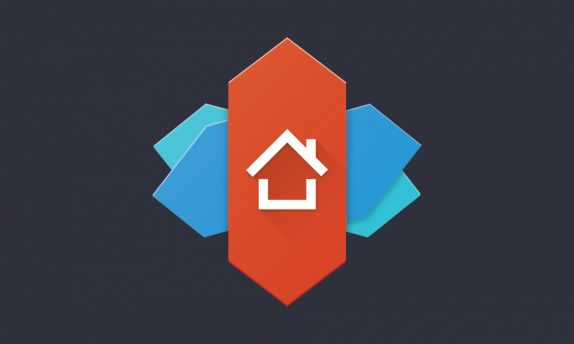 Branch, which is well-known among app developers but mostly unknown to users because it works behind the scenes, has bought Nova Launcher, the launcher that many of you use and that has been a key part of the Android experience for years. Also, they bought Sesame Search, which was the search engine that Nova's search results on the launcher uses.
Branch has announced on its website that, in addition to purchasing the app, it will continue to employ developer Kevin Barry to work on it moving forward. Cliff Wade, the current community manager for Nova Launcher, will also assist the organization.
So, what does Branch need with Nova and Sesame Search?
Branch wants to concentrate on app discovery and navigation beyond deep linking. They think Nova could assist with it. Nova lets them test and obtain feedback. That includes analytics. Kevin Barry, Nova's now-former owner, said there were several talks with Branch regarding user privacy and "doing the right thing for Nova Launcher users."
What changes will we see in the Nova Launcher?
For the time being, Nova's future might not change much, but Barry did say that he'll still be the only developer working on it. The aim is to continue building it up, much like Nova has done from the start, while testing out experimental features and possibly starting A/B testing. Again, no significant changes are anticipated in the near future.
You can test out a new on-device shortcut and search capabilities when the first Branch-powered update becomes available as Nova 8.0.2 beta.
Nova Launcher 8.0 BETA

• Material You – Custom color schemes based on wallpaper colors
• Redesigned Nova Settings
• New swipe left/right desktop gestures
• Align Bottom immersive folders
• Rebased on Launcher3 Android 12L
• Android 13 fixes pic.twitter.com/WTGEOVtY5W

— Nova Launcher (@NovaLauncher) July 15, 2022
According to Kevin Barry, Creator of Nova Launcher
Today I'm announcing that Branch has acquired Nova Launcher, and hired myself and Cliff Wade (Nova Community Manager). Branch has also acquired Sesame Search and hired the Sesame Crew (Steve Blackwell and Phil Wall). I'll continue to control the direction and development of Nova Launcher, and that direction is unchanged. Nova focuses on power users and customization. I will be adding some features powered by Branch, they'll be optional like most features in Nova.