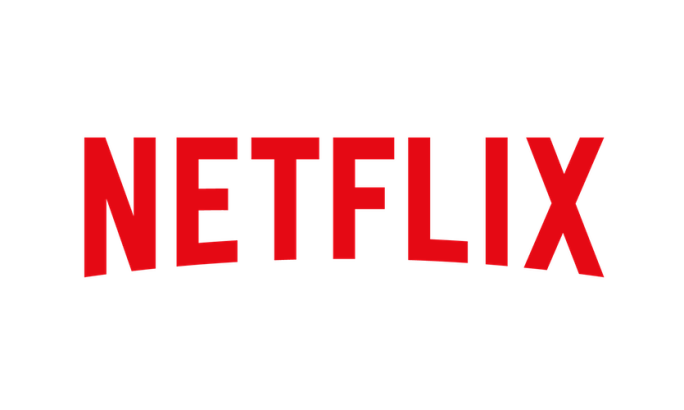 Netflix has reported its quarterly earnings that reveals that it has earned a revenue of $7.97 billion during the second quarter of 2022, a 9% increase YoY, thanks to 6% year-over-year increase in average streaming paid
memberships and 2% year-over-year growth in Average Revenue per Membership.
The company said that it lost 970,000 subscribers in the second quarter, compared to a forecast of 2 million. Netflix  CFO, Spencer Neumann during the earnings call, said that 1 million versus minus 2 million is slightly better in terms of member growth. The company expects to add 1 million paid subscribers in Q3 2022.
Ad-Supported Plans
The company announced a partnership with Microsoft for ads as its technology and sales partner. Today, Netflix said that the advertising-supported offering will complement its existing plans, which will remain ad-free. It is planning to launch the ad tier around the early part of 2023 in a handful of markets where advertising spend is significant.
Our global ARM has grown at a 5% compound annual rate from 2013 to 2021, so it makes sense now to give consumers a choice for a lower priced option with advertisements, if they desire it.

While it will take some time to grow our member base for the ad tier and the associated ad revenues, over the long run, we think advertising can enable substantial incremental membership (through lower prices) and profit growth (through ad revenues).
Paid Sharing
During the last earnings, Netflix said that it's looking to monetize sharing, and added the 100 million+ households using another household's account will eventually be charged. This week, it started testing password sharing plan in 5 regions. It is planning to roll out the plans widely in 2023.
Our goal is to find an easy-to-use paid sharing offering that we believe works for our members and our business that we can roll out in 2023. We're encouraged by our early learnings and ability to convert consumers to paid sharing in Latin America.