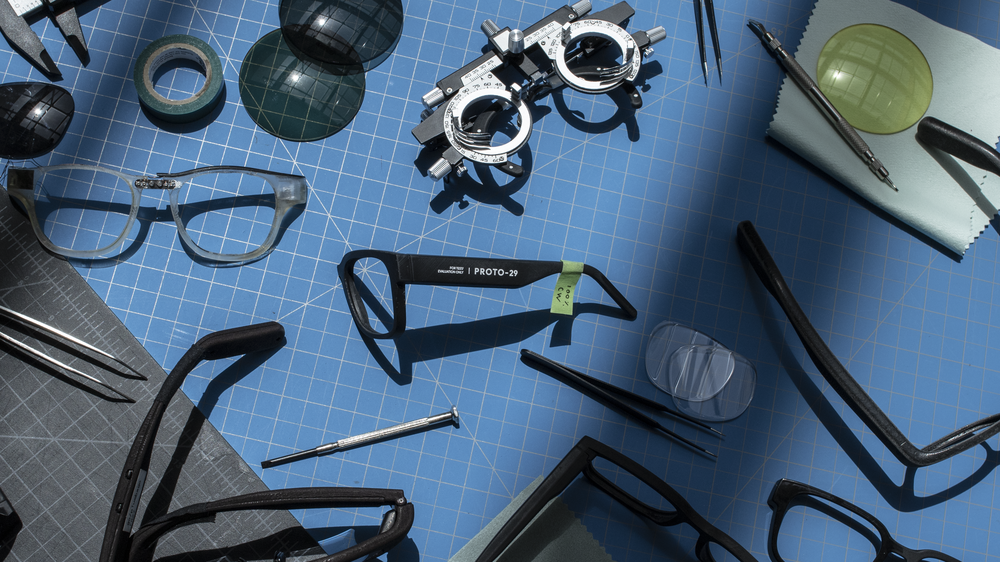 In a statement released today, Google said that starting in August, it will "test AR prototypes in the real world." Augmented reality (AR) allows us to interact with the world differently. Google says it can help us quickly access information like another language or how to get from A to B.
Furthermore, the tech firm claims that the lab testing has its limits. Starting next month, we'll test AR prototypes in real life. This will help us comprehend how these devices can aid ordinary life. As we develop AR experiences like navigation, it will let us account for weather and crowded intersections, which can be tough to duplicate indoors.
Google will test AR prototypes in public with a few dozen Googlers and trustworthy testers. These prototypes will have in-lens displays, microphones, and cameras, but limited capabilities. Their AR prototypes don't support photography and videography, but image data will be used to translate menus and offer routes to coffee shops.
According to Google, a handful of Google officials and other trustworthy testers will conduct the small-scale testing. The company did not specify where this is happening beyond "select areas in the US" and that schools, government facilities, healthcare facilities, religious buildings, social welfare sites, zones intended for kids (e.g., schools and playgrounds), emergency service places, gatherings or protests, or similar places will be omitted.
According to Juston Payne, Group Product Manager, Google AR & VR,
It's early, and we want to get this right, so we're taking it slow, with a strong focus on ensuring the privacy of the testers and those around them. You can read more details about our limited public testing efforts for AR prototypes in the Google Help Center. As we continue to explore and learn what's possible with AR, we look forward to sharing more updates.