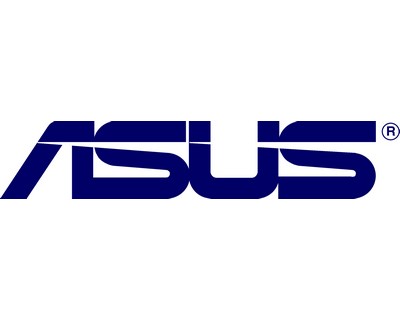 We just entered the dual-core era of mobile phone with LG Optimus 2x, which is an amazing device and first one to feature Tegra 2 dual-core processor and not to forget Motorola XOOM which is first ever dual-core Android powered tablet. There was a time when a single-core 1 GHz processor feels like a bullet, but now it's all about dual-core. If the phone features all the best stuff but missing dual-core processor, then mostly people try to avoid it. If you are thinking that dual-core is the end, then you are thinking wrong. We told you a few months ago that Nvidia is working on world's first mobile quad-core processor. Quad-core will take the mobile experience to next level, with more power, more performance, and better graphics.
ASUS already working on a Tegra 3 quad-core tablet and an Intel Atom based tablet. DigiTimes is the source of this crispy news and they are saying that ASUS is working really hard. ASUS just entered the Android tablet market with their Eee Pad Transformer tablet, and it's currently known as one of the best Android tablets. We recently told you that it's sold out at BestBuy. Talking about the OS of the tablets, I think that either will be Android powered, or maybe one will features Microsoft Windows OS. It's expected that ASUS will launch these tablets later this year.
So folks, do you really want quad-core on your tablet and mobile?