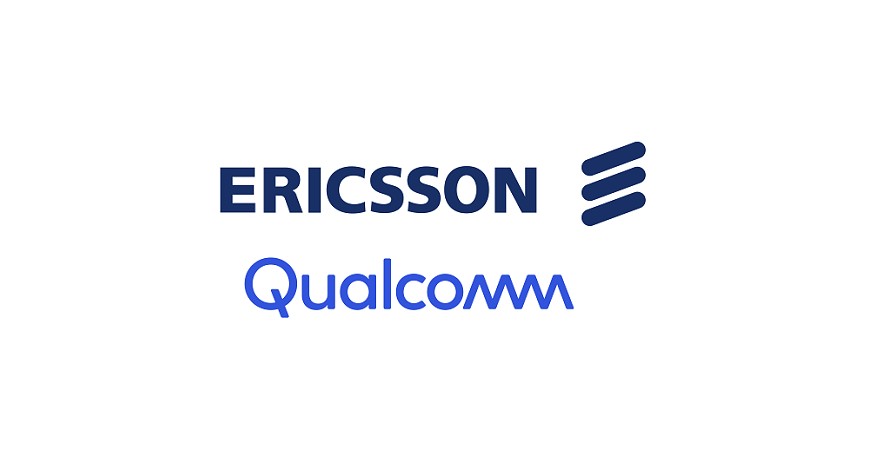 Thales, a French aerospace company, Qualcomm Technologies, and Ericsson are getting ready to test and validate 5G networks for the first time outside of Earth, after 3GPP, the organization that oversees global telecommunications standards, gives the go-ahead in March 2022.
In reality, this might mean that a future 5G smartphone may leverage 5G connectivity everywhere on Earth and offer full worldwide coverage for wideband data services, even in regions that are often only serviced by old satellite phone systems with restricted data connectivity capabilities. Low Earth Orbit (LEO) satellite-based 5G connectivity is expected to cover deserts, oceans, and other places where terrestrial coverage isn't available. Global connectivity would make it possible for 5G to be used in the transportation, energy, and health sectors, and it would also make it easier for 5G smartphone users to use roaming services.
In the event of significant network disruptions or calamities, the space-based network might also be employed as a backup support system for terrestrial networks. The testing's objective is to confirm the various technological elements, such as a 5G smartphone, satellite payload, and ground-based 5G network parts, required to enable 5G non-terrestrial networks. Ericsson will use the fast-moving LEO satellites to test a 5G virtual RAN (vRAN) stack that has been updated to control what happens to 5G radio waves as they pass through the Earth's atmosphere and into space.
Experts will use equipment on the ground to simulate the 5G radio transmission, including the time it takes to connect a 5G device to the 5G radio access network in different places on the Earth's surface and a satellite in space that has the right equipment.
Qualcomm Technologies plans to send test phones to show that future 5G phones can connect to the 5G NTN. Thales, on the other hand, wants to test a 5G radio satellite payload that can be used on LEO satellites.
Erik Ekudden, Senior Vice President and Chief Technology Officer, Ericsson, said,
This testing and validation cooperation between Ericsson, Thales and Qualcomm Technologies will be a major milestone in the history of communications as the ultimate result could effectively mean that no matter where you are on Earth – in the middle of an ocean or the remotest forest – high-end, secure and cost-effective connectivity will be available through collaborative 5G satellite and terrestrial connectivity.
John Smee, Senior Vice President, Engineering, Qualcomm Technologies, Inc., said,
For 5G to fulfill on the promise of ubiquitous connectivity, it is imperative that it can also deliver network coverage in areas where terrestrial cellular networks do not exist, whether that be over oceans or in remote areas. Our planned research with Ericsson and Thales will kick off an important step in making this vital technology a reality. We are looking forward to what this collaboration can accomplish.