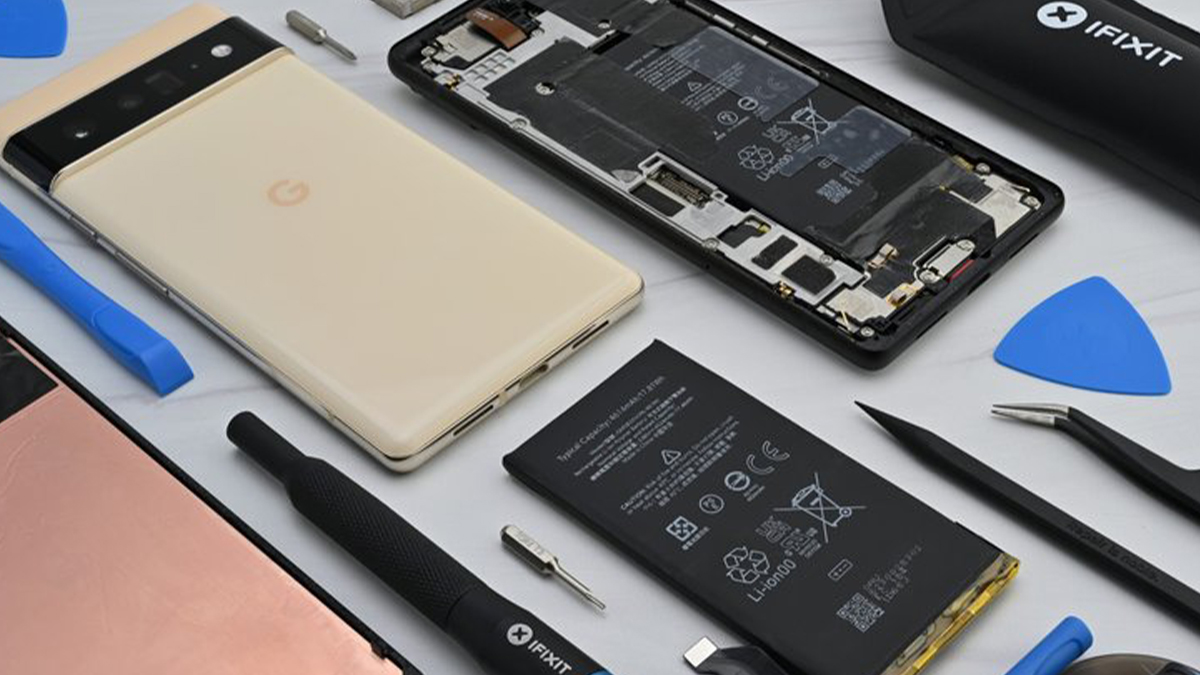 Google had announced a partnership with iFixit to provide repair kits for its Pixel phone series, which includes the Pixel 2 (2017) as well as the current Pixel 6 series, earlier this April.
As of today and going forward, iFixit has official Google Pixel parts in stock, including from the Pixel 2 all the way up to the Pixel 6 and Pixel 6 Pro. Furthermore, iFixit has put together how-to guides for each model of Pixel so that people can find their way around the repair process more easily.
Want to make your Pixel last even longer?

Starting today, @iFixit has the genuine Pixel spare parts you need to give your Pixel 2 through 6 a hardware makeover. 🤩

To learn more, visit https://t.co/D6xprSZ2La https://t.co/a5WmCdqnXn

— Made By Google (@madebygoogle) June 29, 2022
At launch, all the most important parts, including screens, batteries, charging ports, adhesives, and rear cameras, will be available for purchase in the United States of America, the United Kingdom, Canada, Australia, and other European countries where Pixel is available.
In addition, iFixit claims that it will support newer phones as soon as it is practically possible after they are released; by the fall of this year, they will have a complete selection of Pixel 6a parts in addition to a complete set of repair guides. Starting with the Pixel 2, they plan to keep adding more types of parts to their catalogue so that they can be used in more Pixel models.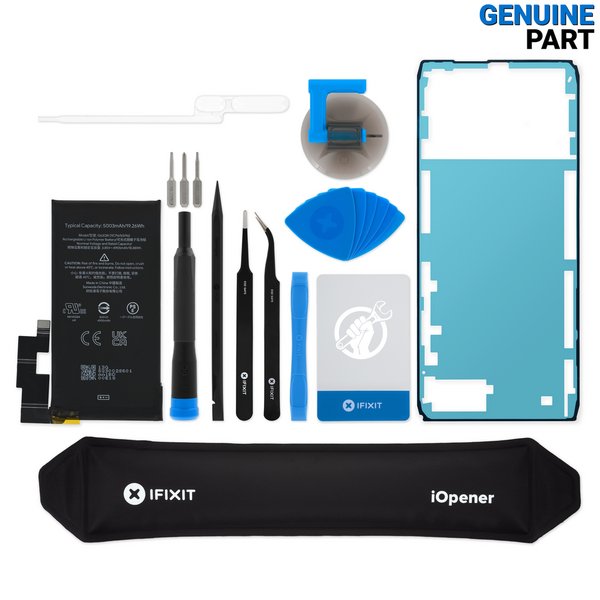 Consumers can buy these parts separately or in our Fix Kits, which have everything you need to fix your phone, from our iOpener to get inside to genuine adhesive to seal everything back up. In either case, iFixit's Lifetime Guarantee covers all parts except batteries, which have only a one-year warranty.
The iFixit Pro network offers wholesale components for the US, EU, CA, and AU. Independent stores can offer authentic parts. When consumers have more options, more repairs happen and pricing is fair—you may fix your phone yourself or with a range of pros. iFixit is advocating for Right to Repair laws to keep repair markets competitive. All the parts are available to buy on the iFixit site.
On the iFixit blog, Elizabeth Chamberlain, said,
Since we've been working with the Google Pixel team, they've made some serious repairability gains. Google has made more components modular and worked to prioritize battery and display repairs. Since the Pixel 3, which earned a 4 out of 10 on our repairability scale, no Pixel has scored lower than a respectable 6 out of 10.

Google also offers something we wish were industry standard: The Pixel software and calibration tool is available to the public for free. This option is a huge boon for the repair and refurbishment industries, which rely on being able to activate aftermarket parts. We're happy to see all the ways Google Pixel is working to support repair, and we're excited to see what's next.