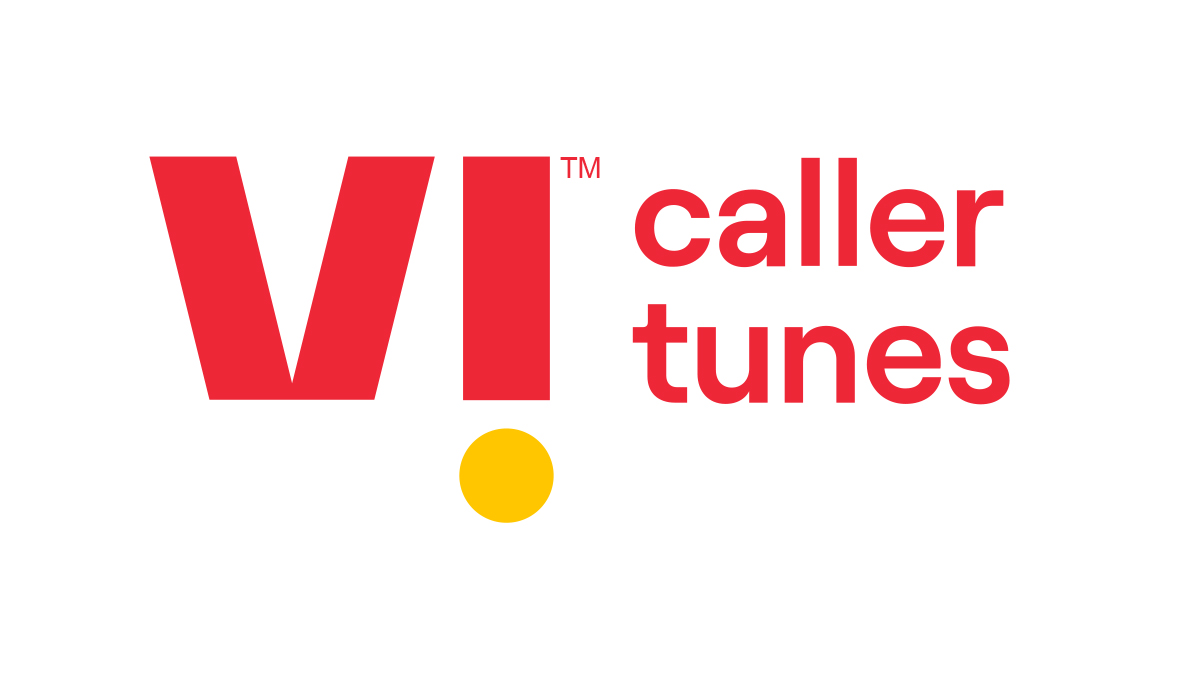 Vi subscribers now have the option to replace the usual "tring tring" greeting with music of their choosing when they are getting incoming calls, rather than the default dial tone. Vi provides its users with an exciting option to set any song as their caller tune from a large choice of the current hits, all while enjoying the best of ad-free music in HD quality with the Vi App.  Earlier, Vi introduced new international roaming packs to its subscribers.
A broad variety of popular musical compositions in over 20 languages and 10 genres are available for users to select from while making a call. These include genres such as Romance and Bhakti as well as melodies, comedy, folk, classical, regional, and inspirational.
Vi Caller Tunes packs and offers
Caller Tune customers can take advantage of the deal on the Vi app's music section without paying any additional fees. This is a great perk for new customers, who can get it by signing up for a special monthly recharge plan for Rs. 69, which gives them free access to the entire caller tunes library. Monthly subscription costs Rs. 49, quarterly plan costs Rs. 99, and an annual plan cost Rs. 249 for the Caller Tune service, which offers limitless song downloads.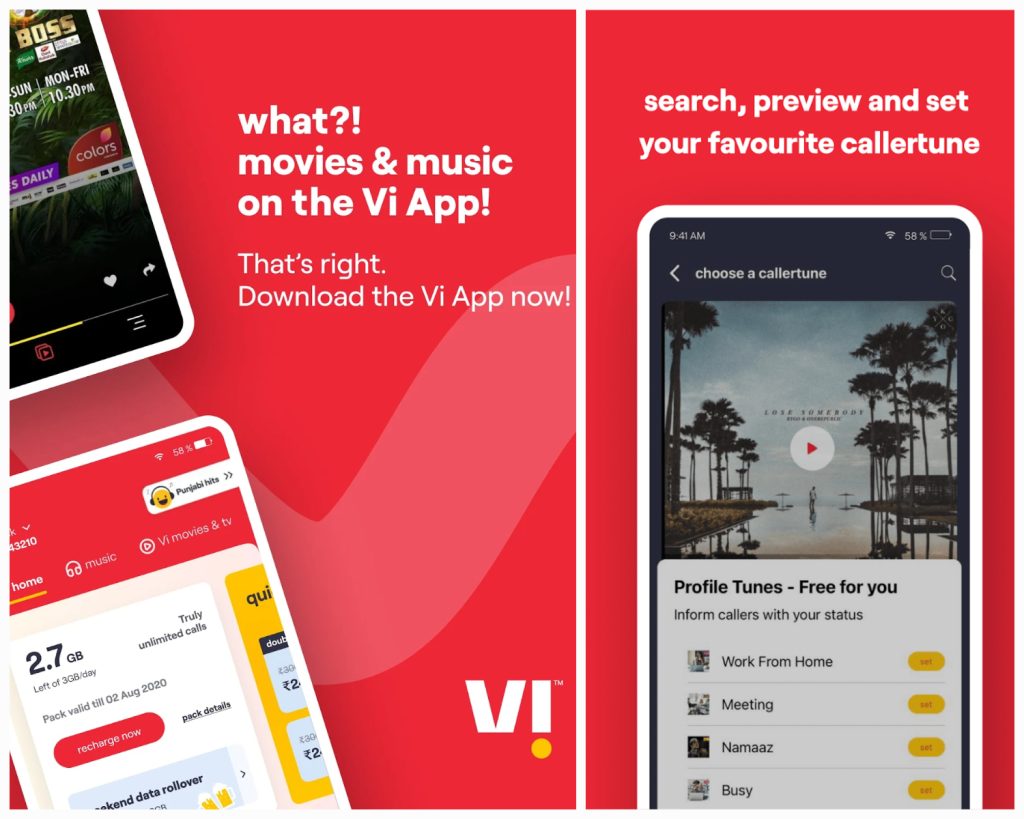 Steps to activate caller tunes on the Vi app:
Step 1: Click the 'Set as caller tune' option to set your favorite song as the caller tune.
Step 2: Select your validity period and rental package.
Step 3: Confirm your choice.
Step 4: Caller Tune Service Confirmation
Furthermore, Vi users can also listen to its huge music library of over 22 million songs, which includes songs without ads in 20 different languages, HD voice quality, and unlimited downloads, all for free with a 6-month premium subscription.