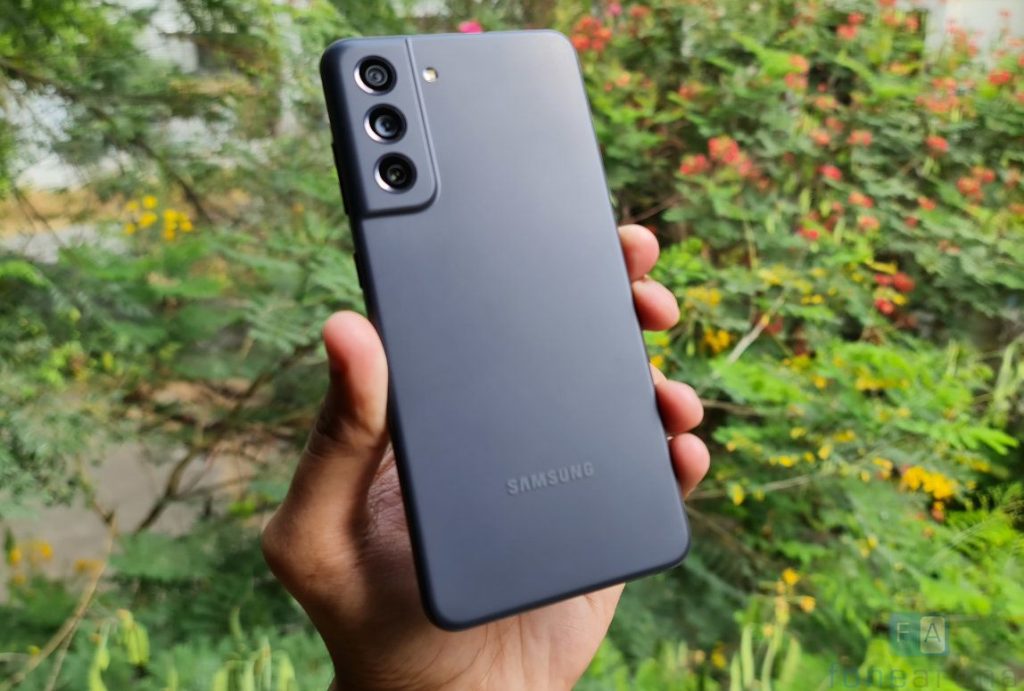 For the last few years, Samsung has released an FE / Fan Edition variant in their flagship Galaxy S series smartphones, which have typically been very popular. Unfortunately, the FE variant is now rumoured to be discontinued, as Samsung is reportedly not planning to release a Galaxy S22 FE at all.
Samsung already faced some trouble with the Galaxy S21 FE as the phone launched rather late in the Galaxy S21 cycle. The phone also seemed overpriced in comparison to the Galaxy S20 FE, which sold at heavily discounted prices.
It also did not help when the the Galaxy S22 series was launched a couple of weeks later. This meant that the Galaxy S21 FE just could not make a significant impact.
Now, according to sources in the industry, Samsung is planning to discontinue the Galaxy S FE project entirely. There is no evidence that Samsung is working on a successor to the S21 FE, and this likely means that the FE series is dead for now.