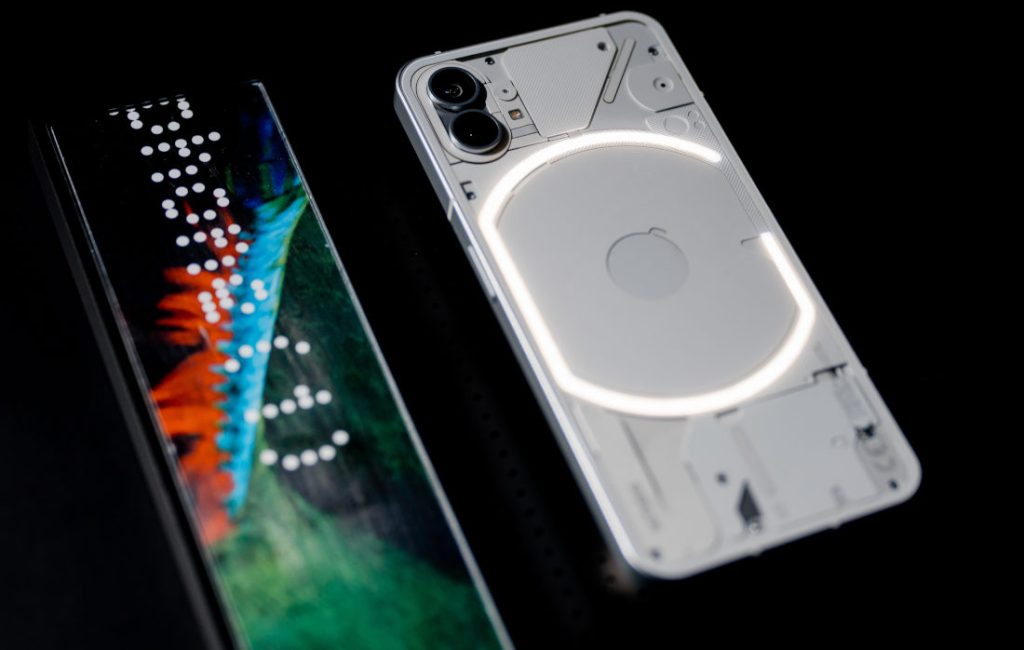 Update: Nothing in a release said that it unveiled the design of the phone (1) to a private audience during Art Basel in Switzerland. The company also posted official images of the phone that shows the transparent back with a unique mechanical design composed of over 400 components.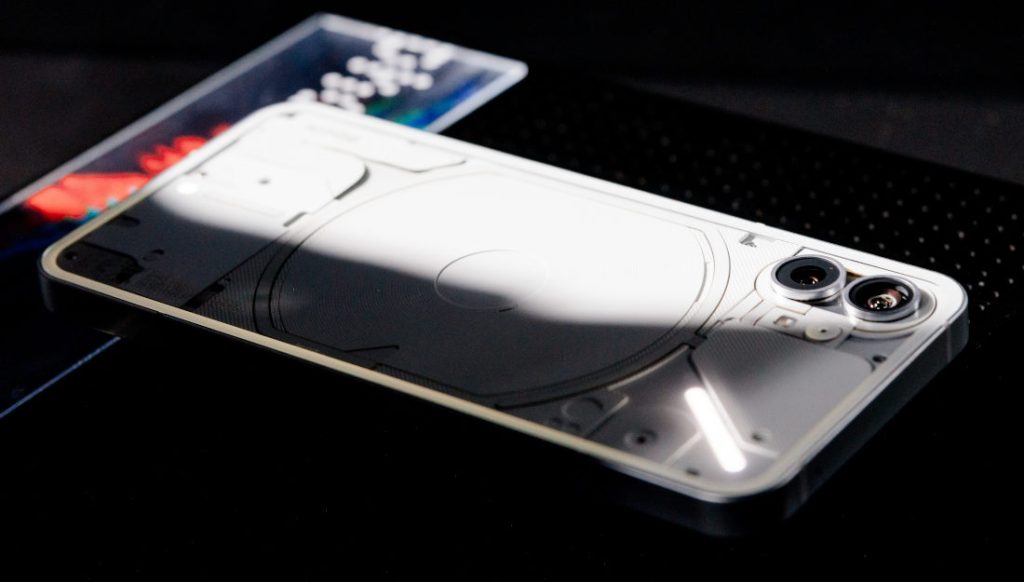 "The 100% recycled aluminium frame makes it light and robust, while over 50% of the phone's plastic components are made with bio-based or post-consumer recycled materials – an industry-leading percentage," said the company.
Nothing said that it has teamed up with the global platform for trading and consuming current culture StockX to auction the first 100 serialised units of phone (1) via DropX, a direct-to-consumer product release method designed for brands and creatives to release new and exclusive products to StockX's global audience.
This gives an opportunity for people to own a piece of Nothing's history, the 48-hour auction will be live from 21 June 2022 from 14:00 BST to 23 June at 13:59 BST on StockX.com. All proceeds will go towards a community managed fund.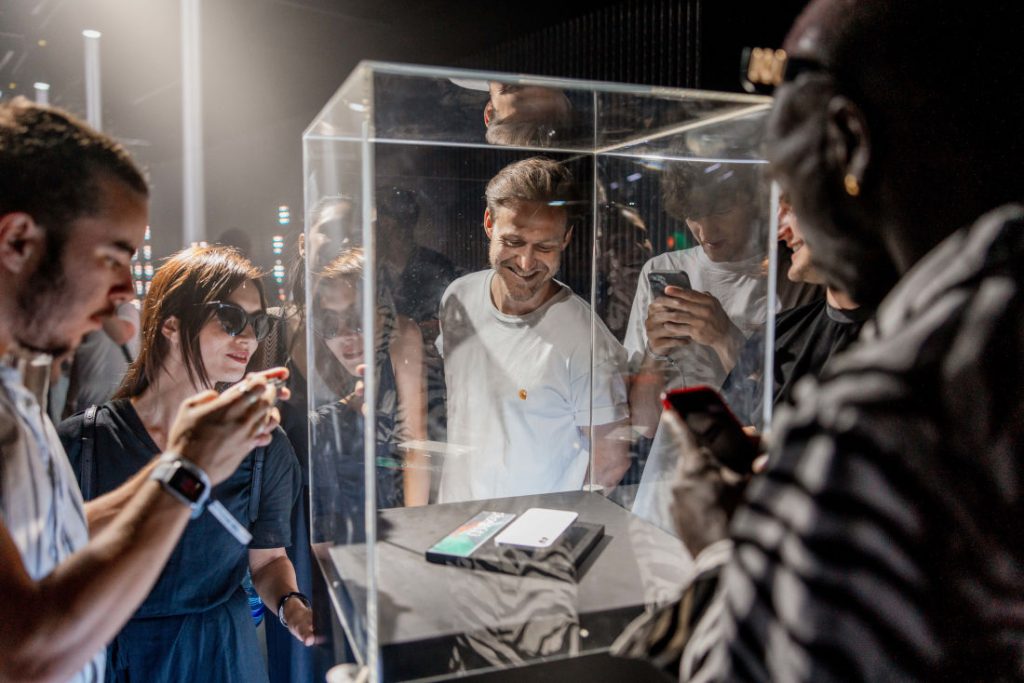 Carl Pei, CEO and Co-founder of Nothing, said:
For years now, it felt like all the artists had left the industry. All we're left with are cold, unexciting and derivative products. It was time for a fresh take. phone (1) was designed out of instinct, making a product for ourselves and more importantly that we would be proud to share with our loved ones. Can't wait for people to start experiencing it.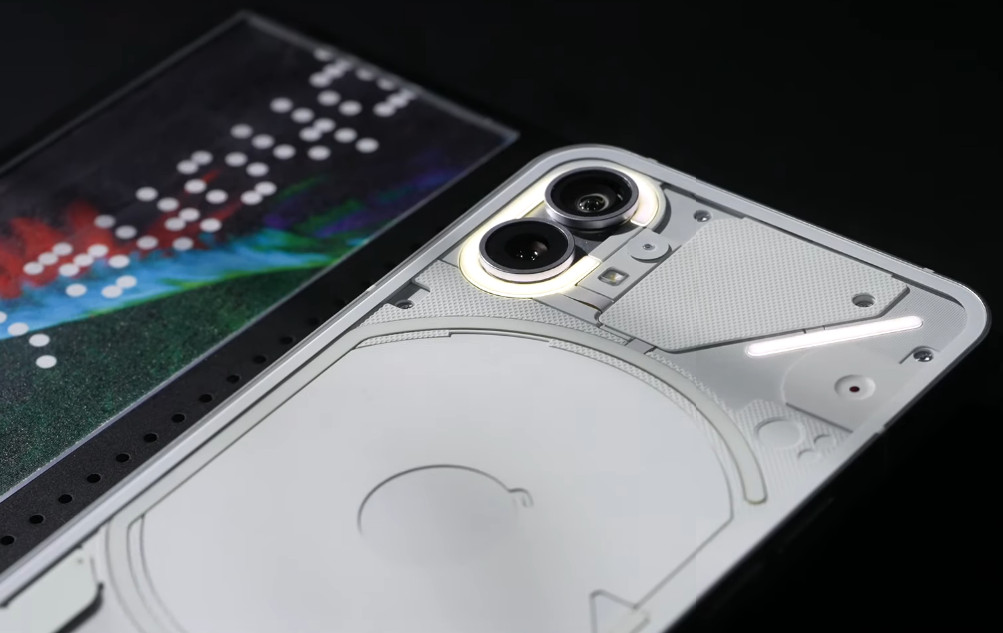 Earlier: Nothing revealed the full rear image of the company's first phone (1) yesterday, which showed dual rear cameras and a transparent back. The phone was showcased in Switzerland, but only the back of the phone was shown, and it was kept inside a glass box.
As you can see, there are several LED lights on the back, including a ring LED around the camera. These glow alternatively, and these can be controlled manually. I have merged several images, so it looks like all the lights are glowing simultaneously. You can check it out in action in the video below.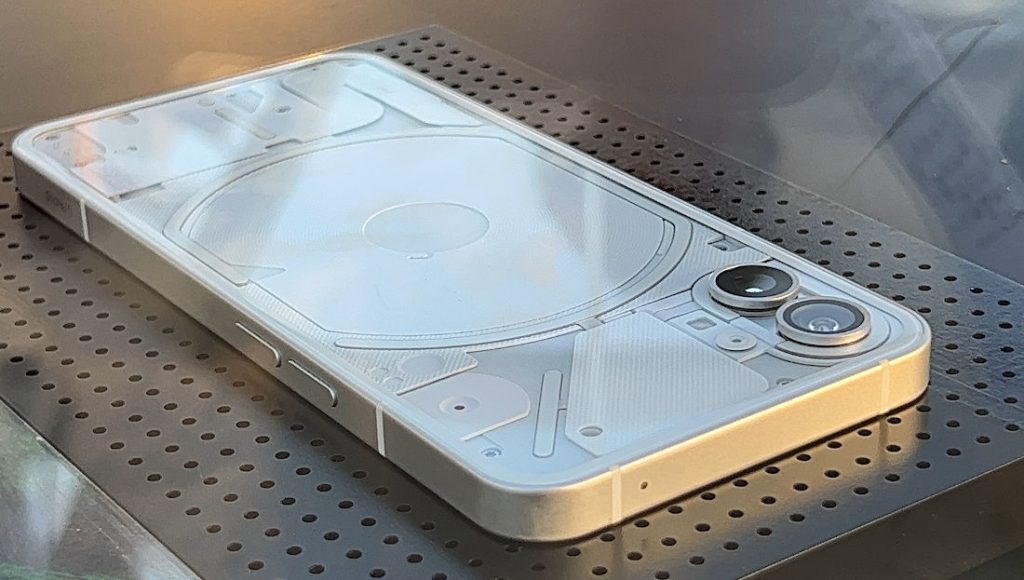 Another website has posted the image of the sides of the phone that shows the aluminum frame and antenna bands that look similar to the iPhone. There is a secondary microphone on the top, and the volume rockers are present on the left side.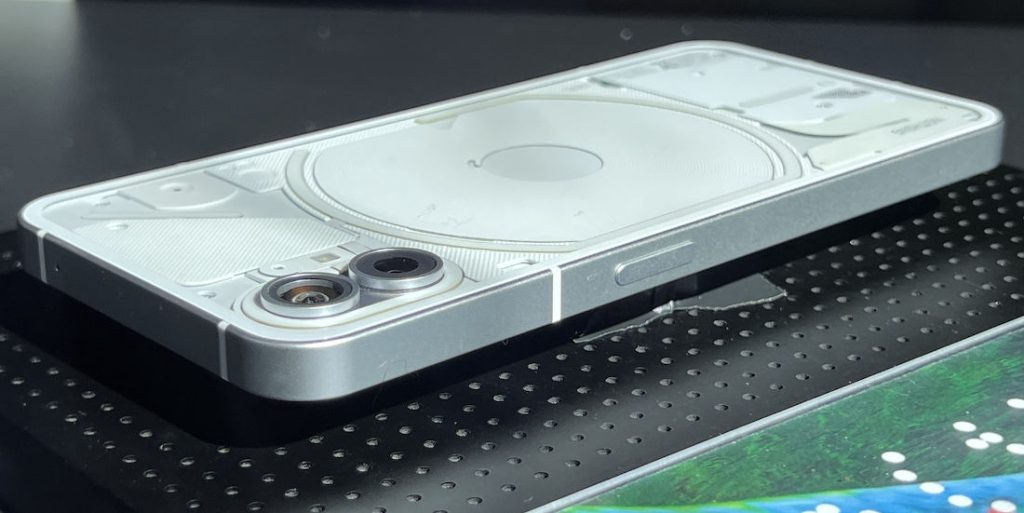 The power button is present on the right side. The SIM slot, USB Type-C port and the speaker grill are present on the bottom. There is no 3.5mm audio jack. You can see the wireless charging coil on the back.
We should know more details in the coming weeks, before the phone goes official next month.