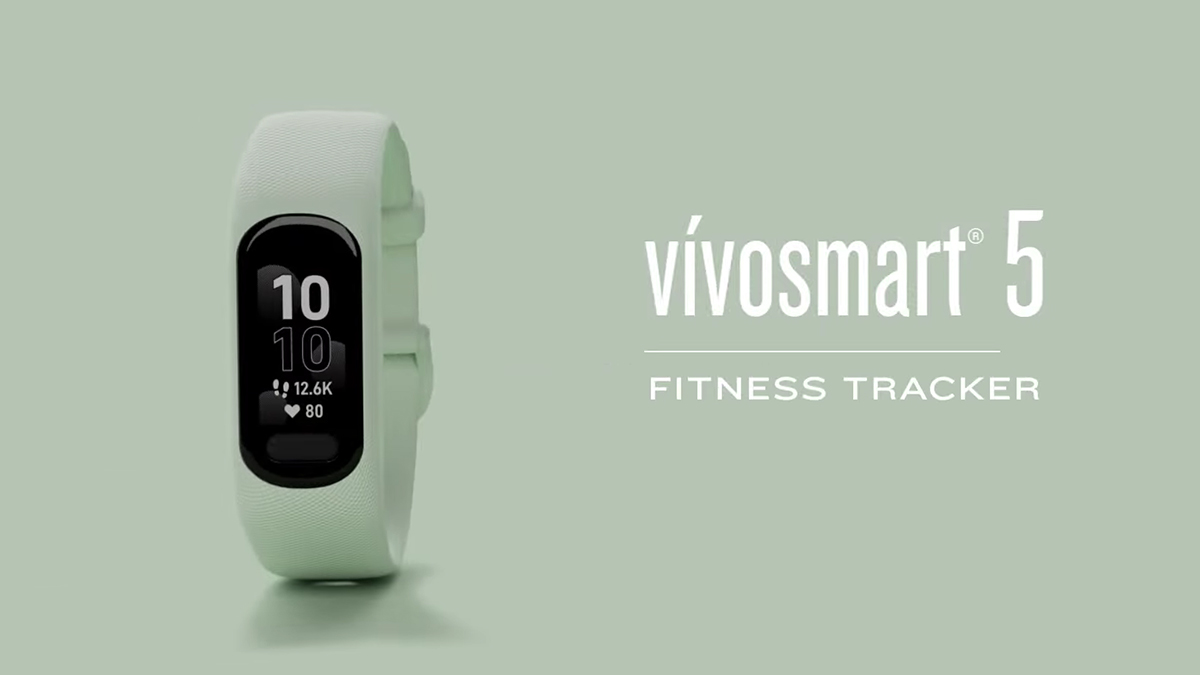 Garmin has launched vivosmart 5, the company's latest smart fitness tracker featuring Garmin's most sophisticated sleep capabilities, including sleep score in India, after it was introduced in April. It has at-a-glance health information for Pulse Ox, 24/7 heart rate monitoring, Body Battery energy monitoring, all-day stress tracking, and more – all without requiring a subscription.
When it's time to get moving, the vivosmart 5 keeps track of the essentials like steps, calories burnt, and intensity minutes, as well as a number of built-in sports apps for activities like walking, swimming in a pool, cycling, yoga, cardio, and more. The vivosmart 5 has everything you need, like smart notifications, calendar reminders, and safety features that can be turned on with a single button press.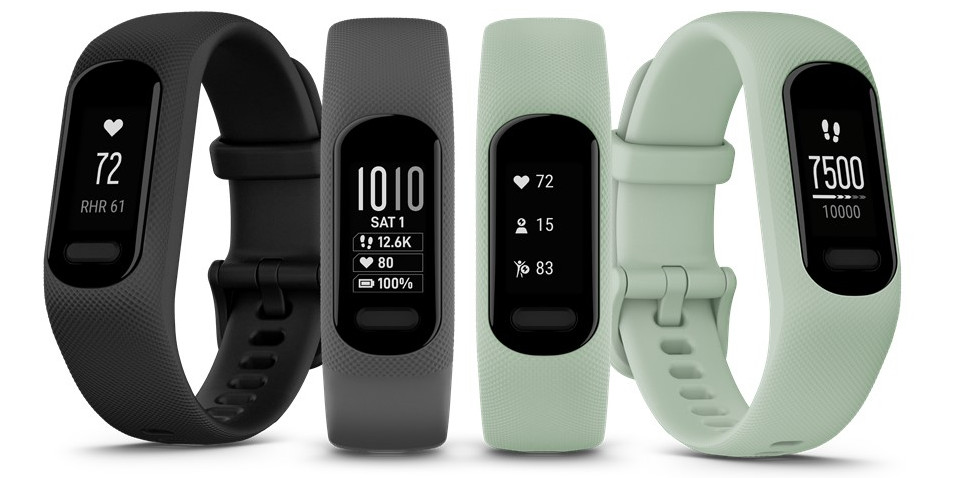 The new model, for the most part, doesn't fix what wasn't broken. It looks like its predecessor, but it has a much bigger 10.5 x 18.5 mm OLED (88 x 154 pixels) monochrome screen and a band that can be changed. The fitness tracker doesn't have a built-in GPS, but it allows it to connect to your smartphone and measure the distance, speed, and tempo of your runs and bike rides.
The smart features include the ability to view text messages, calendar notifications, and news alerts, including social media updates on the watch face, which is compatible with Android and Apple smartphones. To start the day, the Morning Report feature gives you a summary of personalized information, such as your sleep score, step objectives, future appointments, weather predictions, and a special message if it's your birthday.
It has 14 different ways to track your fitness, from yoga to HIIT workouts to breathing exercises. The tracker can track activity levels, sleep, menstrual cycles, blood oxygen levels, and stress. The vivosmart 5 is swim- and shower-proof, and it has a battery life of up to 7 days when you're not using the pulse oximeter or sleep tracker-the vivosmart 5 is designed to be worn all day and all night.
Pricing and availability
The Garmin vívosmart 5 (S/M) in Mint and vívosmart 5 (S/M/L) in Black will be available from Garmin Brand Store, Amazon, Flipkart and synergizer starting from June 10th price at Rs. 14,990.
Commenting on the launch, Ali Rizvi, Director, Garmin India, said:
We are happy to introduce the vívosmart 5 to our users in India. It is easy to use and offers important health essentials information with a beautiful design. It is a fitness band that is made for users who prefers an active lifestyle and take charge of their health and wellness. Its sleek minimalistic design makes the device light which is an important factor especially when you use it for tracking your sleep.