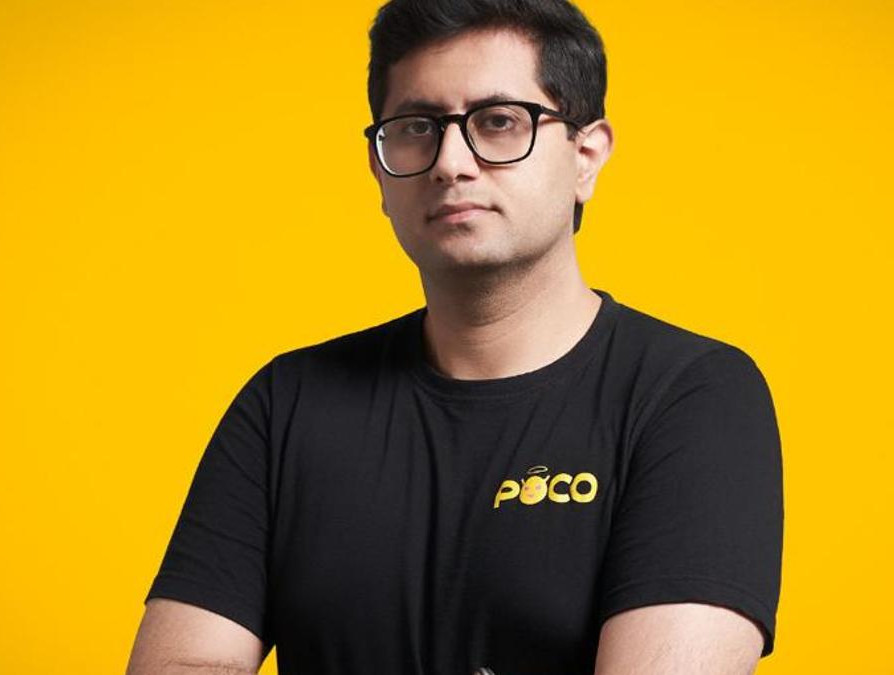 After announcing that Anuj Sharma has moved from POCO back to Xiaomi as the Chief Marketing Officer, last week, POCO today announced that it has appointed Himanshu Tandon as its India head. The company said that he has been a part of the founding team of POCO in India and has helped scale the brand over the years. Before joining Poco, he was a senior manager-regional business manager and corporate strategy at Videocon Mobiles.
Expansion of service centres
POCO also announced that it is expanding its after sales reach to 2000+ service centers across the country. "With this expansion, we will be working towards ensuring enhanced customer experience across the country," said POCO.
New POCO F series phone to launch soon
The company recently launched the F4 GT smartphone globally. Today, it has confirmed that it will launch of a new F series smartphone globally, including India. Based on rumours, this will be the POCO F4. The phone with the model number 22021211RG even surfaced in the Geekbench listing, revealing Snapdragon 870 SoC, 6GB RAM and Android 12.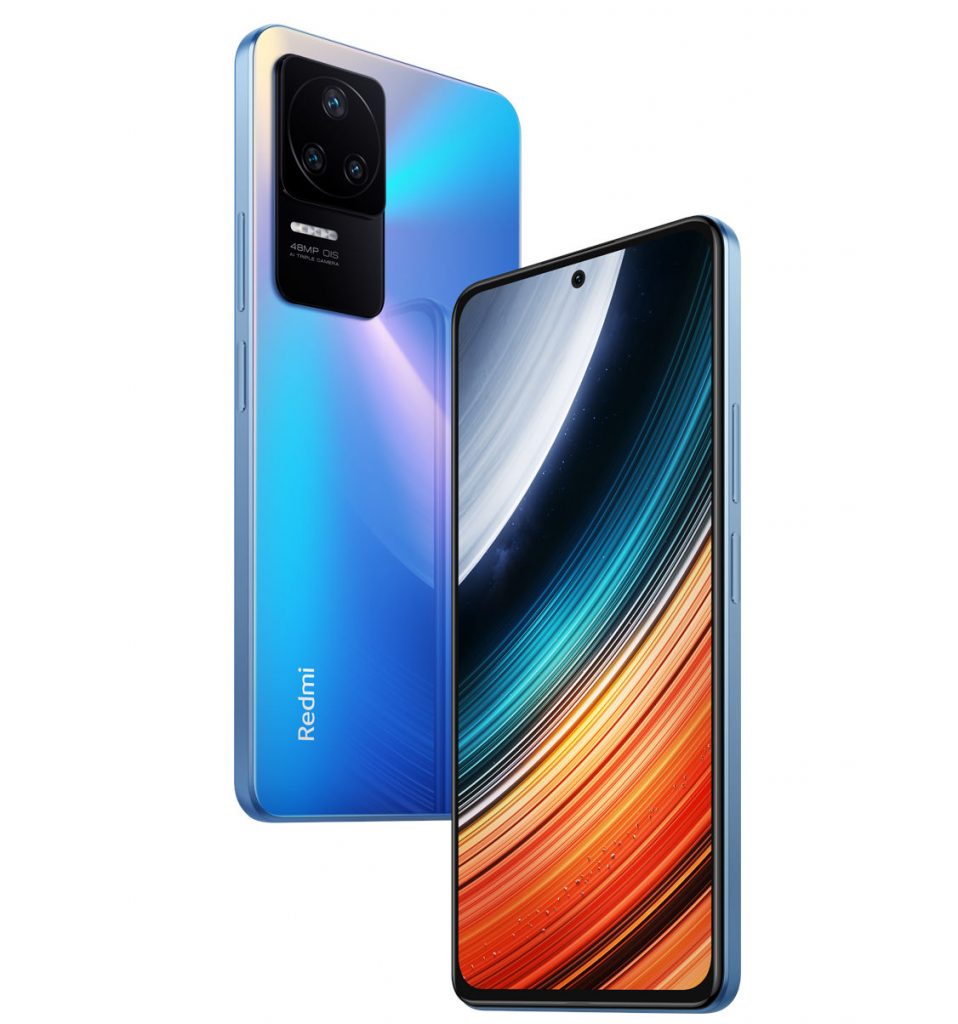 This is said to be a rebranded version of the Xiaomi K40S, which was introduced in China in March.
Regarding the F Series phone, POCO said
F has always been the benchmark for this segment and this time our focus is back on Everything You Need, to filter through the chatter and the long list of wants and fads that keeps getting longer every day. This means we will focus on innovation that truly matters and deliver a device perfect for every need: Be it for work, entertainment or play; after all, our own needs make each one of us unique.

Today, what we expect from the F has evolved and performance needs to be balanced with

High efficiency, so we can get more out of our device through the day, every day. Entertainment is also a core need now. It could be the latest TV series or the next blockbuster movie more of us are watching it on our phone. Which immersive display and audio is no longer a want but a need.

Now, as we turn the page and get ready to write another chapter in the legend of the F,

Get ready to join in for the GLOBAL DEBUT of the next F.