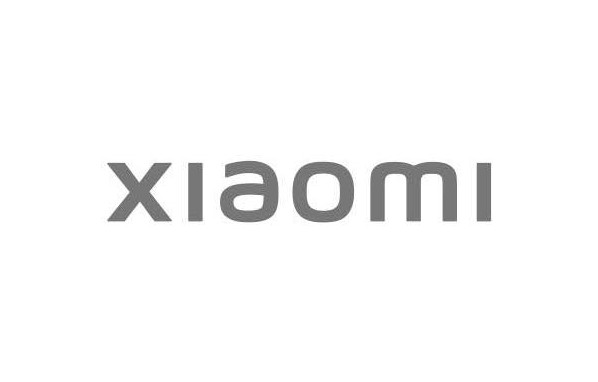 Xiaomi India today announced various organizational changes. This comes after Manu Kumar Jain, who transitioned to a global role as Group Vice President last year, and is responsible for International Strategy, including International Marketing and PR. He joined Xiaomi India back in 2014.
Muralikrishnan B who joined the company in 2018 as Chief Operating Officer (COO), Raghu Reddy, Chief Business Officer, and Sameer BS Rao, Chief Financial Officer, will continue in their posts.
Dear @XiaomiIndonesia friends & fans, today marks the end of my Indonesia chapter & the beginning of a new chapter in India. Post my transition, I will join hands with @xiaomiindia leadership team & continue to deliver amazing products at honest pricing to everyone pic.twitter.com/ihfJa72sun

— Alvin Tse (@atytse) June 3, 2022
Alvin Tse, a Xiaomi Global founding team member, POCO founding member, and former General Manager of Xiaomi Indonesia, is now the General Manager of Xiaomi India.  "Post his transition, Alvin will join hands with the Xiaomi India leadership team and support the company's next phase of growth," said the company.
Anuj Sharma, who moved to POCO from Xiaomi a couple of years back, will be rejoining Xiaomi India as its Chief Marketing Officer. "In his role, Anuj Sharma will spearhead the overall brand and marketing strategy. He will play an instrumental role in bolstering Xiaomi's connect with consumers across the nation," said Xiaomi.
In a statement, Xiaomi said:
With their guidance, Xiaomi India will continue to stay true to its core philosophy of relentlessly building amazing products with honest prices such that everyone in the world can enjoy a better lifestyle through innovative technology.