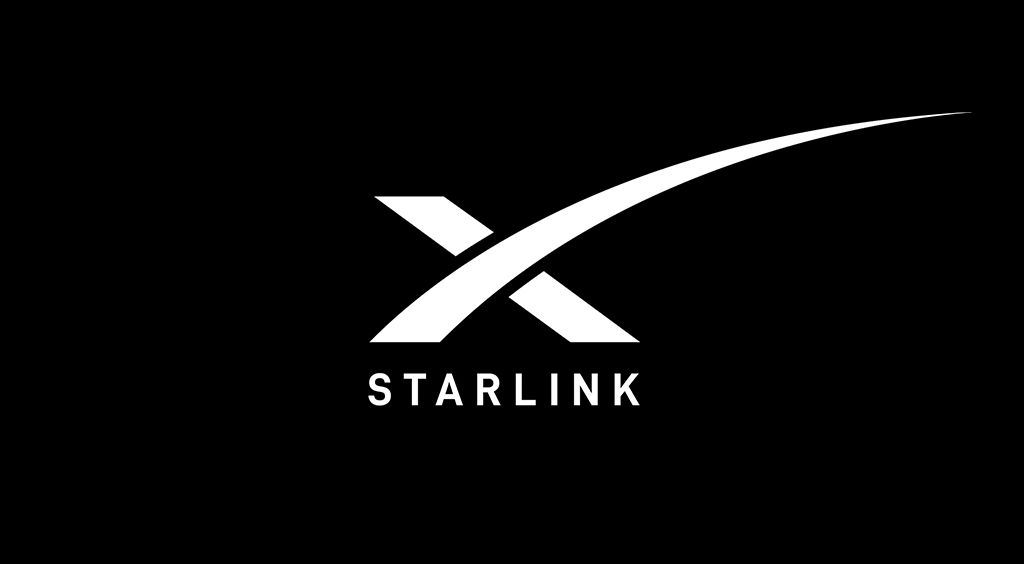 Starlink, earlier this month, said that it is now available in 32 countries, up from 25 countries earlier this year. And now, Elon Musk's rocket company SpaceX's satellite Internet service, Starlink, has been given the go-ahead in the Philippines, Nigeria, and Mozambique, as confirmed by the CEO via a tweet.
In a report released on Friday, the National Telecommunications Commission (NTC) did say that Starlink Internet Services Philippines Inc. has been authorized to operate as a provider of value-added services (VAS). Over 1,500 low-Earth-orbit satellites are part of the Starlink constellation operated by SpaceX, Elon Musk's aerospace and space transportation enterprise. The Philippines has become the first Southeast Asian country to use Starlink as a service provider.
Starlink approved by The Philippines 🇵🇭https://t.co/M1xjXUl473

— Elon Musk (@elonmusk) May 27, 2022
Starlink approved by Nigeria 🇳🇬 & Mozambique 🇲🇿https://t.co/Q1VvqVmJ2i

— Elon Musk (@elonmusk) May 27, 2022
Services provided by Starlink include high-speed, low-latency satellite internet at speeds of between 100 and 200 megabits per second (Mbps). The unserved or underprivileged areas of rural and remote areas can now have access to high-speed internet connections courtesy of Starlink. State officials think that SpaceX will launch its first gateway in the Philippines before President Rodrigo Duterte's term ends in June.
In June 2017, Musk announced Starlink would cover the globe, including India, within months. But its efforts to start up operations in the country failed. When asked about Starlink's authorization in India, Musk answered, "We're waiting for government approval."
Starlink registered in India via Starlink Satellite Communications and planned an April rollout. In December, the Department of Telecommunications under the Ministry of Communications warned Starlink to acquire the right to sell satellite-based Internet services in India. Starlink was told to stop providing satellite internet in India without prior approval. Starlink said it would apply for a license agreement in India by January 31, but there's still no update on the same from the firm.
According to NTC Commissioner Gamaliel Cordoba,
The NTC's swift processing of Starlink's VAS provider registration was meant to expedite the service's immediate roll-out.

The NTC is steadfast in helping ensure that roll-out of Starlink's internet access services will be done expeditiously and professionally.