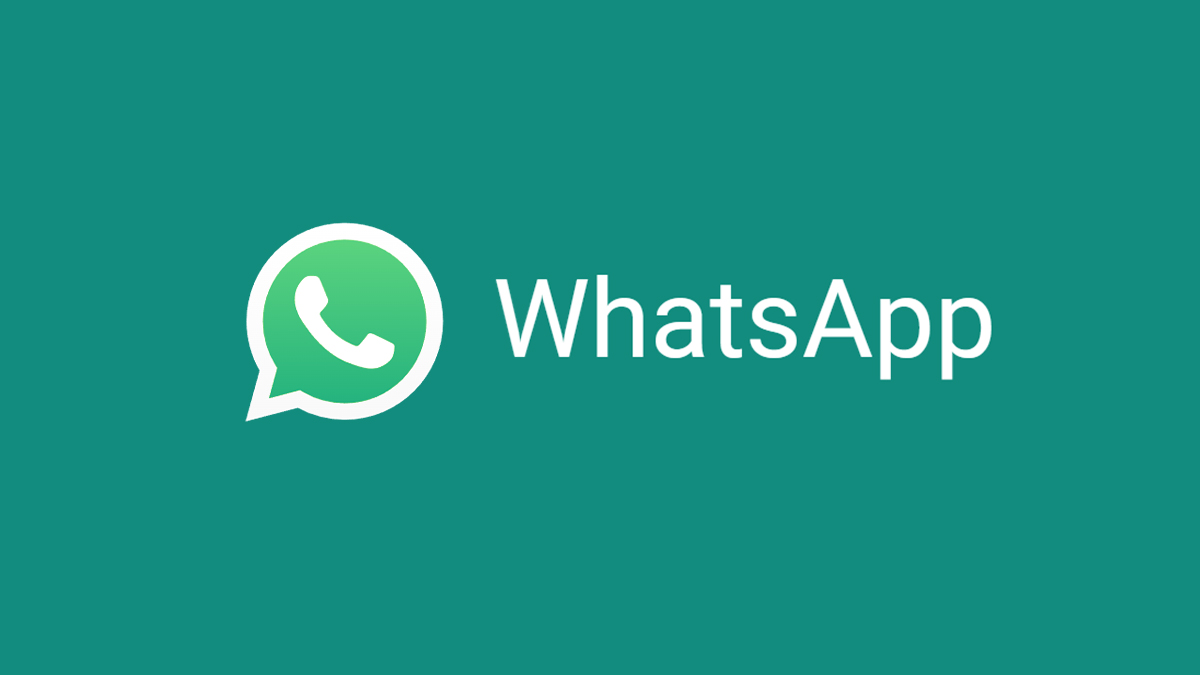 Earlier, the WhatsApp beta versions for Android and iOS were updated to include a multi-device feature. According to reports, the firm is preparing to introduce an updated iteration of this feature called Companion Mode. Recently, the WhatsApp rolled out message reactions and 2GB file sharing features in the latest update.
According to WABetaInfo, the forthcoming Companion Mode will allow users to use the same WhatsApp account on multiple devices at the same time. As of now, the multi-device feature only allows users to connect a WhatsApp account on a phone and then a PC at the same time. This feature can even be used when your smartphone is not connected to the internet. This generally means that users will be able to use their WhatsApp account on multiple devices, including another smartphone or a tablet.
The screenshot attached below reveals more details about the upcoming release. You can also access Companion mode by connecting a secondary device to another WhatsApp account. It's important to note, however, that linking a device to another account would then log you out of the currently logged-in account. Furthermore, all locally stored data will be lost. As a result, backing up the data before entering the companion mode is preferred.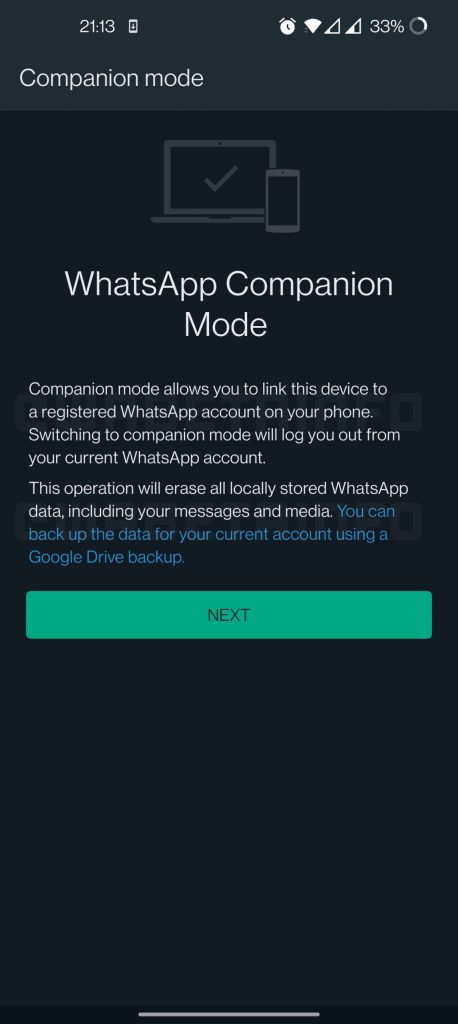 The article also indicated that this feature is still in development, enough that not much has been defined about that. However, it is currently being tested for both the Android and iOS versions of WhatsApp.