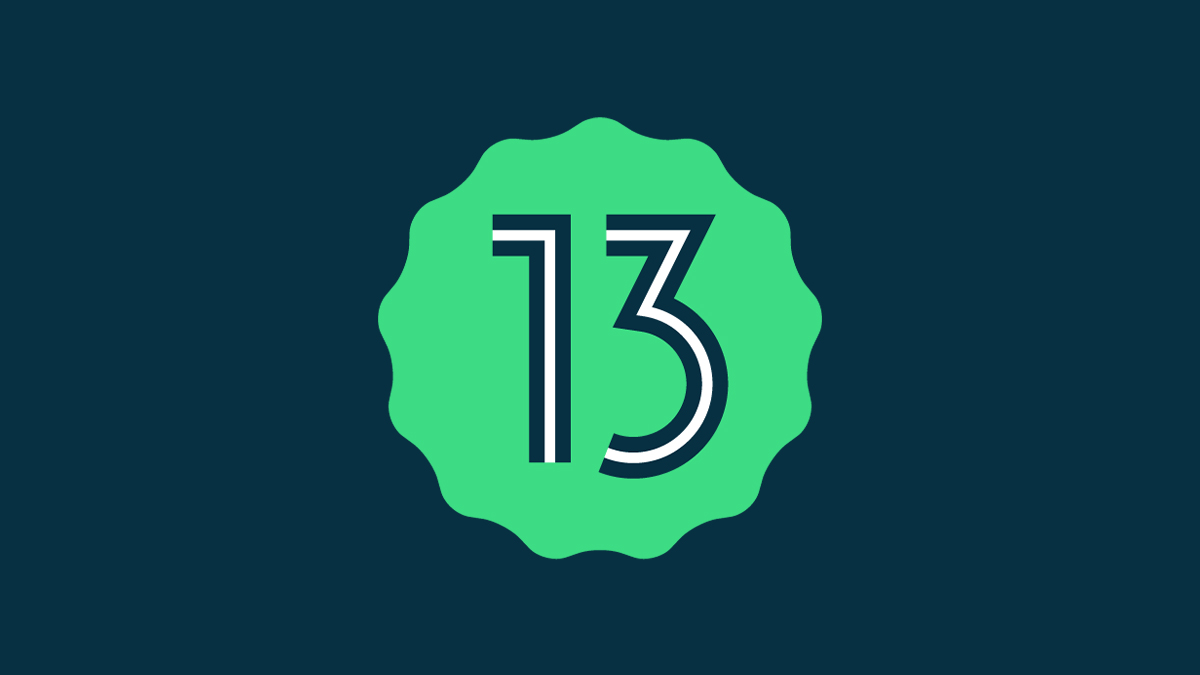 After launching Android 13 beta 1 for supported Pixel smartphones last month, Google has begun sending out the first beta of Android TV 13 to developers to get them started with the firm's latest TV platform. The Android 13 TV doesn't quite visually differ significantly from the Android TV 12. Mishaal Rahman, Esper's Senior Technical Editor, says that the first beta update doesn't include features that have already been revealed, like a better picture-in-picture mode or Fast Pair integration.
Android 13 for TV was indeed reportedly said to be developing a new "low power standby" mode that might disable wake-locks and block network access to apps in order to conserve battery life. Unfortunately, it's not clear if this update is live in the first beta release right away.

But you can't simply install the latest beta on your present Android TV/Google TV device. Only the ADT-3, an Android TV dongle for developers, allows you to test Android 13 TV on a physical device. Additionally, you can try the Android Emulator for TV via Android Studio to acquire the new software.
According to the Google post,
The Android 13 Beta for Android TV is now available. The beta is an opportunity for you to test your apps and provide feedback on the latest release. Further customizations in Android to improve the experience and compatibility on TV will be introduced with the each release.