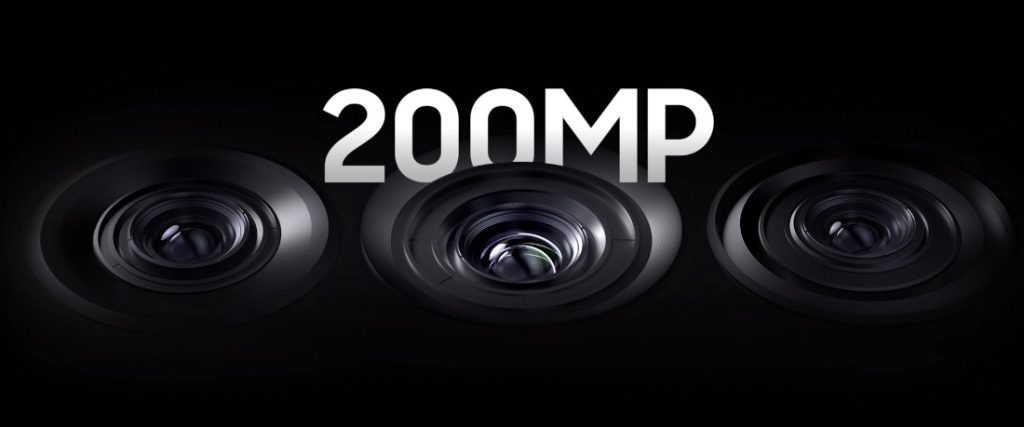 Samsung unveiled its first 200MP smartphone camera sensor towards the end of 2021. Although this sensor hasn't yet appeared on a device, the competition looks to have already outpaced it. An improved version of the 200MP sensor is nearing completion, as per ETNews, and therefore, will supposedly launch the Samsung Galaxy S23 series in 2023.
The report says that 70% of orders for the new 200MP ISOCELL sensor will go to Samsung, and the other 30% will be made by a number of possible partners. In spite of the substantial specs of Samsung's ISOCELL HP1, the firm's Mobile Communications and Electro-Mechanics division is apparently close to completing an updated version, labelled the ISOCELL HP3.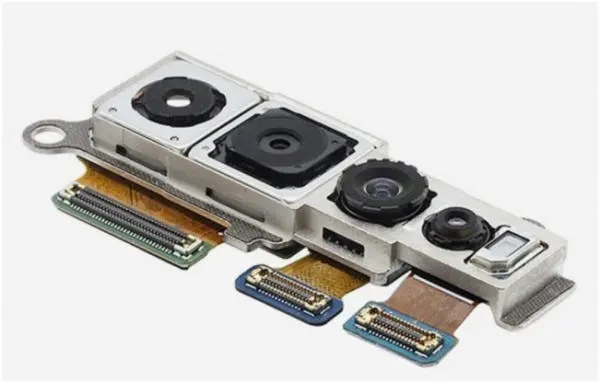 We're quite early in the process, and therefore the new ISOCELL HP3's premiere smartphone is undetermined. Samsung has likewise been tight-lipped on the Galaxy S23's release, for now at least. Although it's too early to make any predictions, we anticipate the business hosting an Unpacked event for its new flagship early next year.