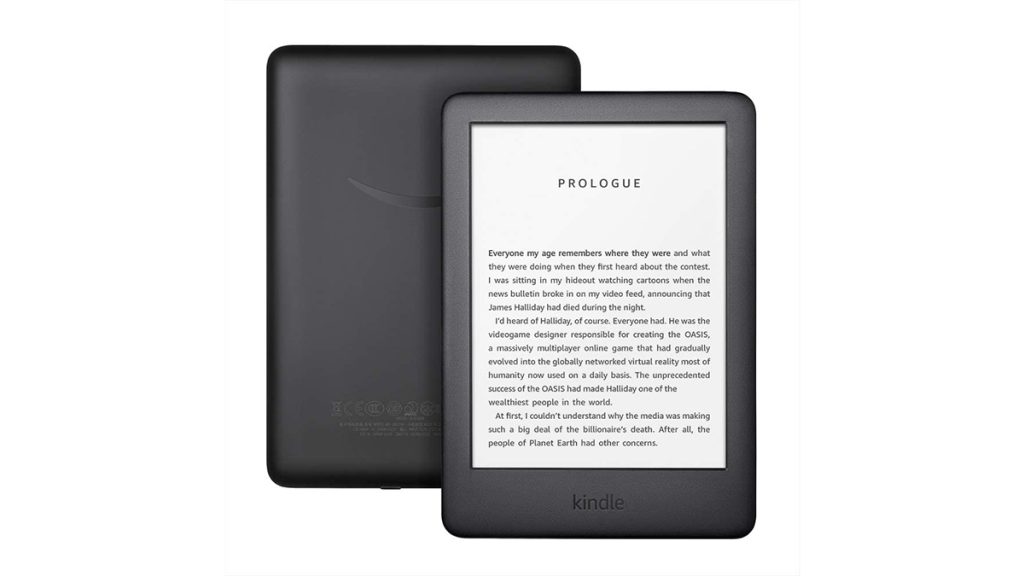 Amazon has subtly confirmed that Kindle devices will eventually support the EPUB format until late 2022, as well as expand the ways in which owners can get e-books.
Nevertheless, there is indeed a draw. Kindles might not have native EPUB support. You will still have to transfer the file to your Send to Kindle email address in order to convert the e-book from EPUB to a format that the device can read. Even so, Amazon has not stated what else this format will be labelled.
In addition, Amazon said that they won't be supporting the ".MOBI" and ".AZW" file types in 'Send to Kindle'. The reason for this is that these are old formats that can not support the most recent Kindle features or any future ones. But don't worry if you already have MOBI files on your Kindle; they will continue to work. Once the update is released, you will be unable to obtain any new ones.
After nearly 15 years, the ePub format will finally be supported by Amazon's Kindle. It's a seemingly insignificant move that, in reality, fixes a long-standing issue in the e-book market. The Kindle Store is a big seller of e-books, and ePub is the most popular format. However, Kindle devices could not read the ePub format until today. This will be a welcome shift for Kindle customers who have had to manually convert their e-book library to a more Amazon-friendly format using an application like Calibre.
Adobe's RMSDK engine is used for regular EPUBS compatibility, whereas NetFront's ACCESS engine is used for Kobo KPUB. We certainly think they will develop their own EPUB system, possibly dubbed AEPUB. It appears that Amazon is changing the EPUB format to the KF8 format (AZW3). According to goodereader.com, it appears that they may not support EPUB natively.
According to the Amazon support page,
Beginning in late 2022, you'll no longer be able to send MOBI (.AZW, .MOBI) files to your library using Send to Kindle. This change won't affect any MOBI files already in your Kindle library. MOBI is an older file format and won't support the newest Kindle features for documents.