One of Sony's most anticipated ANC headphones has been revealed in an exclusive render from TechnikNews. The design has undergone a few minor tweaks compared to the previous iteration, as shown in the images.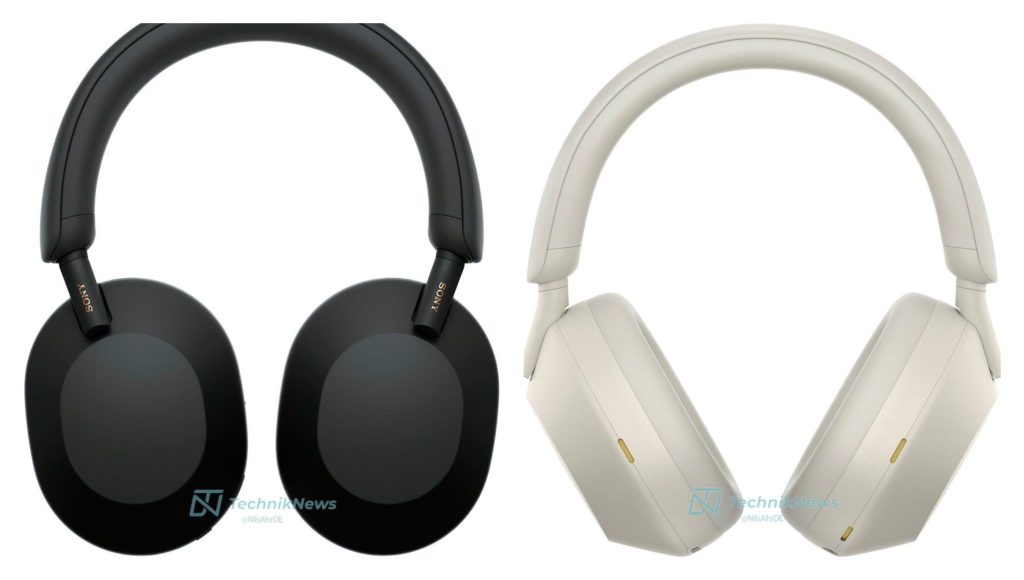 Compared to previous models, the forthcoming headphones appear to be cleaner and have larger ear pads and a more cushioned headband. In addition, the hinge that holds the ear pads has been redesigned. In the short term, these improvements should result in a better fit.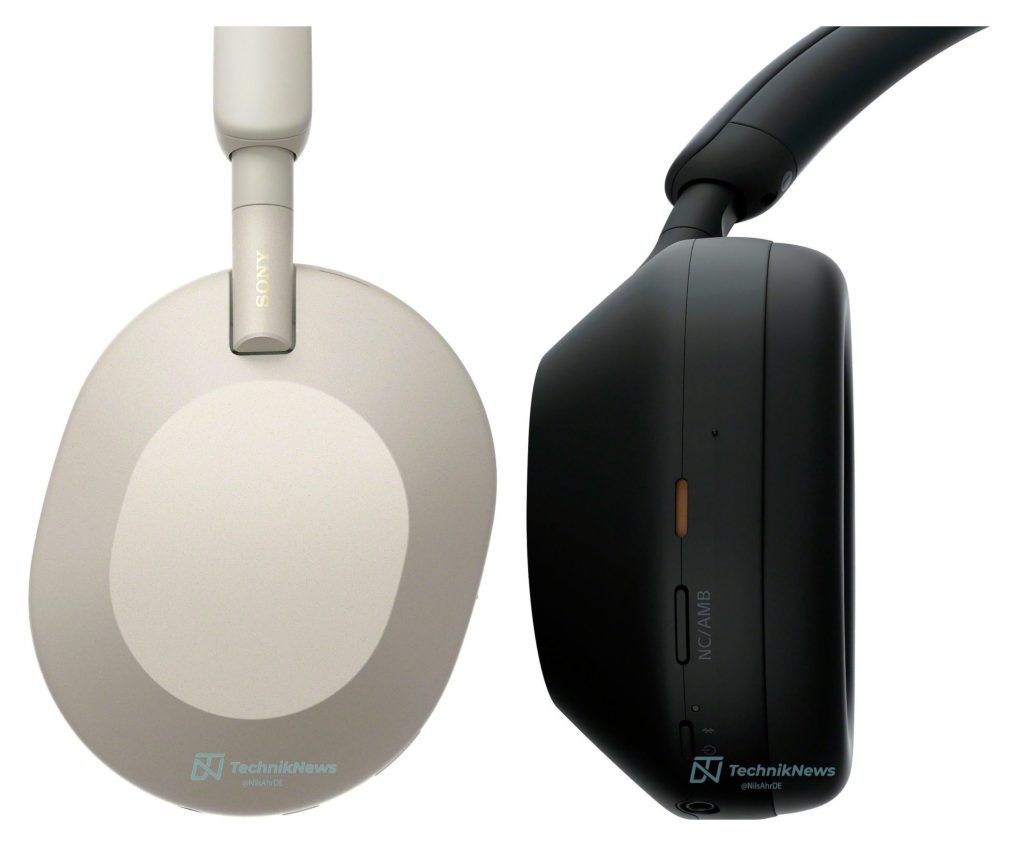 The customizable button has been updated with an NC/Ambient button, and the power button has been switched to a slider-type switch. In terms of specs, the latest model is expected to provide up to 40 hours of nonstop playback with ANC enabled, which would be a 10-hour jump over the Sony-WH-1000XM4. The charging time has also doubled, and it will take 3.5 hours to fully charge the headphones. However, there is no mention of the release date.