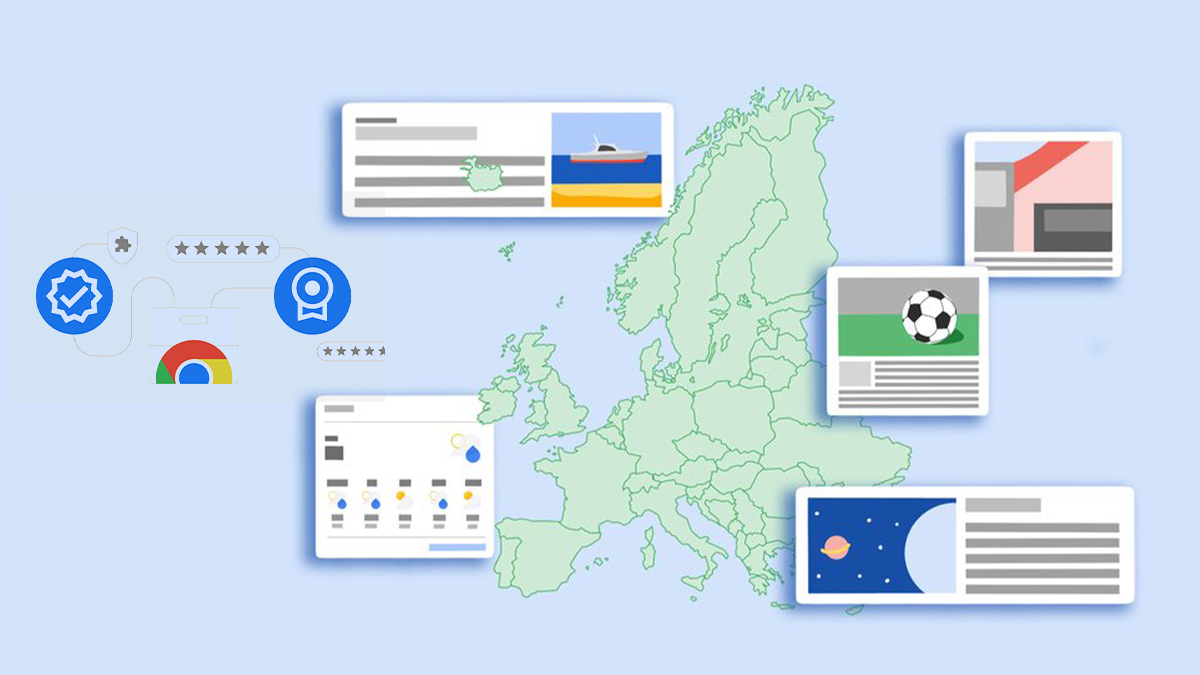 Just after the existing dialogue boxes were found to have violated EU data laws, Google is introducing additional options to prevent browser cookies in Europe. Previously this year, Google was sanctioned €150 million ($170 million) by France's data protection agency CNIL for using imprecise syntax in cookie banners.
Heretofore, Google permitted users to accept all tracking cookies with a single click, but required them to navigate through multiple menus to deny them all. According to CNIL, this asymmetry was illegal because it tricked users into acknowledging cookies for the advantage of Google's advertising business.
To resolve this, Google's updated cookie banners provide clear, balanced options to exert more granular control: "reject all," "accept all," and "more options." If users are not signed in to their Google account, the new menu will appear on Google Search as well as YouTube. If you're logged in, you can change your tracking preferences in Google's data and privacy settings.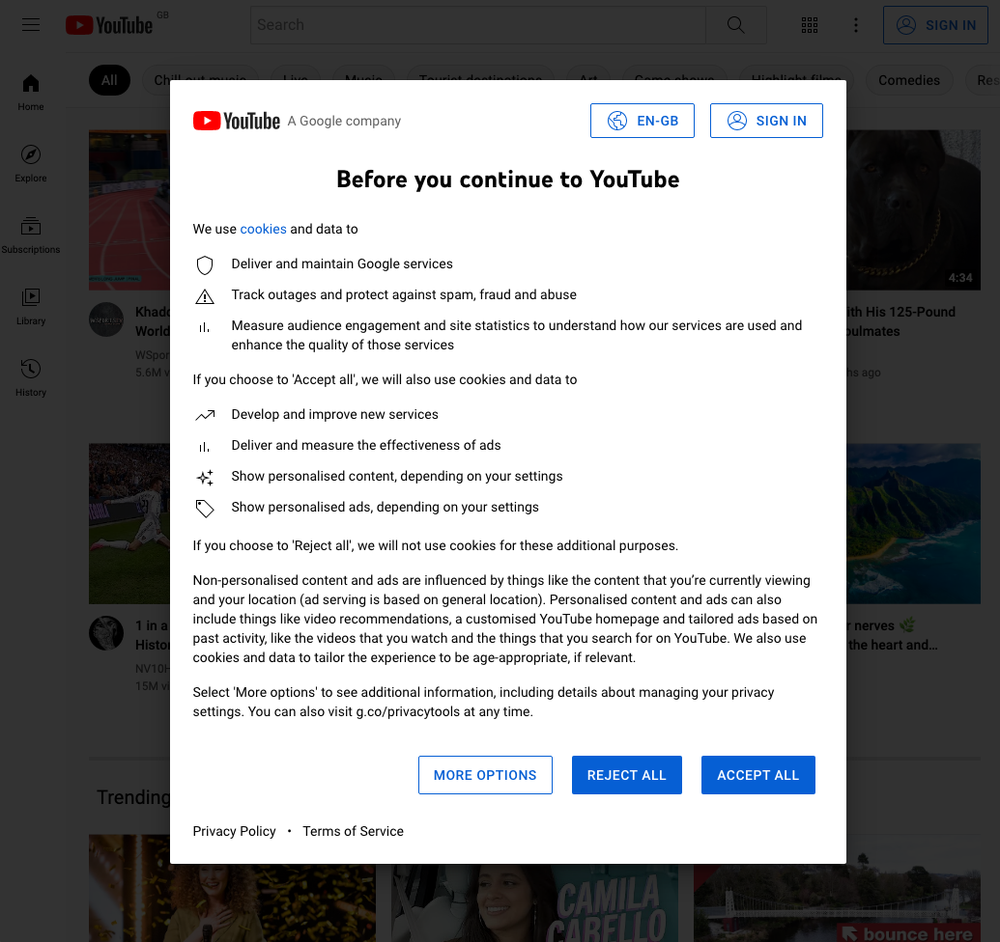 Many web users continue to find the use of cookie banners to be a perplexing and unpleasant experience. Giving users the option to reject or accept cookies was bound to offer them more control over their data, but as the Google post illustrates, this can vary depending on how these options are executed. According to the European Center for Digital Rights, which advocates proper cookie menus, 90% of users follow the link to accept all cookies, yet only 3% genuinely want them. Changes like the ones made by Google are small, but they could help shift the balance
Announcing the changes in a blog post, Google Product Manager, Sammit Adhya, said,
We've kicked off the launch in France and will be extending this experience across the rest of the European Economic Area, the U.K. and Switzerland. Before long, users in the region will have a new cookie choice — one that can be accepted or rejected with a single click.

We believe this update responds to updated regulatory guidance and is aligned with our broader goal of helping build a more sustainable future for the web. We've committed to building new privacy-preserving technologies in the Privacy Sandbox for the same reason. We believe it is possible both to protect people's privacy online and to give companies and developers tools to build thriving digital businesses.