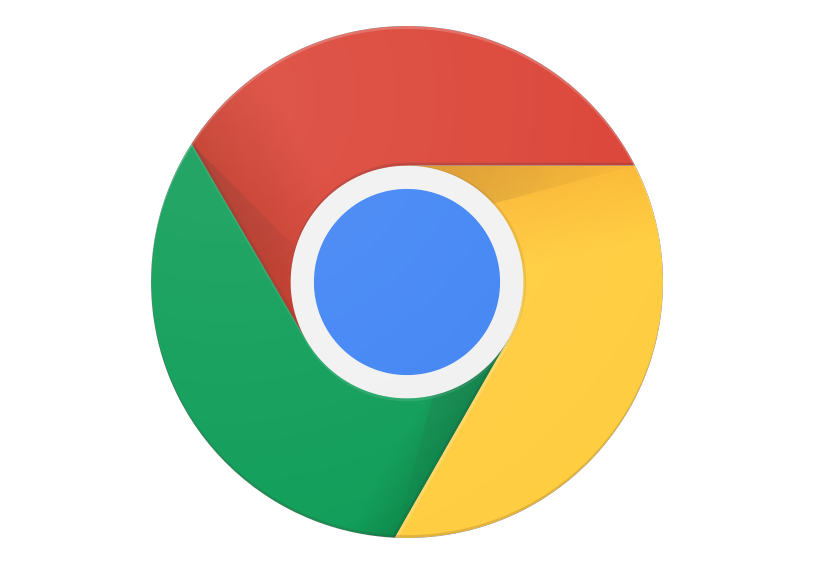 Google's move to remove support for third-party cookies in their Chrome browser has now been delayed until 2023. The move comes after Google faces scrutiny from multiple governments around the world about their possible anti-competitive behaviours in the advertisement industry, and they are seeking to work with regulators for the best possible solution.
Removing support for third-party cookies is a part of Google's Privacy Sandbox initiative, which aims at developing web technologies for companies and developers to build economically sustainable businesses online, while maintaining user privacy and control over their data.
Google originally planned to remove support for third-party cookies in Chrome, and then introduce a new standard for advertisers called "Federated Learning of Cohorts" technology, or FLoC. However, other browsers have not shown interest in the technology, and some have even stated that they will outright block it.
Google has now decided to delay the move to remove third-party cookies until 2023, which was made so that they can work with regulators (the United Kingdom's Competition and Markets Authority in particular) to discuss and develop an alternative technology responsibly.
In a blog post, they explained their new timeline, which includes:
Stage 1 (Starting late-2022): Once testing is complete and APIs are launched in Chrome, we will announce the start of stage 1. During stage 1, publishers and the advertising industry will have time to migrate their services. We expect this stage to last for nine months, and we will monitor adoption and feedback carefully before moving to stage 2.
Stage 2 (Starting mid-2023): Chrome will phase out support for third-party cookies over a three-month period finishing in late 2023.
While a few other browsers such as Safari and Firefox have already introduced some forms of blocking third-party cookies, Google Chrome is the most popular browser at the moment. This means that the changes they make have massive impacts to the advertisement industry, putting Google in a tough position.