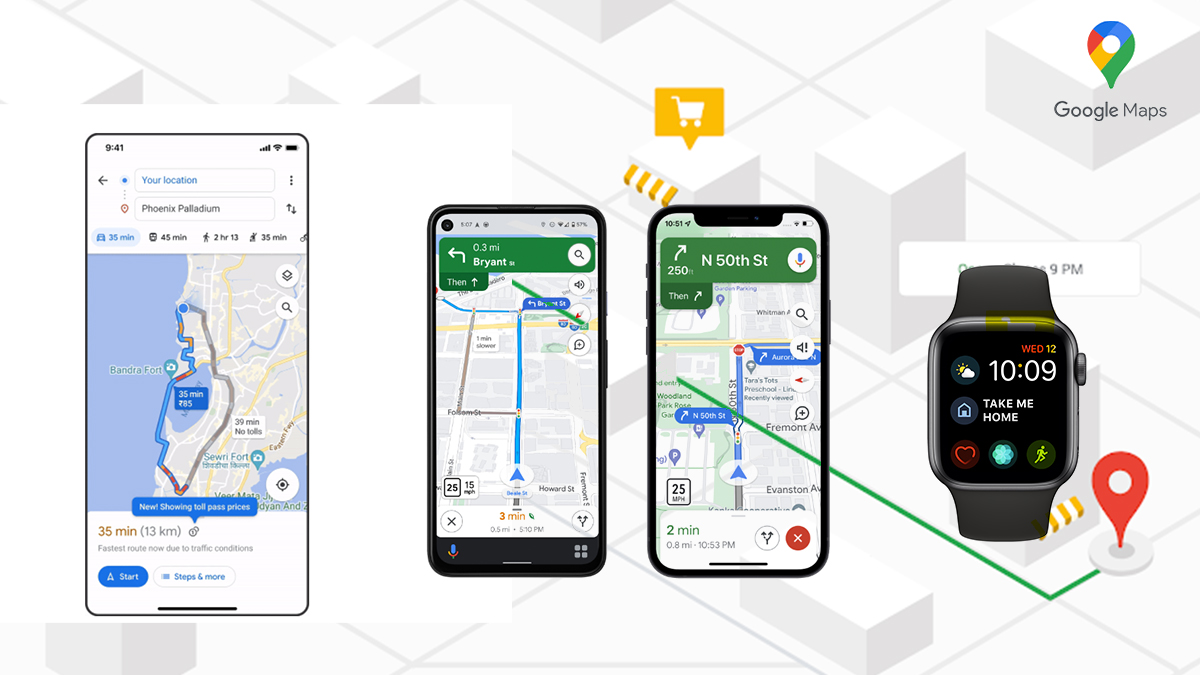 Google Maps is getting an update that will include toll road pricing as well as new map specifics like stop lamps and stop signs. Major improvements to iOS include a new pinned trip widget and the ability to get driving directions on Google Maps straight from your Apple Watch.
Users will be able to see approximate fares on Google Maps in a new version coming very soon. When planning a route, Google considers a number of factors, including the day of the week, payment options available, as well as the fee for passing the toll at a certain time of day. It should be more accurate because the estimated toll prices are based on data from local toll authorities, which should help.
Google Maps will indeed show you toll-free alternatives. Users can select route alternatives and 'avoid tolls' by tapping the three dots in the top right corner of the directions in Google Maps. This month, the toll prices feature will be available on Android and iOS for roughly 2,000 toll roads in India, the United States, Japan, and Indonesia, with more countries to follow.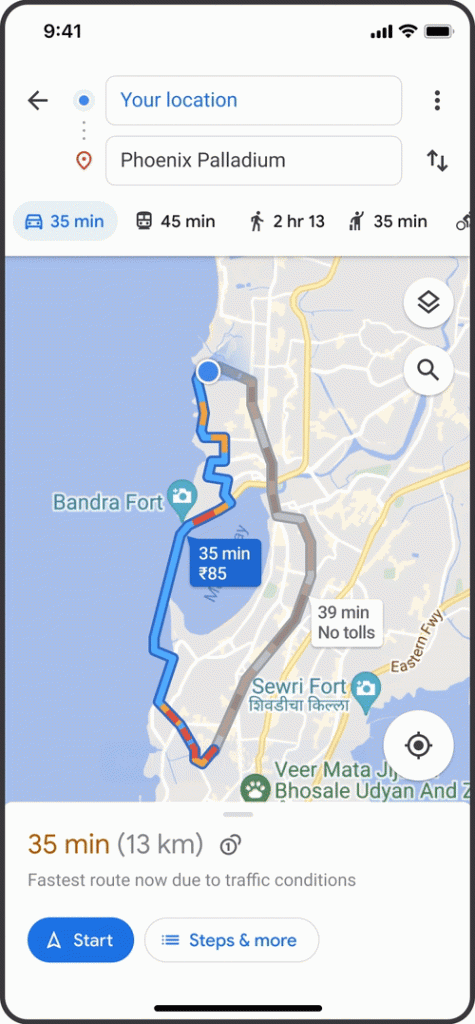 In particular, Google has announced new improvements for iOS users that make using Google Maps on an Apple Watch or iPhone much better. A pinned travel widget, direct navigation from the Apple Watch, including Google Maps integration with Siri, and the shortcuts app are among the new features.
The new pinned trip widget allows users to view journeys pinned in their Go Tab directly from the iOS home screen, making getting directions even quicker. Users can see the arrival time, the next departure time for their chosen public transportation trip, and even an alternative driving route. Users can now add the "Take me home" app to their watch and then tap it to begin using Google Maps to navigate home.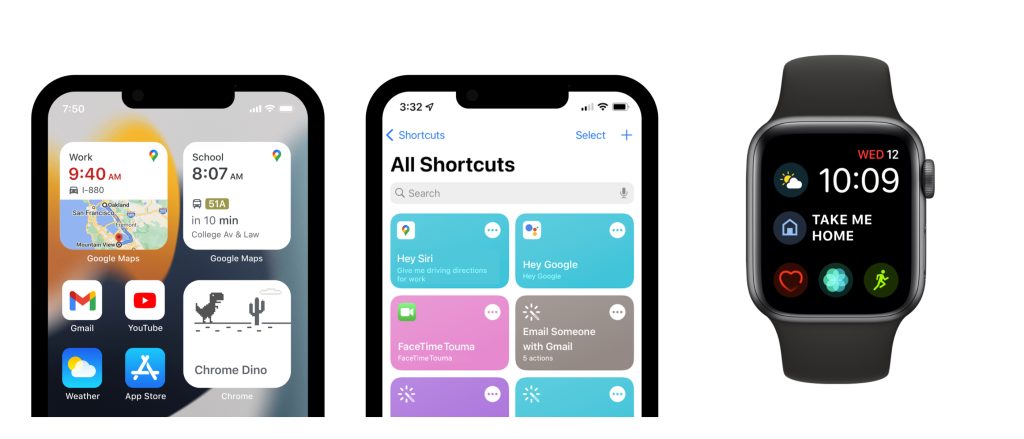 Finally, Google Maps now works with iOS Spotlight, Siri, and also the Shortcuts app. To use Google Maps, say "Hey Siri, get directions on Google Maps" or "Hey Siri, search on Google Maps." This feature will be available to users sometime in the next few months at least. Later this summer, Google expects to provide improved Siri search features.
Speaking on the features coming up, Rubén Lozano-Aguilera, Product Manager, Google Maps, said:
Say goodbye to road trip and vacation planning woes with new updates to Google Maps 👋 . Whether you're driving around a new city or heading out on a weekend road trip, we're launching new improvements including toll prices, a more detailed navigation map, and iOS updates to help you plan your drive, save money and explore a new place.