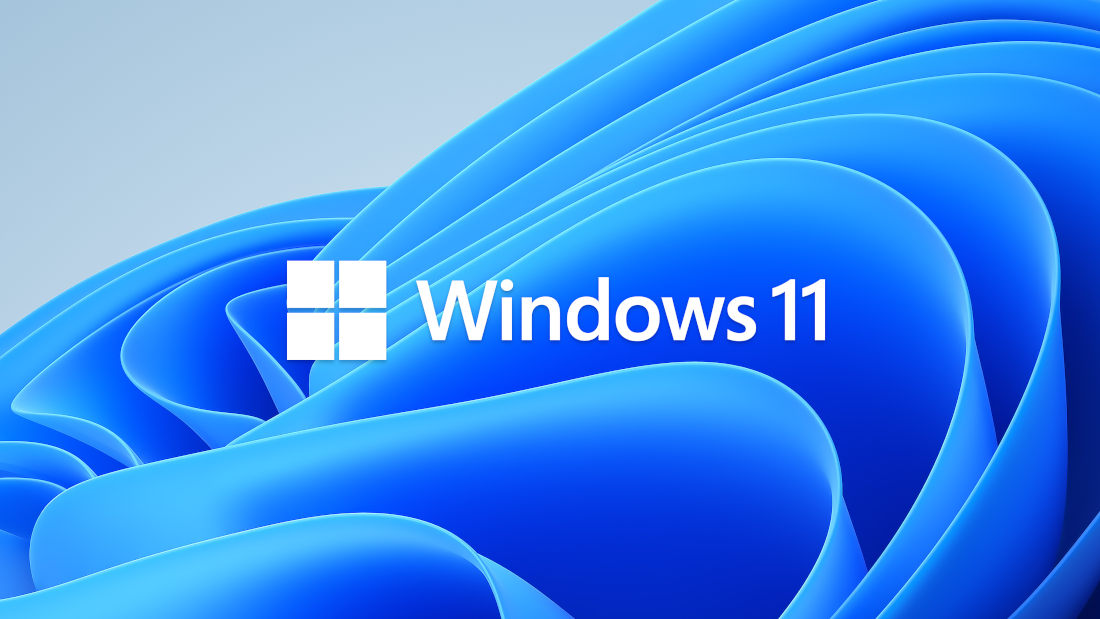 During an online presentation led by Panos Panay, Microsoft's chief product officer, Microsoft outlined the future of the Windows desktop experience for its commercial customers. The company wants to bring Windows 11 and Windows 365 closer together, with a lot of help from its Cloud PC service. This will make it easier for businesses that use or give Windows PCs to their employees to work in hybrid situations and improve productivity workflows.
Furthermore, Microsoft said that it is working on a feature that will allow devices to boot directly into a Windows 365 Cloud PC rather than the local Windows 11 desktop. In addition, if the user ends up losing the connection to their Cloud PC, Windows will be able to seamlessly switch back to a local Windows 11 desktop, allowing users to carry on working and then sync any changes back to the Cloud PC instance once an internet connection is restored.
Below is a quick overview of the new Windows 365 integration features announced by Microsoft:
Windows 365 Boot: It allows users to log directly into their Windows 365 Cloud PC at startup and set it as their primary Windows experience on the device. It enables different users to use their credentials to log in to their own personal and secure Windows 365 Cloud PC.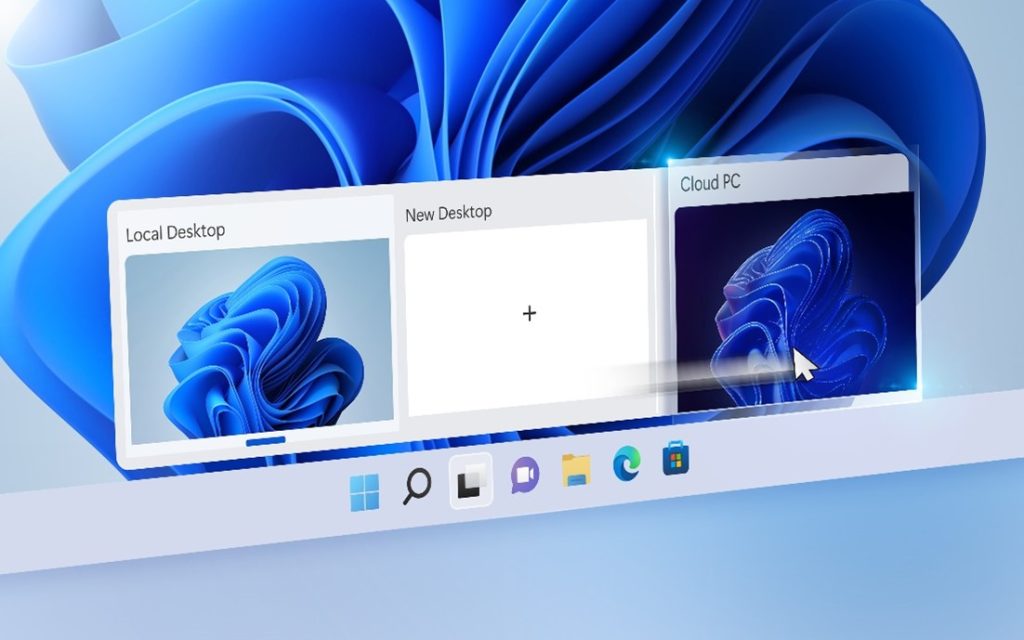 Windows 365 Switch: This allows you to switch between the Windows 365 Cloud PC and the local desktop. In the Task Switcher, it will be able to use the same familiar keyboard commands as well as a mouse-click or swipe gesture.
Windows 365 app: A new native app will provide users with another way to directly access my Windows 365 Cloud PC from the taskbar and Start menu. All with a desktop path to their corresponding Windows 365 Cloud PC, all providing a personally tailored, customizable welcome experience to tailor my settings, profile, and work style.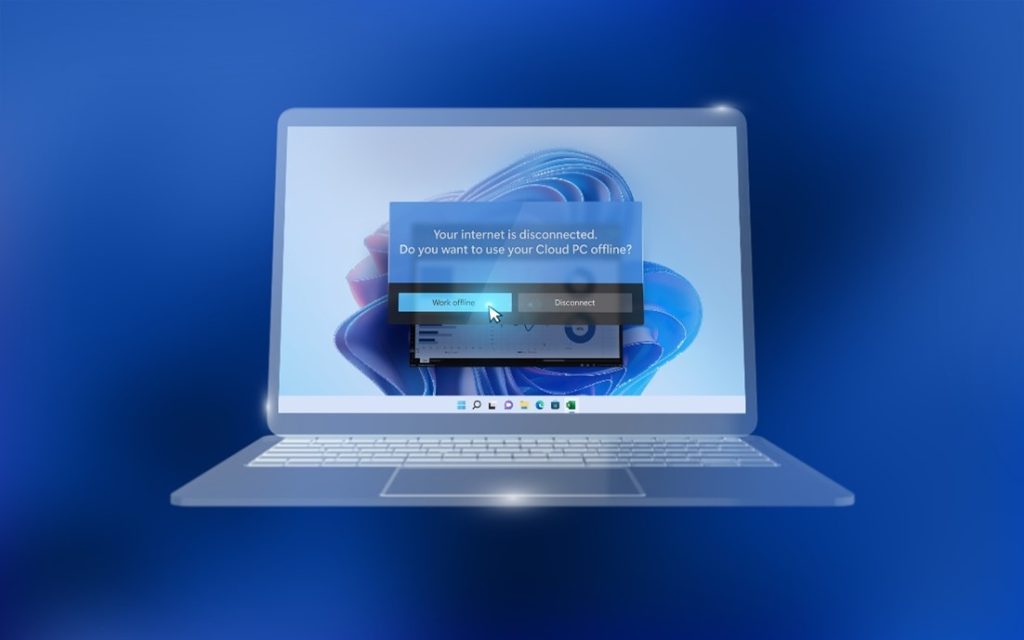 Windows 365 Offline: This will allow you to work on Windows 365 even when you are disconnected. When connectivity is re-established, the Windows 365 Cloud PC will instantly resync with the Windows 365 service, preserving the user experience and workflow.
Upcoming New Features
File explorer with Tabs: Microsoft has finally confirmed that the File Explorer app will receive a new tabbed interface in an upcoming OS rollout. Users will be able to multitask and find multiple files at the same time with File Explorer Tabs.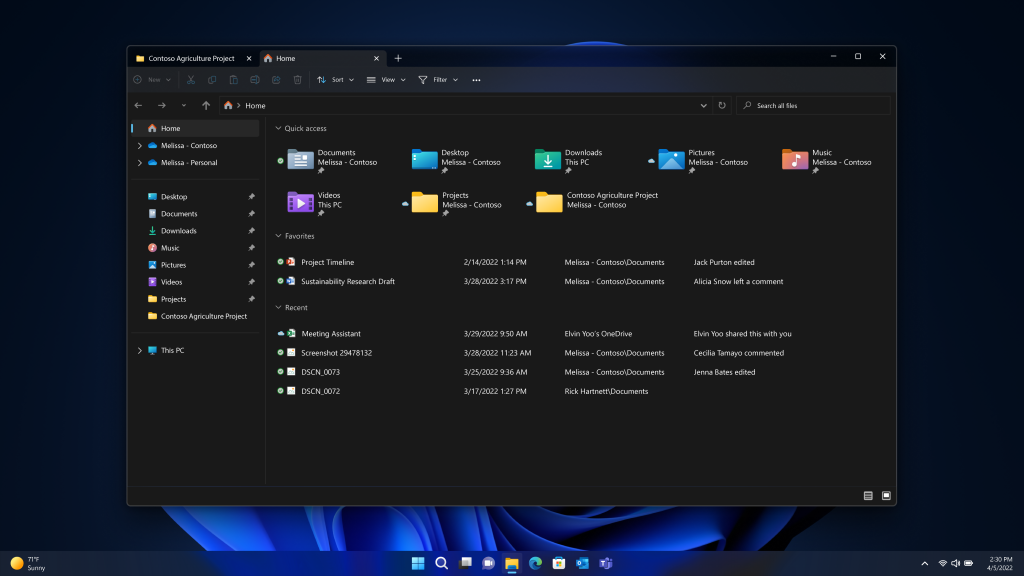 Focus: Focus in Windows 11 will get new features such as an integrated focus timer and a do not disturb feature, which will make it even easier to track as well as personalize my focus time.
AI-enabled natural hybrid meetings: The features also have automatic framing, which changes the focus of your camera as you move around, voice clarity, voice focus, and background blur to make the background less distracting. These new features will arrive first on Qualcomm devices with processing unit (NPU) chips and will be available across Windows 11 apps.
Windows 11 Live Captions provides better audiovisual experiences: This new feature makes it easy for people to get captions from any audio experience or app on Windows, as well as web-based audio from streaming platforms.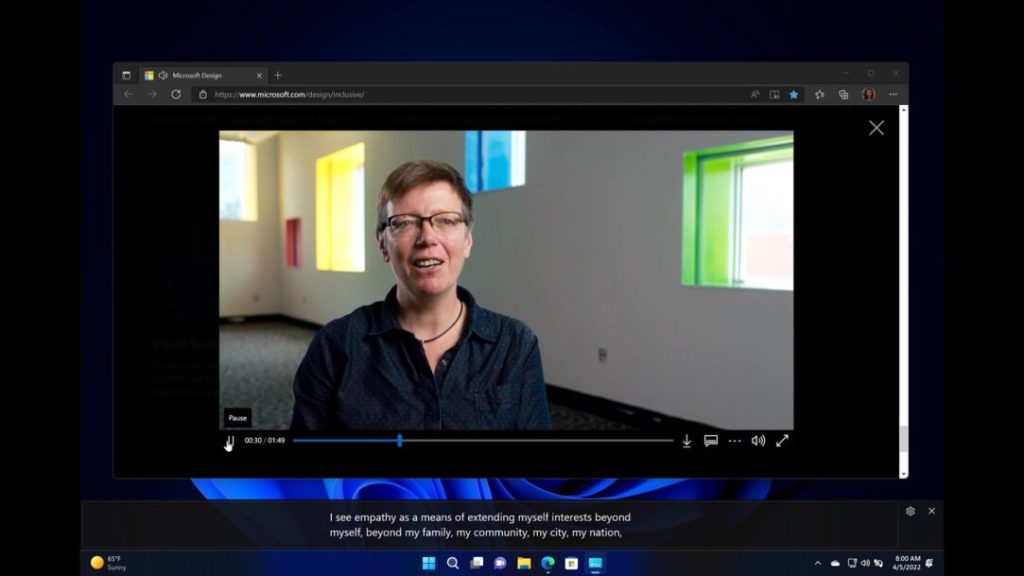 Improved Snap layouts: This function will benefit a wide range of workers, including frontline workers who use touch devices on a daily basis.
Application management for Microsoft Edge: Allows users to access company's resources from an unmanaged device, while offering IT control over the conditions under which the resources can be accessed.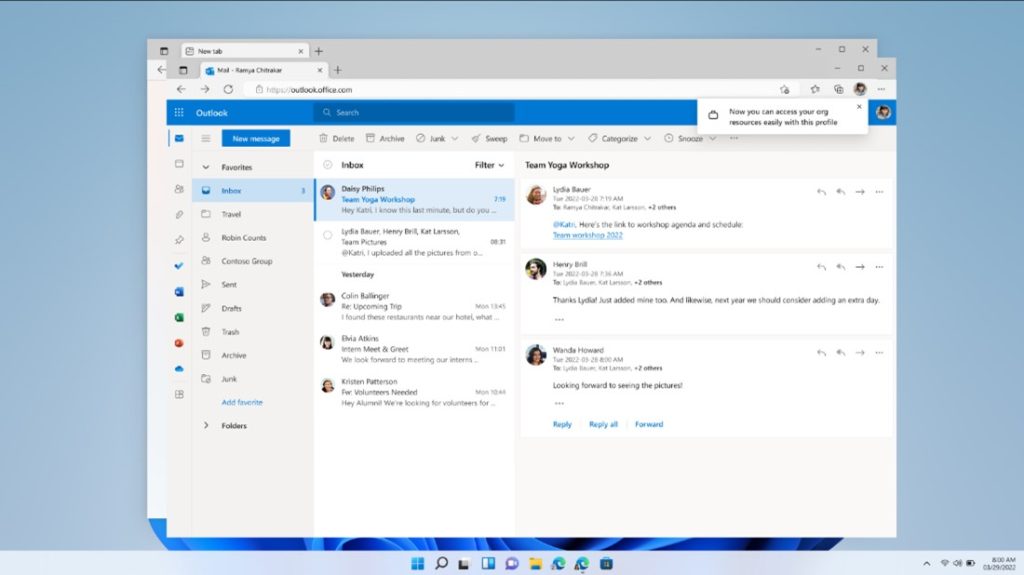 Organizational messages: New communications feature that allows IT to send targeted organizational messages directly to users on a variety of surfaces, including the desktop, lock screen, and just above the taskbar.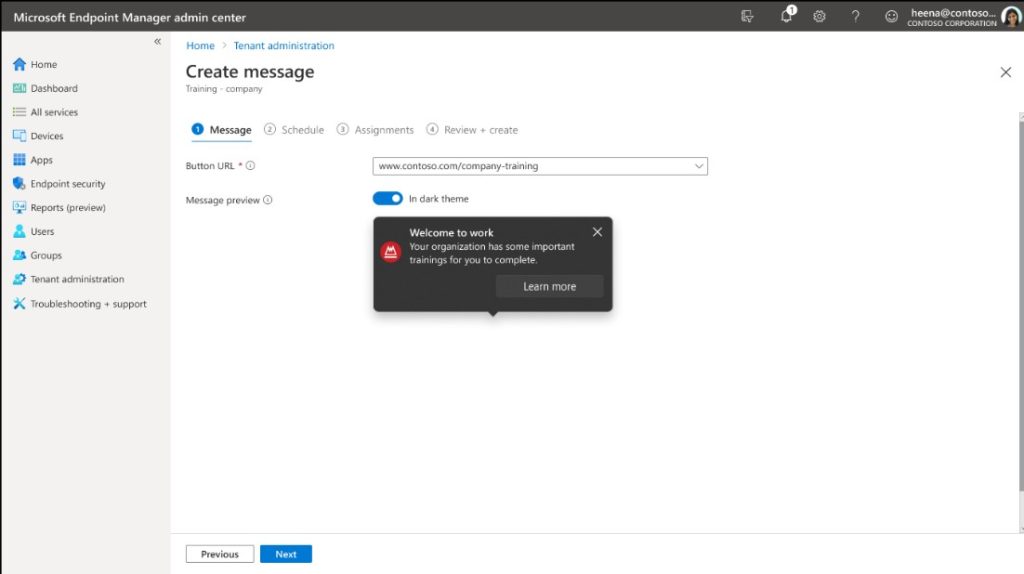 Advanced endpoint management: Intends to bring out a number of premium solutions over time to assist safeguard endpoints in the cloud, on-premises, and across device platforms, which will be critical for enterprises adopting a Zero Trust architecture.
New security features for hybrid work: Microsoft Defender SmartScreen, which is included into Windows 11, provides increased phishing detection and protection.