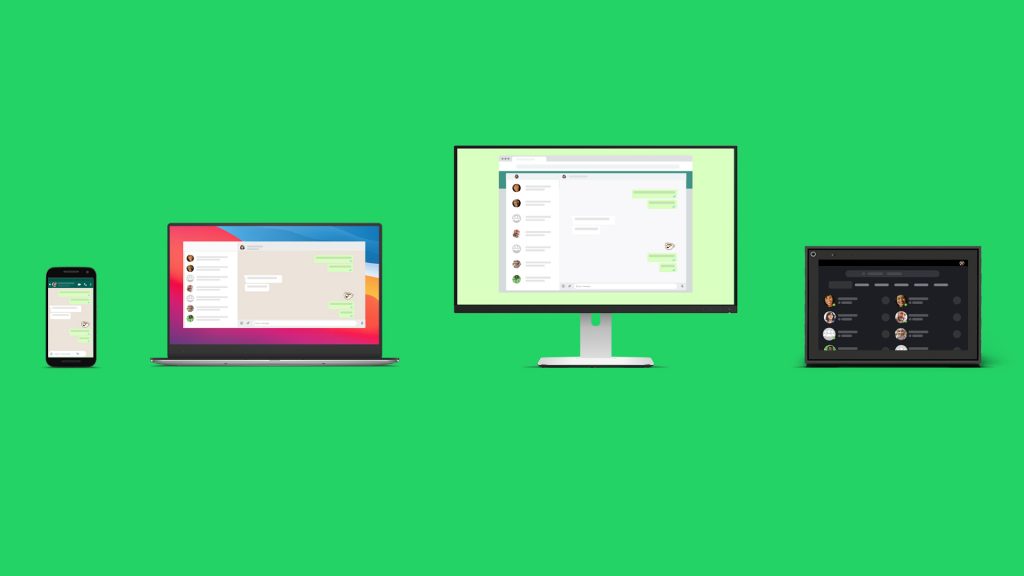 For a few months, WhatsApp has been testing its multi-device feature in beta for users to try first-hand. WhatsApp has finally started rolling out its long-awaited multi-device feature to all of its users. Users of both Android and iOS can now use their WhatsApp accounts on multiple devices simultaneously to send and receive messages on the application, even if their smartphones are not connected to the internet.
According to the company, the number of people using the feature directly through their web browser has increased since the beta release. Despite the fact that WhatsApp has made no word regarding the feature passing beta, users have reported that the multi-device functionality is now available. When using multi-device support, the "Beta" tag from WhatsApp has been removed. This shows us that the feature is no longer in beta and has been released as a stable version.
Users can't use the same WhatsApp account on two different smartphones at the same time, but they can connect up to four PCs or tablets to WhatsApp Web at once. Users previously had to keep their phones connected to the internet in order to use WhatsApp Web. This is no longer the case, and users can now use WhatsApp Web/App on PCs or on other devices without having to connect to the internet on their phone.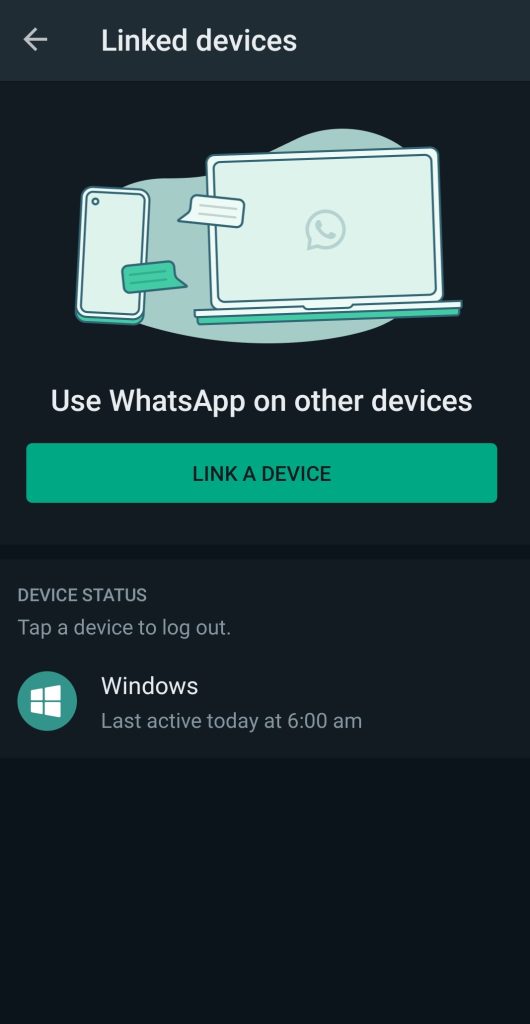 However, keep in mind that if your phone is inactive for 14 days, the linked devices will be disconnected.
How to Link a device
Open WhatsApp on your phone.
Tap More options (3 dots) > Linked devices.
Tap Link a Device
Enter the pin or use biometric authentication to unlock your phone.
Go to web.whatsapp.com or open the WhatsApp Desktop app on your computer or laptop.
Scan the QR code with your phone by pointing it at the screen of the device you want to connect.
With the multi-device feature, users can use WhatsApp on up to 4 additional companion devices at once without having to log out of any of the devices.