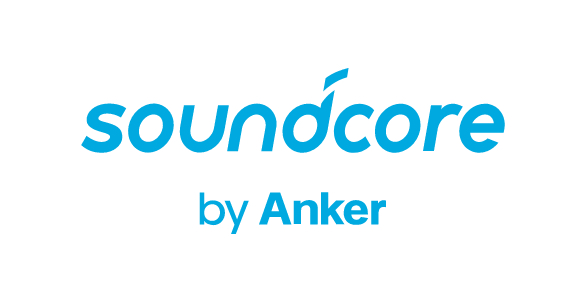 Soundcore, a brand owned by Anker, has revealed an ambitious plan to grow its channel network in India. Currently, TWS, Speakers, and Headphones are among the brand's most popular products. Soundcore has gained some popularity among buyers for their audio solutions in less than four years of operation in India.
The company intends to introduce "Channel Partner Programme," which will give them the most up-to-date training and further expand their knowledge of the emerging technology. The brand will also provide certifications and marketing support to its business partners in a systematic manner as part of this strategy, aiding them in developing an advanced and successful business.
The brand already has a strong internet presence and is well-known in major cities like Bangalore, Chennai, Hyderabad, Delhi, and the NCR region thanks to its dealer distribution network. In order to take advantage of commercial prospects, Anker plans to add more than 1500 consumer-facing channel partners across India by the end of 2022 and more than 3000 consumer-facing channel partners by the end of 2023, with a focus on key metro cities and Tier II and Tier III cities.
Soundcore products are currently available at leading retail stores such as Supreme Mobiles, Sangeetha Mobiles, Lulu Connect, My G, Gadgets Studio, Phonewale, Poojara Telecom, Poorvika, and many more, in addition to being available online.
The firm is also planning to introduce its much-anticipated Flagship product, the Liberty 3 Pro, within the following month, followed by the Life Note 3i and Life Dot 3i.
Speaking on the development, Gopal Jeyaraj – Country Head, Anker Innovations, said,
Soundcore is a channel-friendly firm that believes in growing together with the channel partners. We collaborate with distributors to meet the needs of corporates, merchants, resellers, and end-users in India. We further aim to closely work with partners to develop profitable, sustainable businesses, in return reward the channel partners with training, certification, specialization, business planning and marketing tools, as well as very competitive margins. Soundcore has aggressive plans for India, wherein we aim to double our sales volumes in the next two years. We consider our channel partners to be a vital component of our growth since they contribute to the brand's outreach at the right touchpoints and build a strong brand image. This is where we shall drive as one team with the same ambition and vision.