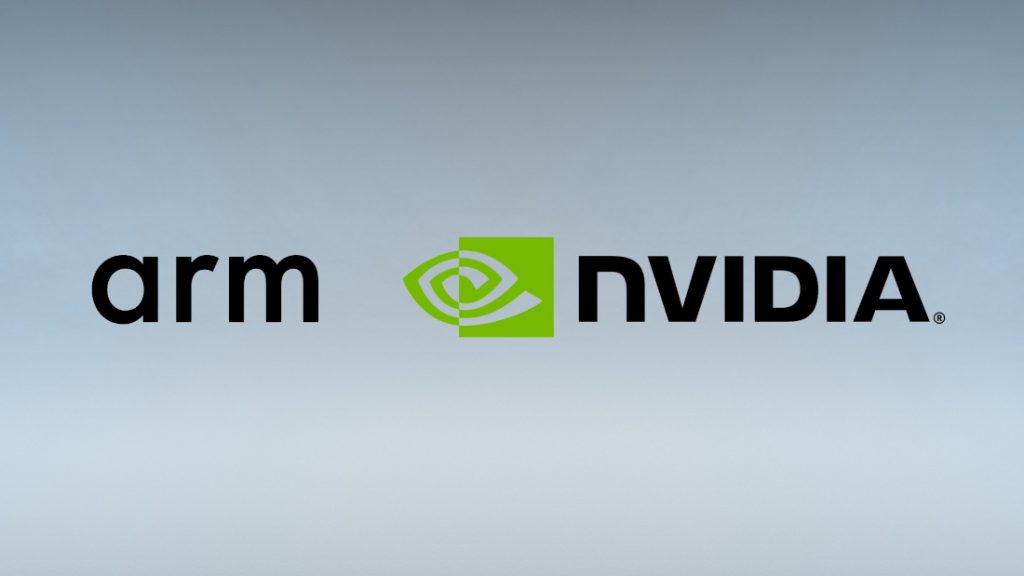 NVIDIA's plans to acquire ARM Ltd from its owner, Softbank Group Corp. has collapsed due to regulatory hurdles. In December 2021, the U.S. Federal Trade Commission (FTC) sued to block the acquisition, and along with the added pressure from regulatory bodies in other countries, NVIDIA and Softbank Group have decided to terminate the agreement.
The news of the deal raised a lot of eyebrows from regulatory bodies around the world, including the U.S., Britain and the EU. If the deal had gone through, NVIDIA would own technologies in ARM that could directly affect NVIDIA's competitors in multiple industries. This would give NVIDIA a lot of power that could lead to monopoly, which is undesirable for many reasons.
In accordance with the terms of the Agreement, the deposit of US$ 1.25 billion (JPY 143.8 billion) received by SBGC at the time of signing is non-refundable, and therefore such amount will be recognized as profit in the fourth quarter of the fiscal year ending March 31, 2022, said SoftBank.
SoftBank and ARM said that they will start preparations for IPO of ARM within the fiscal year ending March 31, 2023.
In related news, ARM has appointed Rene Haas as the latest CEO and a member of the board. He has worked in ARM since 2013, and previously was employed at NVIDIA.
Commenting on the appointment, SoftBank CEO Masayoshi Son said in a statement:
Rene is the right leader to accelerate Arm's growth as the company looks to re-enter the public markets.