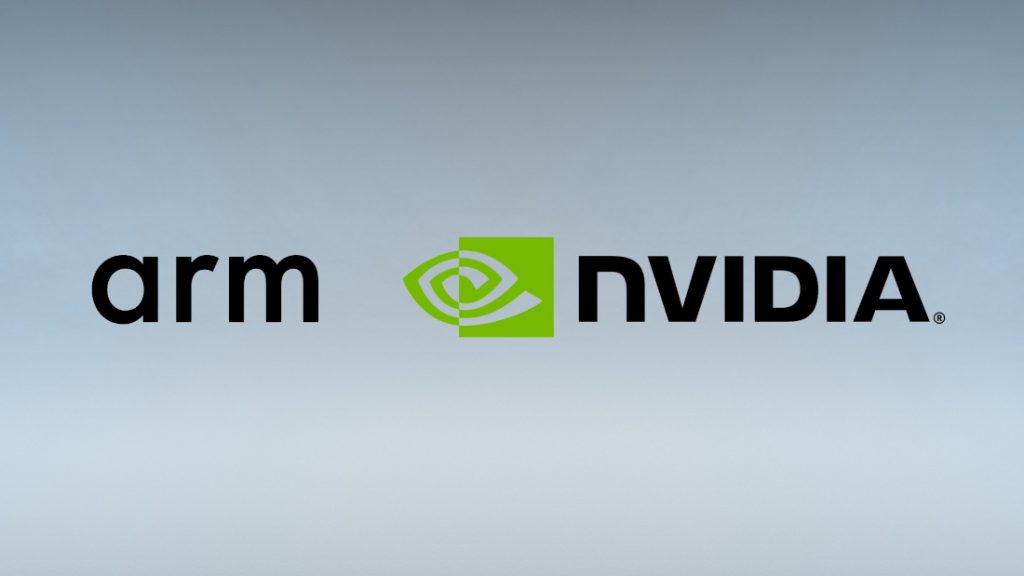 Last year in September, NVIDIA announced that it has signed a deal to acquire the entirety of ARM Limited for a sum of $40 billion, and the acquisition was scheduled to be completed within 18 months. Now the Federal Trade Commission (FTC) has sued to block the acquisition.
It said that the  proposed vertical deal would give one of the largest chip companies control over the computing technology and designs that rival firms rely on to develop their own competing chips.  The FTC's complaint alleges that this would allow the combined firm to stifle competing next-generation technologies.
It added that the merger would give NVIDIA the ability and incentive to use its control of this technology to undermine its competitors, reducing competition and ultimately resulting in reduced product quality, reduced innovation, higher prices, and less choice, harming the millions of Americans who benefit from ARM-based products.
Furthermore, the complaint also alleges that the acquisition will harm competition by giving NVIDIA access to the competitively sensitive information of ARM's licensees, some of whom are NVIDIA's rivals, and that it is likely to decrease the incentive for ARM to pursue innovations that are perceived to conflict with NVIDIA's business interests.
The complaint names both NVIDIA and ARM owner, SoftBank Group Corp. The trial is scheduled to begin on August 9, 2022.
Regarding this, FTC Bureau of Competition Director Holly Vedova, said:
The FTC is suing to block the largest semiconductor chip merger in history to prevent a chip conglomerate from stifling the innovation pipeline for next-generation technologies.

Tomorrow's technologies depend on preserving today's competitive, cutting-edge chip markets. This proposed deal would distort ARM's incentives in chip markets and allow the combined firm to unfairly undermine NVIDIA's rivals. The FTC's lawsuit should send a strong signal that we will act aggressively to protect our critical infrastructure markets from illegal vertical mergers that have far-reaching and damaging effects on future innovations.