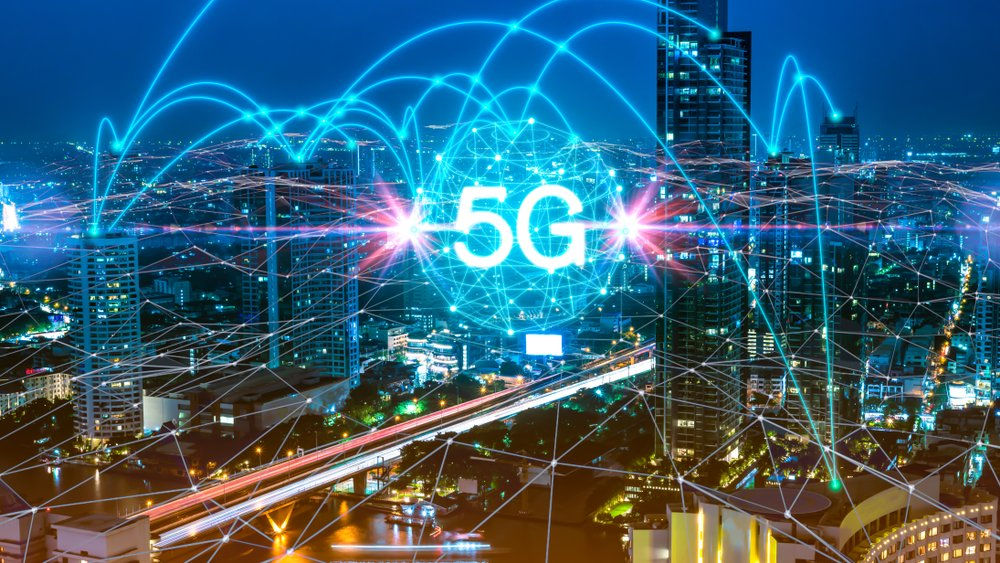 After several delays, Indian government at the budget 2022-23 announced that 5G spectrum auctions will be conducted in 2022 and the 5G services will be rolled out by by private telecom providers within 2022- 23. Reliance Jio already announced that it is ready for deployment after the spectrum auction. Airtel and Vodafone Idea have also been conducting trials.
The government introduced Production-Linked Incentive (PLI) Schemes for Mobile Manufacturing and Large Scale Electronics Manufacturing in 2020, and recently extended it till 2025-26.
Today, Finance and Corporate Affairs Minister, Nirmala Sitharaman said that the government PLI Scheme for design-led manufacturing to build a strong ecosystem for 5G, after PLI in 14 sectors have received excellent response, with potential to create 60 lakh new jobs, and an additional production of Rs 30 lakh crore during next 5 years.
Further, in order to enable affordable broadband and mobile service proliferation in rural and remote areas, 5% of annual collections will be allocated under the Universal Service Obligation Fund (USOF). This aims to promote R&D and commercialization of technologies and solutions.
To bring access to e-services, communication facilities, and digital resources in all villages in par with the access of same in urban areas, the government has announced that the contracts for laying optical fibre in all villages, including remote areas, will be awarded under the Bharatnet project through Public-Private Partnership (PPP) in 2022-23. Completion is expected in 2025.