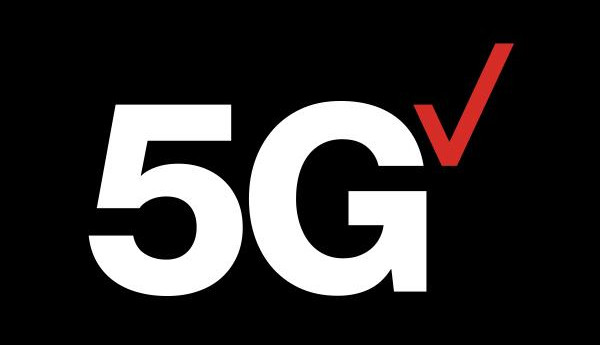 In the latest development, Verizon and AT&T will limit their 5G service around some airports after the chief executives of America's largest airlines warned of a "catastrophic disruption" from this week's rollout.
According to the airlines, the new C-Band 5G service could render a significant number of widebody aircraft unusable, adds Reuter.
"Unless our major hubs are cleared to fly, the vast majority of the traveling and the shipping public will essentially be grounded," wrote the chief executives of American Airlines, Delta Air Lines, United Airlines, Southwest Airlines, and others in a letter first reported by Reuters.
The FAA (Federal Aviation Administration) has warned that network interference could affect sensitive instruments in an airplane, including altimeters, and significantly hamper low-visibility operations.
"This means that on a day like yesterday, more than 1,100 flights and 100,000 passengers would be subjected to cancellations, diversions, or delays," the letter cautioned.
"With the proposed restrictions at selected airports, the transportation industry is preparing for some service disruption. We are optimistic that we can work across industries and with the government to finalize solutions that safely mitigate as many schedule impacts as possible," plane maker Boeing, said on Monday.
As a result, telecommunications carriers have offered to voluntarily delay 5G deployment by two weeks and to restrict their own antenna operations in areas close to key airports where interference could lead to significant disruptions.
The FAA, working with the aviation community and wireless companies, established buffer zones around 50 airports with wireless transmitters in close proximity to the runways.
Verizon in their official website mentioned,
As the nation's leading wireless provider, we have voluntarily decided to limit our 5G network around airports. The Federal Aviation Administration (FAA) and our nation's airlines have not been able to fully resolve navigating 5G around airports, despite it being safe and fully operational in more than 40 other countries. Thanks to the best team in the industry for delivering this technology which promises a revolutionary next step in wireless communications, including tremendous benefits for our nation.