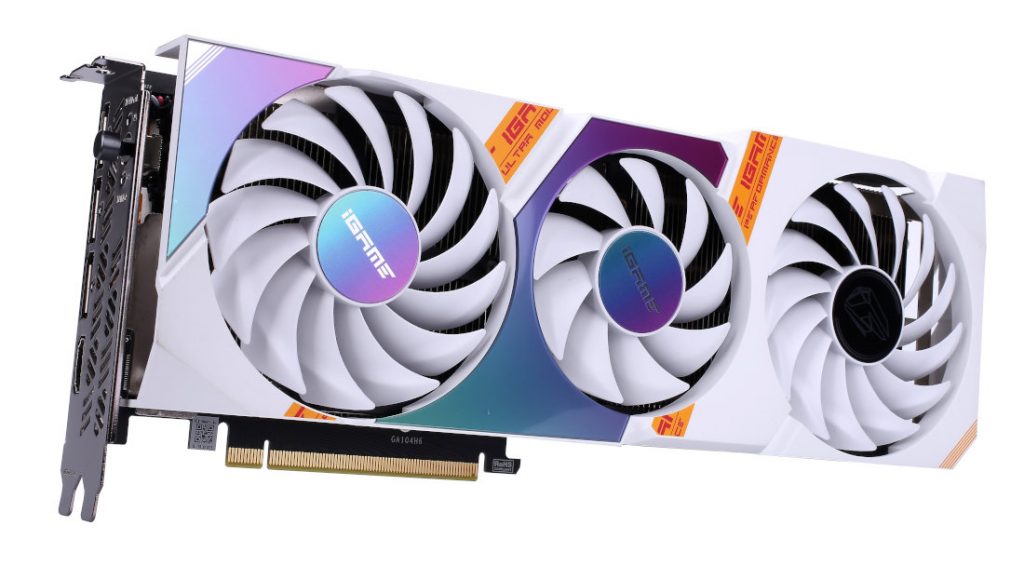 After introducing RTX 3050 laptop GPU last year, NVIDIA at its CES event introduced the RTX 3050 desktop GPU built on Nvidia's Ampere architecture, has 8GB of GDDR6 VRAM and promises up to 60FPS 1080p gaming. It also introduced RTX 3070 Ti and 3080 Ti laptop GPUs for 1440p gaming at up to 100 fps and up to 120 fps, respectively.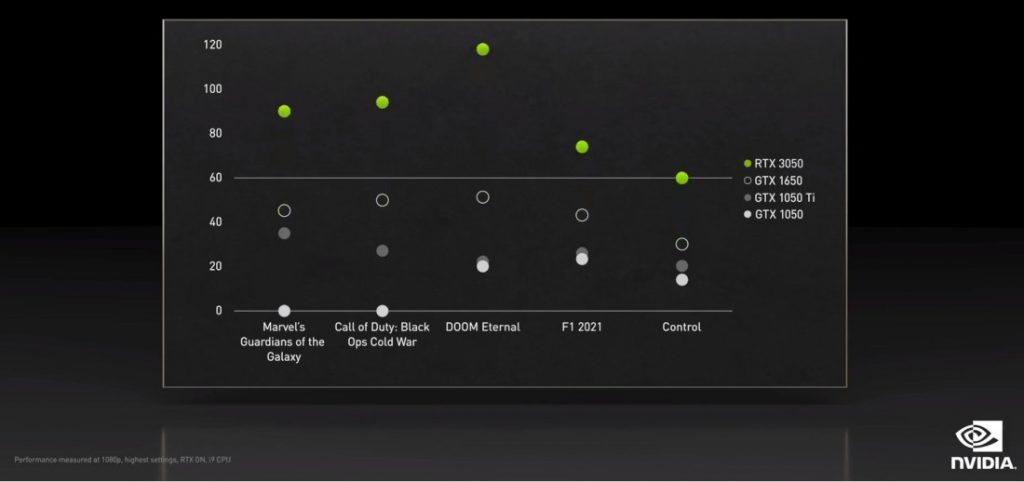 NVIDIA has not introduced the founders edition model of the RTX 3050 GPU, so you will have to rely on third-party vendors like ASUS, Zotac, Gigabyte, MSI, Palit, Inno3D, Colorful and others.


Pricing and availability
The NVIDIA GeForce RTX 3050 Graphics cards from vendors will start at US$ 249 (Rs. 18,515  approx.) and will roll out from January 27.
Many of the systems will pack a new GeForce RTX 3080 Ti laptop GPU, and prices will start at US$ 2,499 (Rs. 1,85,865 approx.). The GeForce RTX 3070 Ti laptop GPU will be available in laptops priced starting at US$ 1,499 (Rs. 1,11,490 approx.).
NVIDIA RTX 3090 Ti coming soon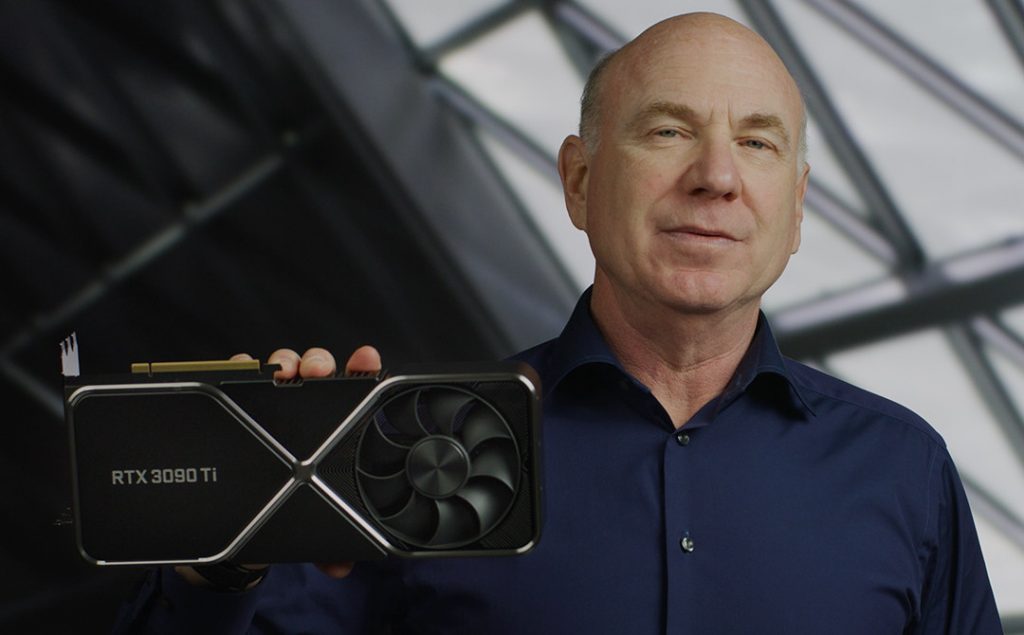 NVIDIA GeForce SVP and GM Jeff Fisher teased the upcoming GeForce RTX 3090 Ti which should be the higher clocked version of the current RTX 3090. This will offer 40 TFLOPS performance, 12% higher than RTX 3090, faster 21Gbps GDDR6X memory, even though it retains 24GB of memory. We should know more details when it launches later this month.