Our good friend Centrinos sent us these wonderful pictures of the Sony Ericsson ARC which is one of the best looking handsets in the market currently. The ARC's curvy design is bound to attract attention. Check out tons of photos of the device in the gallery below.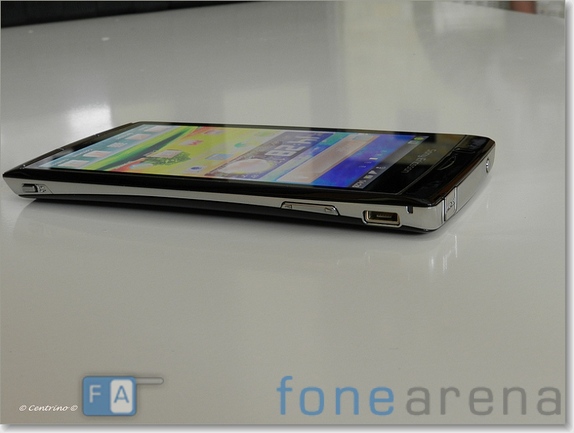 It has a 8 MP Camera with a LED Flash on the back.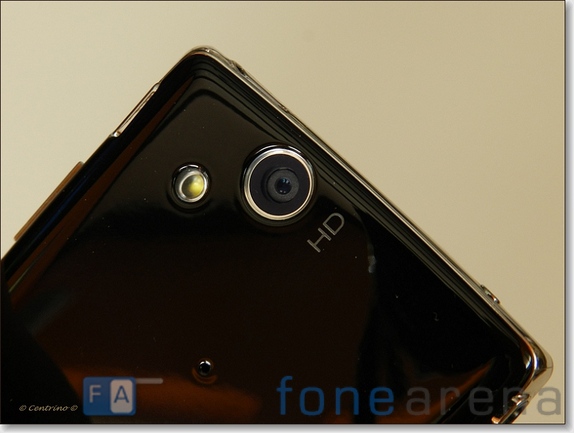 Looks like the XPERIA brand does live up to it's expectations.