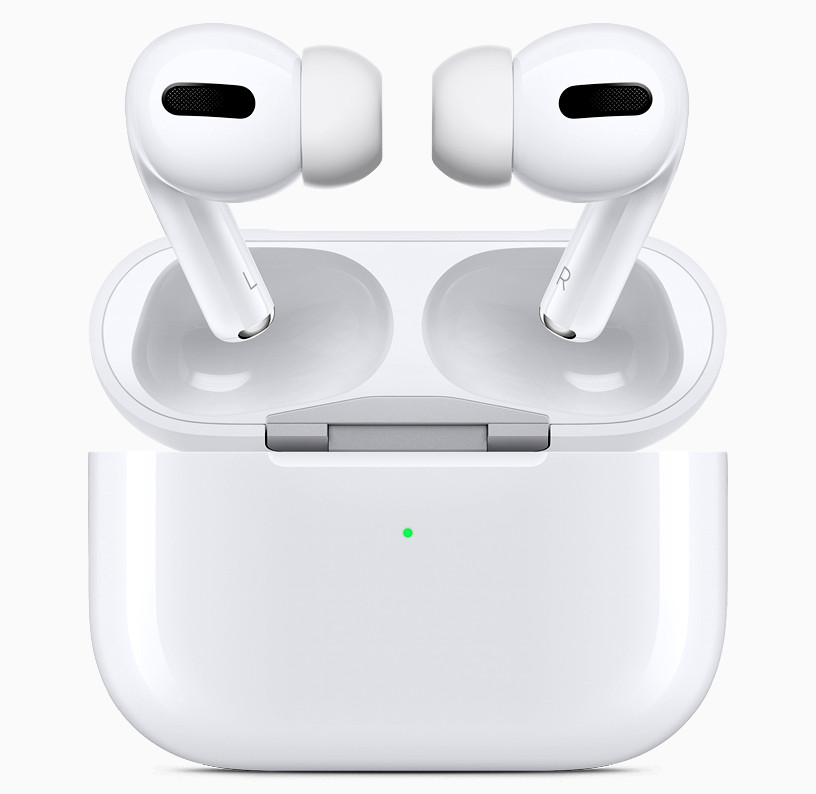 According to Apple analyst Ming Chi-Kuo, the second generation AirPods Pro will feature support for Apple Lossless (ALAC) audio and a charging case that will emit sound to find its location. This could integrate into the Find My app, similar to the feature that is available to find AirPods.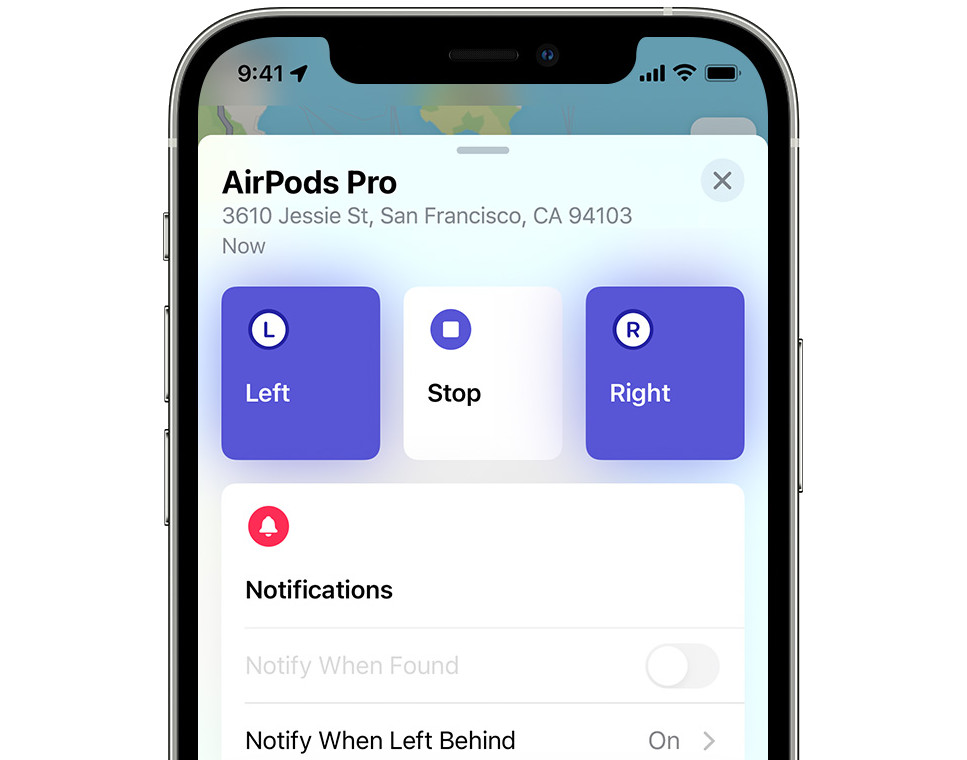 This coincides with an earlier leaked image of the 2nd gen AirPods Pro that showed a charging case with speaker holes to emit a sound for location tracking so that you can track the earbuds and the case separately.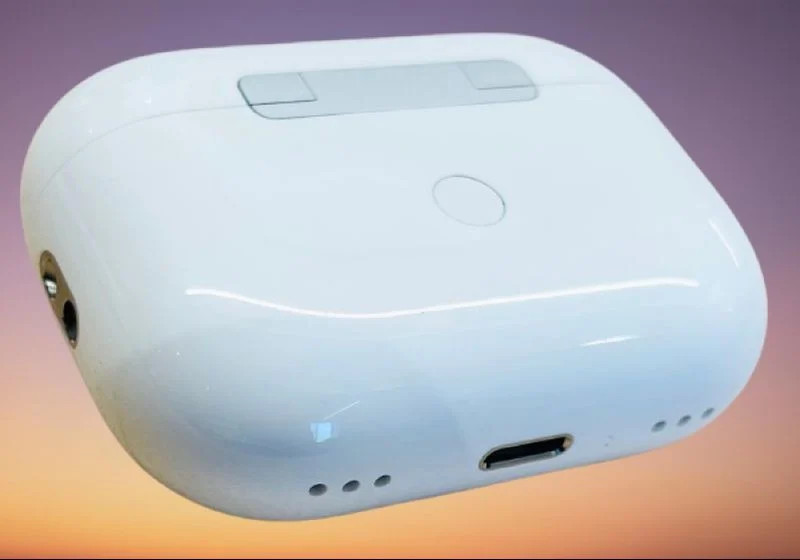 Kuo also said that the upcoming AirPods Pro will feature a new design closer to the 2021 Beats Fit Pro and launch in the fourth quarter of 2022. Earlier rumours revealed a smaller design that eliminates the stems and built-in fitness tracking features, thanks to updated motion sensors.
Gary Geaves, Apple's VP of Acoustics, last week in an interview with What HiFi  said that Apple would really like a wireless standard that allows for more bandwidth.