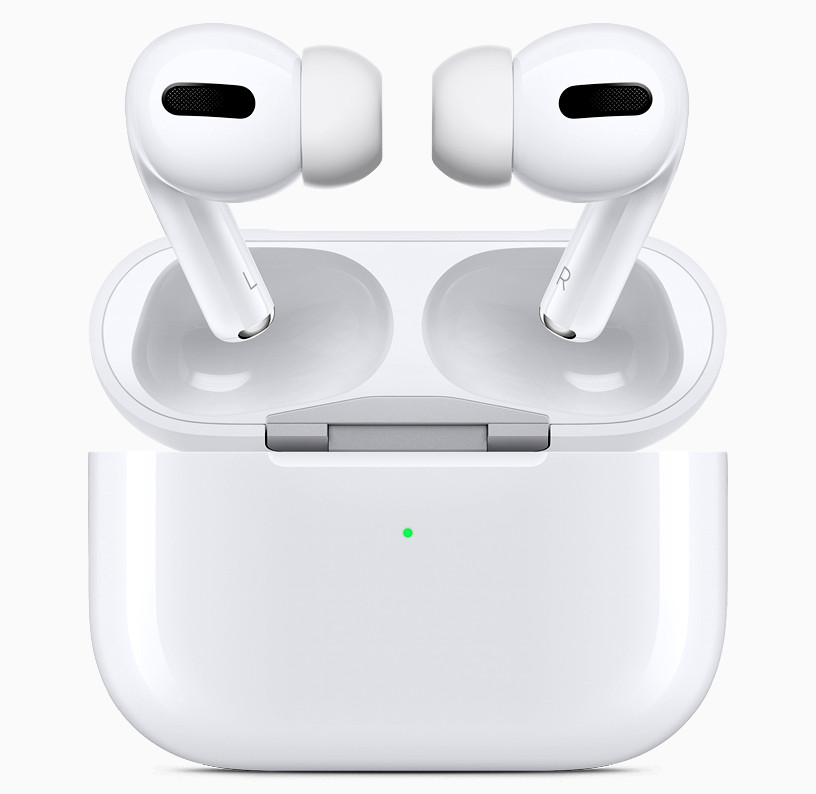 Update: Dec, 8, 2021 – According to Apple analyst Ming Chi-Kuo, the second generation AirPods Pro will launch in the fourth quarter of 2022.
Earlier: Rumours from last year revealed that Apple will launch 3rd generation cheaper AirPods with a similar design as the AirPods Pro, with a shorter stem, replaceable ear tips and an improved battery life in 2021. Now a new Bloomberg report says that the second generation AirPods Pro will be introduced in 2022 with fitness tracking features, thanks to updated motion sensors.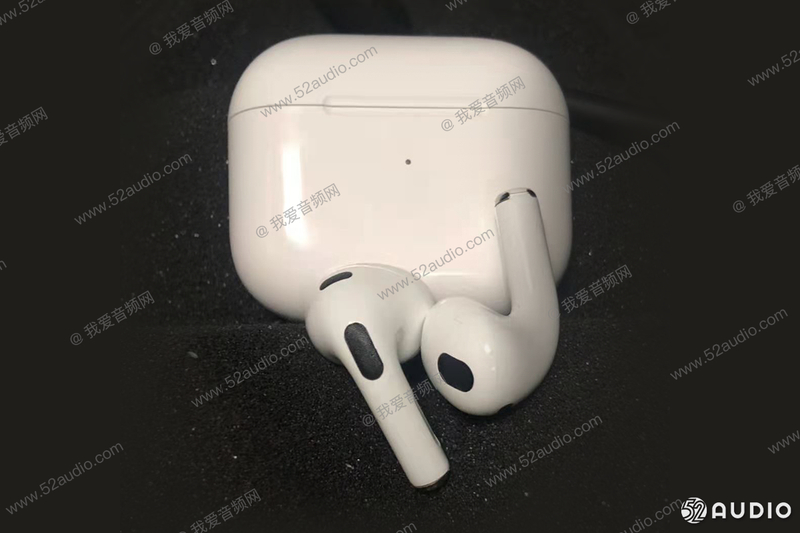 The upcoming AirPods Pro is said to feature a smaller design that eliminates the stems. This design will debut in the new Beats-branded wireless earbuds that will be introduced next month, says the report.
We had even seen some renders of the next-gen Airpods that also revealed touch controls, the same as AirPods Pro over the simple tap and double tap functionality it currently offers, active noise cancellation and a pressure relief chamber. Battery life is rumoured to be 5 hours, which is similar to the current generation AirPods Pro.
The report says that Apple is not currently working on a second generation of the AirPods Max, but it might launch additional colour variants in the future. Earlier rumour said that Apple is working on a new HomePod with a display and a device that combines the features of HomePod, FaceTime camera and Apple TV.