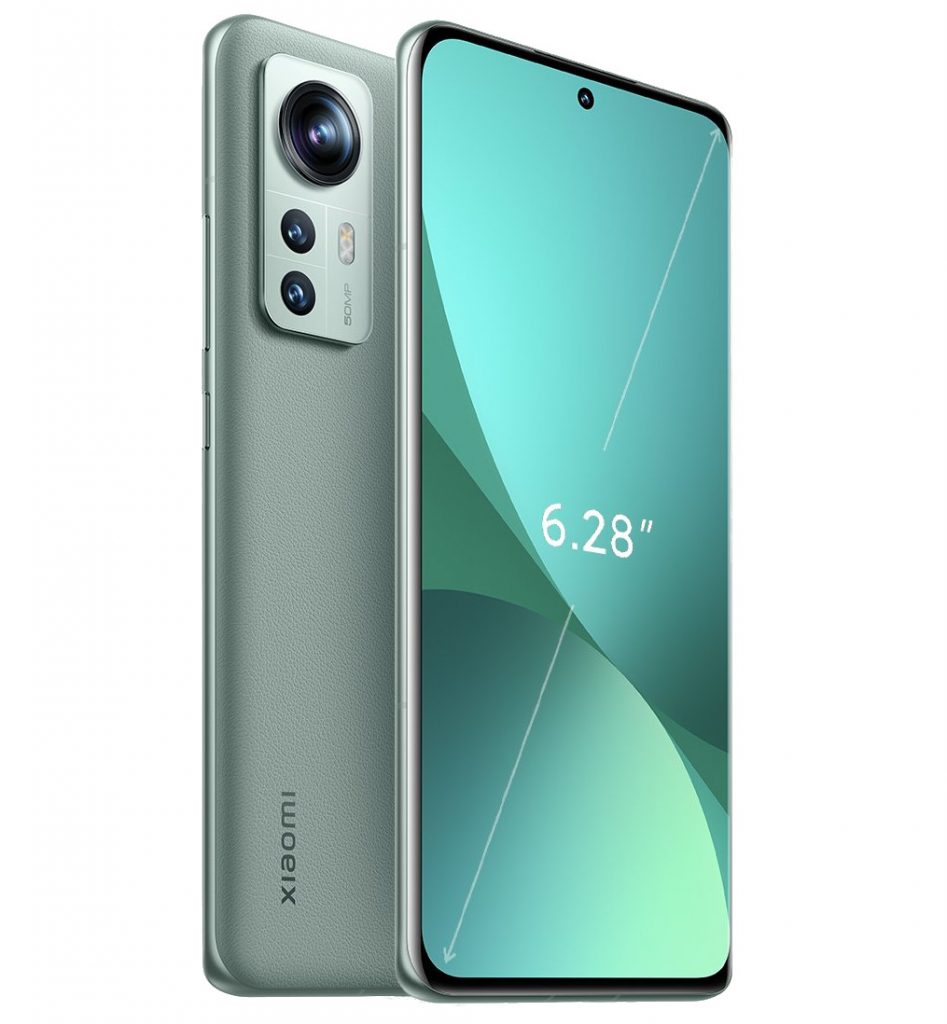 Xiaomi already confirmed that its Xiaomi 12 series will be introduced on December 28th. The company has been revealing more details about the phones in the past few days. Today, the company has revealed details about its display. Xiaomi said that there are many limitations and difficulties in making a small screen mobile phone, but after "repeated discussions", it finally decided to use a smaller screen on its flagship.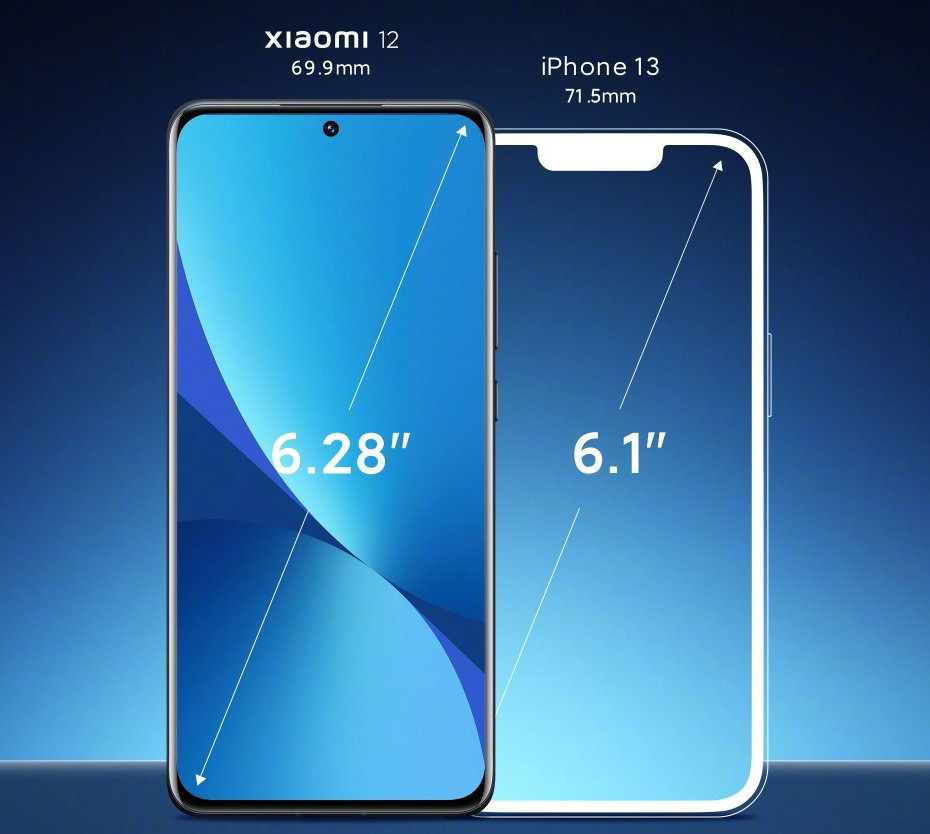 The company has compared it with the iPhone 13, and said that the Xiaomi 12 with a large 6.28-inch screen is just 69.9mm, making it a compact phone, yet with an 8% larger screen compared to iPhone.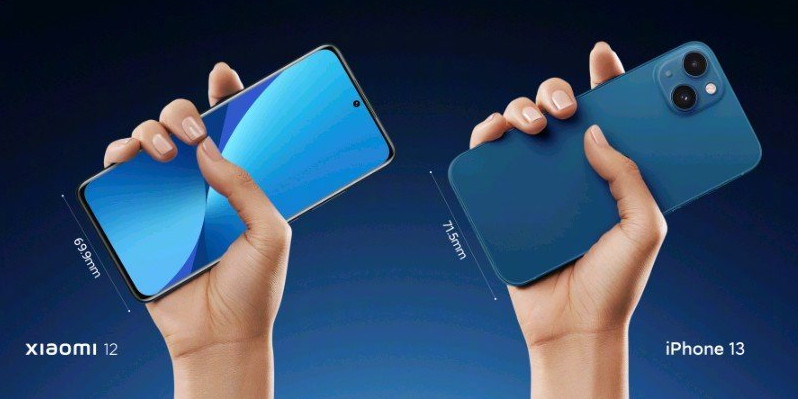 The CEO Lei Jun said that as a small size high-end flagship, the Xiomi 12 is the company's best mobile phone so far, and it is also a new milestone for Xiaomi's high-end mobile phone.
In the past few years, Mi Fans have often asked me, "Can you make a copy of Mi 6?" Mi 6 is still used by more than two million people today. Why are there so many Mi 6 users? We have found the answer through a lot of interviews: Many people look forward to a small-sized high-end flagship mobile phone.

It is very difficult to make a small-sized high-end flagship. It is difficult to pack so many flagship functions into a small-sized body. Now, few manufacturers make small-screen flagship phones, and the few small-screen phones are almost all streaking versions of flagship processors. Such small-screen mobile phones generally abandon flagship functions such as fast charging, camera, stereo and wireless charging. This is the reason why small-screen mobile phones are often "not popular". Mi 12, just make a small-sized high-end flagship! I firmly believe that such a mobile phone is what users want.

The small size of the physical space constraints did not restrict our R&D team. Overcoming countless difficulties, we have "embedded" all flagship specifications into a compact body like Mi 6 with a series of key major technological innovations. This is a true "small size high-end flagship", ensuring a top-notch flagship experience. With its ten-year technology accumulation, Xiaomi has been able to position itself as a "dual size, dual high-end" for the first time, and continue to launch a new round of impact on the global high-end market.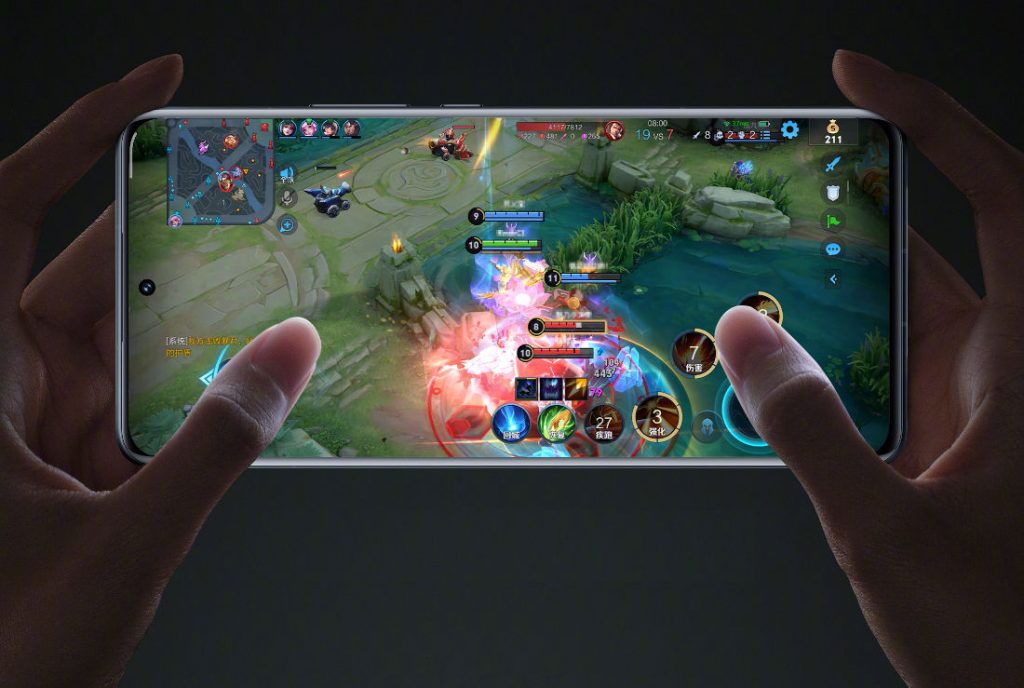 The Xiaom 12 Pro will feature a 6.73-inch E5 AMOLED LTPO 120Hz variable refresh rate screen with microprism technology, and intelligent dynamic refresh rate technology developed by Xiaomi. Both the phones have DisplayMate A+ certification.
It has VC liquid cooling with 2600mm² cooling area, so when the King of Glory is played for half an hour at nearly full 119.9 fps, on the Xiaomi Mi 12 Pro, the temperature doesn't go more than 43.5 degrees, says the company.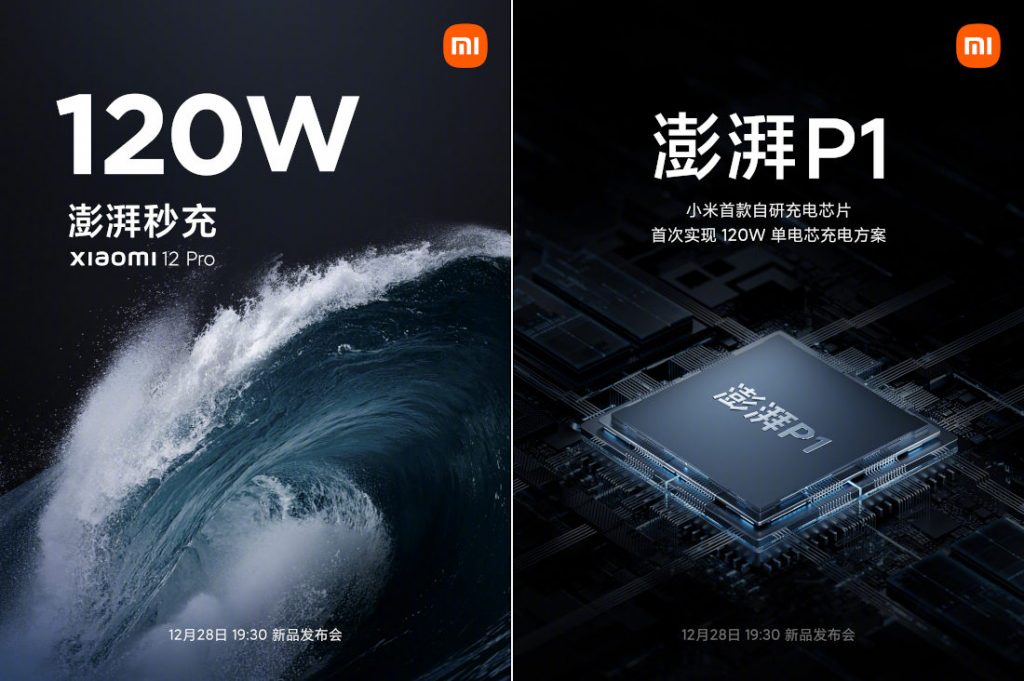 The Xiaomi 12 will feature 67W wired charging, 50W wireless fast charging and 10W reverse wireless charging. The Xiaomi 12 Pro will feature 120W second generation fast charging technology with two fast charging modes, both faster and more stable. In low temperature mode, the temperature is just 37℃, says the company.
It will use new Surge P1 chip, Xiaomi's first self-developed charging chip that offers 120W single cell charging compared to dual-cell arrangement earlier. The new chip is as a result of 18 months of R&D in four major R&D centers and 100 million yuan has been spent in the research to achieve a high-power 120W fast charging in a thin and light body, according to the company.