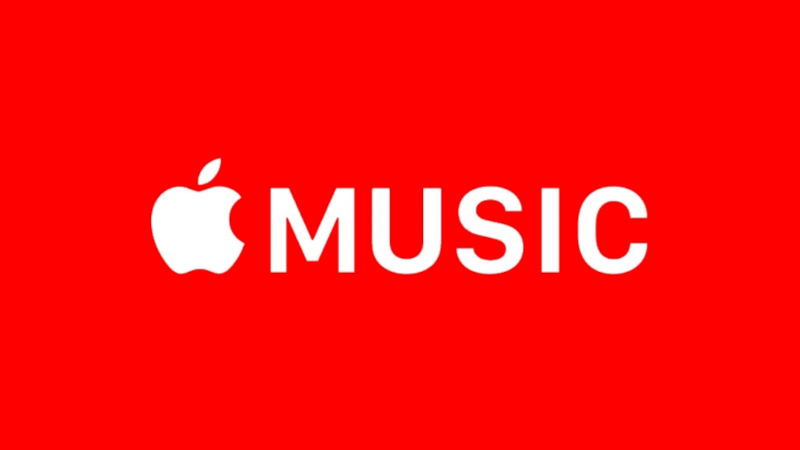 Apple has announced that Apple Music is now available on Nest Devices in India, Australia, Canada, S. Korea and Mexico, after it rolled out the feature in the US, UK, France, Germany and Japan last year. To play music from Apple Music, you need to link your Apple Music account in the Google Home app.
How to Set up Apple Music on your Google Nest device?
On your iPhone, iPad, or Android device, open the Google Home app.
Tap Settings.
Tap Music.
Under "More music services," tap the Link icon next to Apple Music.
Tap Link Account.
Sign in with the Apple ID that you use with Apple Music, and follow the onscreen steps to complete setup.
Apple Music subscribers can search and play songs, albums and playlists just by using their voice. You can also use your Google Assistant to play music by genre, mood or activity.
Users also have the ability to set Apple Music as your default music streaming service in the Google Home App for a seamless integration and playback experience.